The Careers Calendar was born from a desire to improve careers engagement.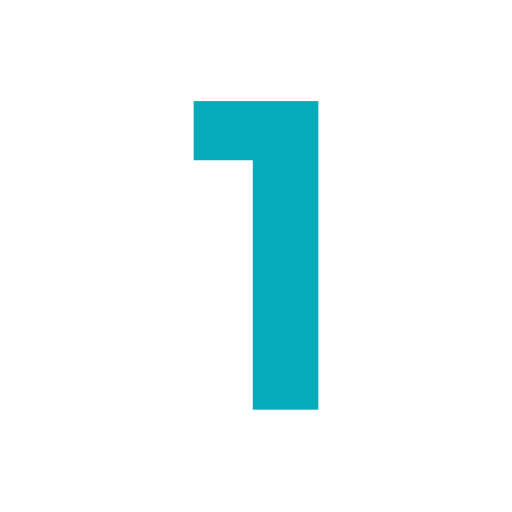 Our platform is built on the principle "Community first". The platform was built with Career Leaders. 
We help schools build and develop their communities to ensure they deliver meaningful and relevant events and career learning activities for their students.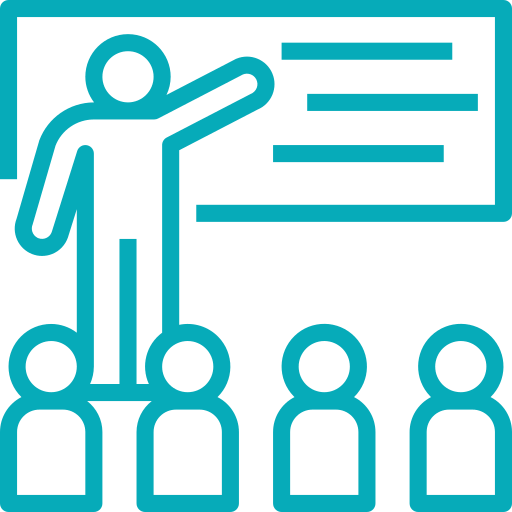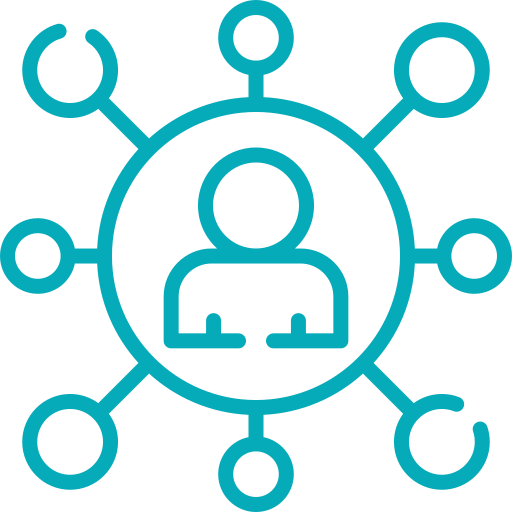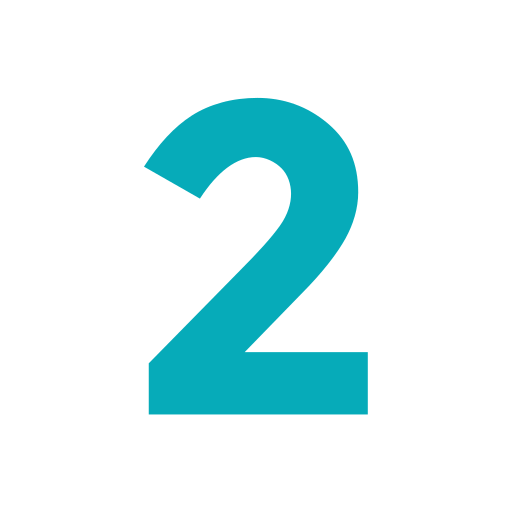 Engagement Made Easy.
We provide schools, universities, colleges, training providers, employers, and SMEs with the tools that they need to create informative career events that inspire and engage students.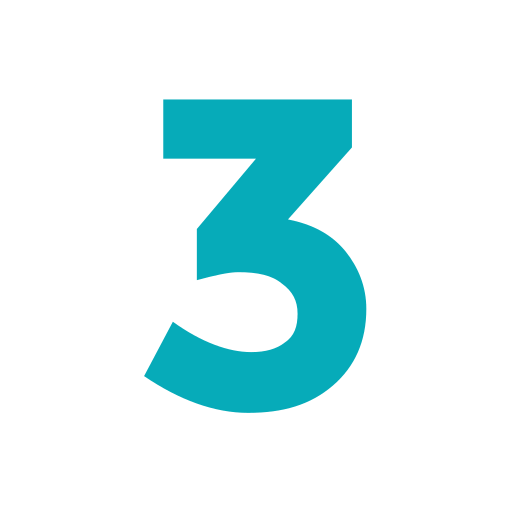 You set the intention, the Careers Calendar supports the implementation, everyone sees the impact.
The Careers Calendar ensures maximum impact by giving schools the tools they need to run the best careers events and online career learning activities and for organisations to find the right students at the right time.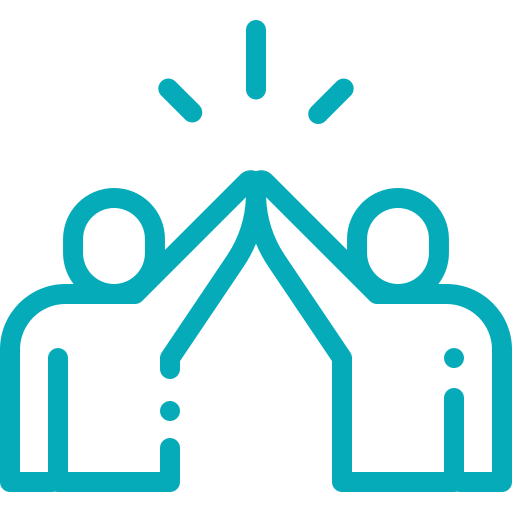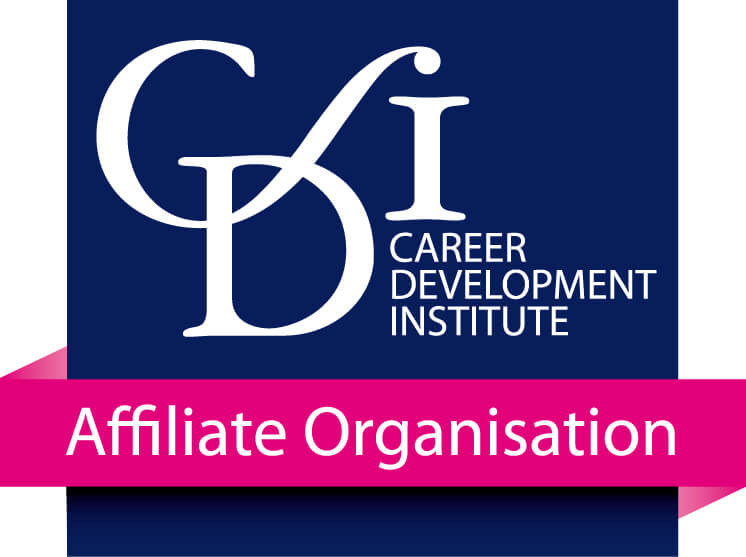 Explore more. Who are you?