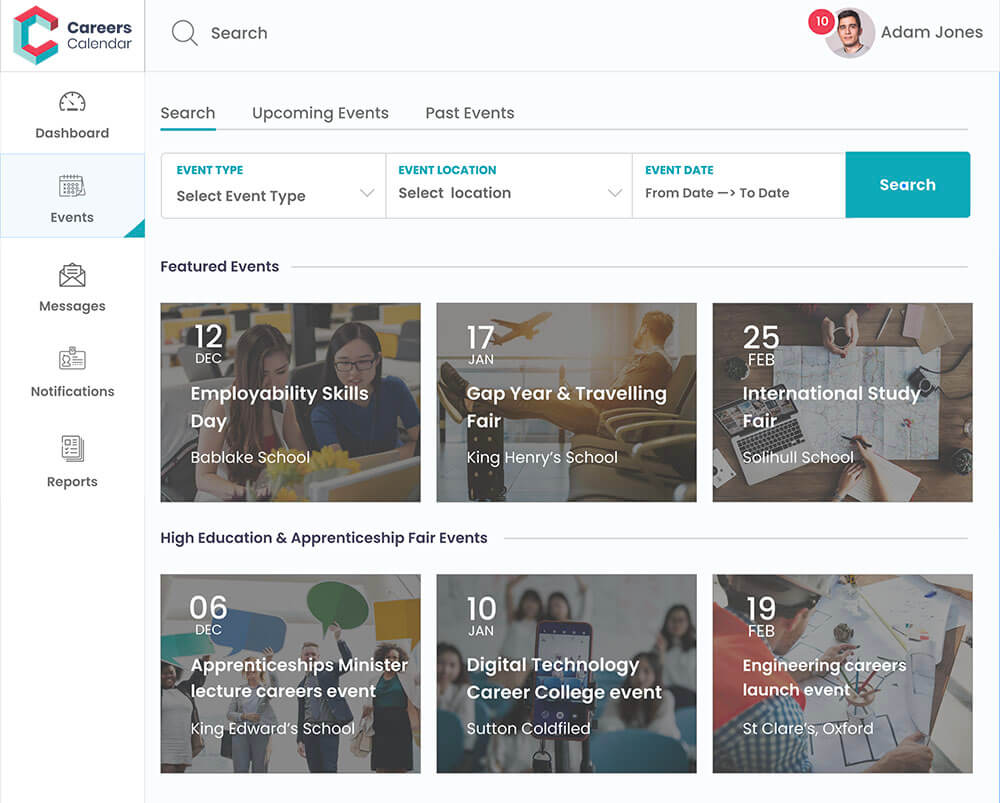 We help schools build and develop their communities to ensure they deliver meaningful and relevant events for their students.
By doing so we help organisations engage with schools. 
We provide schools, universities, colleges, training providers, employers, and SMEs with the tools that they need to create informative career events that inspire and engage students.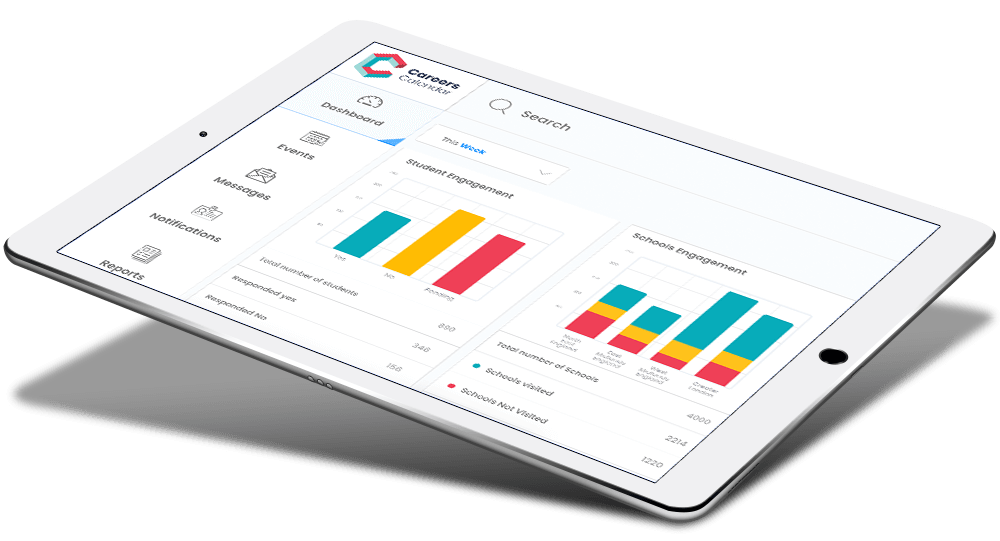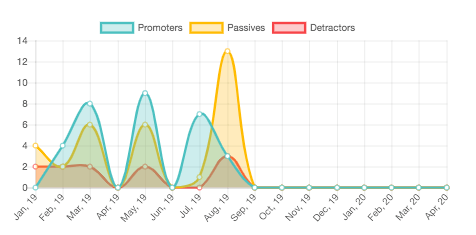 The Careers Calendar ensures maximum impact by giving schools the tool they need to run the best careers events and for organisations to find the right students at the right time.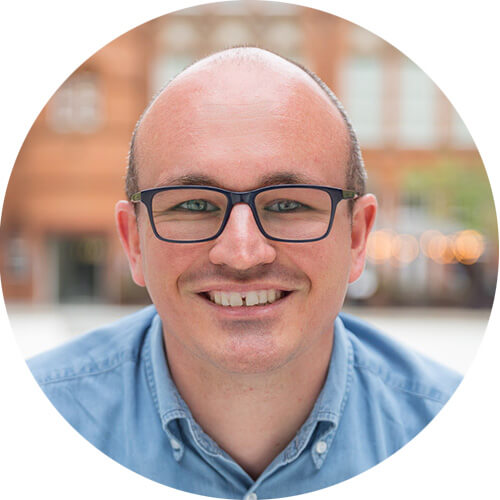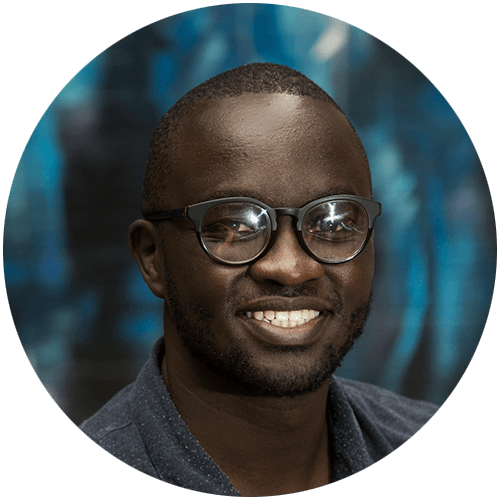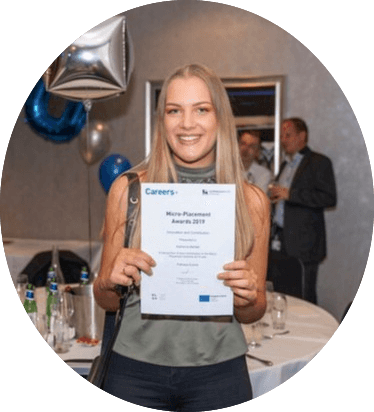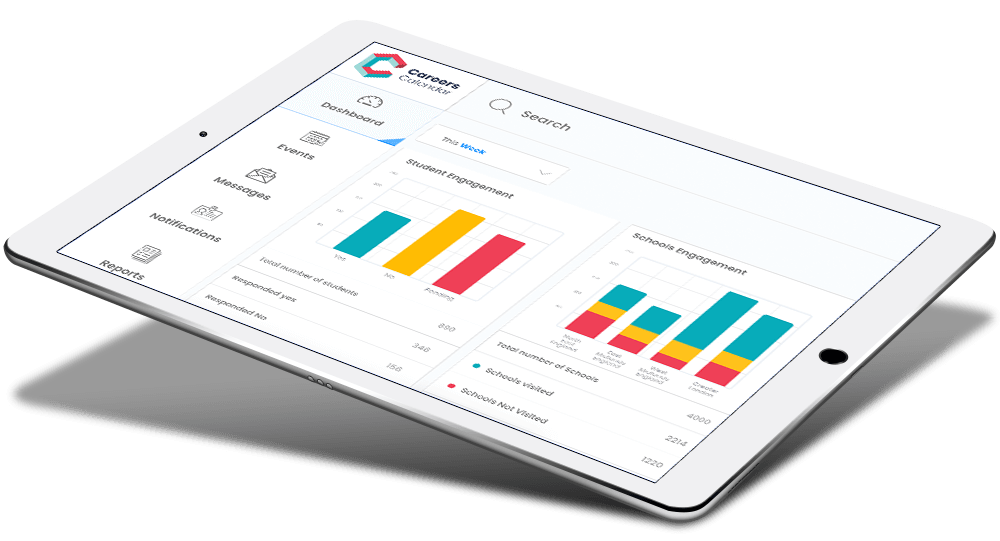 IMPLEMENTATION
We help Careers Leaders present all aspects of a broad and balanced careers events and education programme. Through the Careers Calendar platform leaders can plan their events and engagement efficiently and effectively.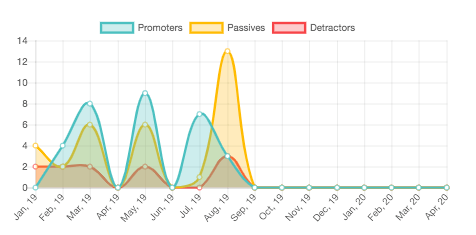 IMPACT
The careers Calendar ensures you can measure the impact of your careers education programme in real-time. Thus giving you the ability to adapt your careers education programmes to the needs of the students.