3 tips to encourage better student career decisions
There is nothing more rewarding than supporting student career decisions. Opening up their mind to what they could do with their life; it is the reason why I trained as a careers guidance professional. However, making sense of the all of the choices available to young people aged between 15 – 18 is not just confusing but it can act as a barrier for young people to engage in the decision making process.
With the drive by the UK government to improve careers Careers strategy: making the most of everyone's skills and talents and the needs for schools to comply with Ofsted under their new Education Inspection Framework Guide, it is vital that we look at the ways in which we can improve student career decision making.
Once we decide, the weight is lifted
Decision making is hard and requires a considerable amount of cognitive effort. Once we decide, we feel a sense of relief. Have you ever noticed how much better you feel when you decide on a decision that's been on your mind for some time? How do you think this translates to student career decisions?
Also, being confronted with too many choices induces stress and a sense of uncertainty – two feelings that are unhelpful and, for some people, unmanageable. Decision making is made more complex by the volume of choice available to young people as well as a sense of uncertainty created because of external events.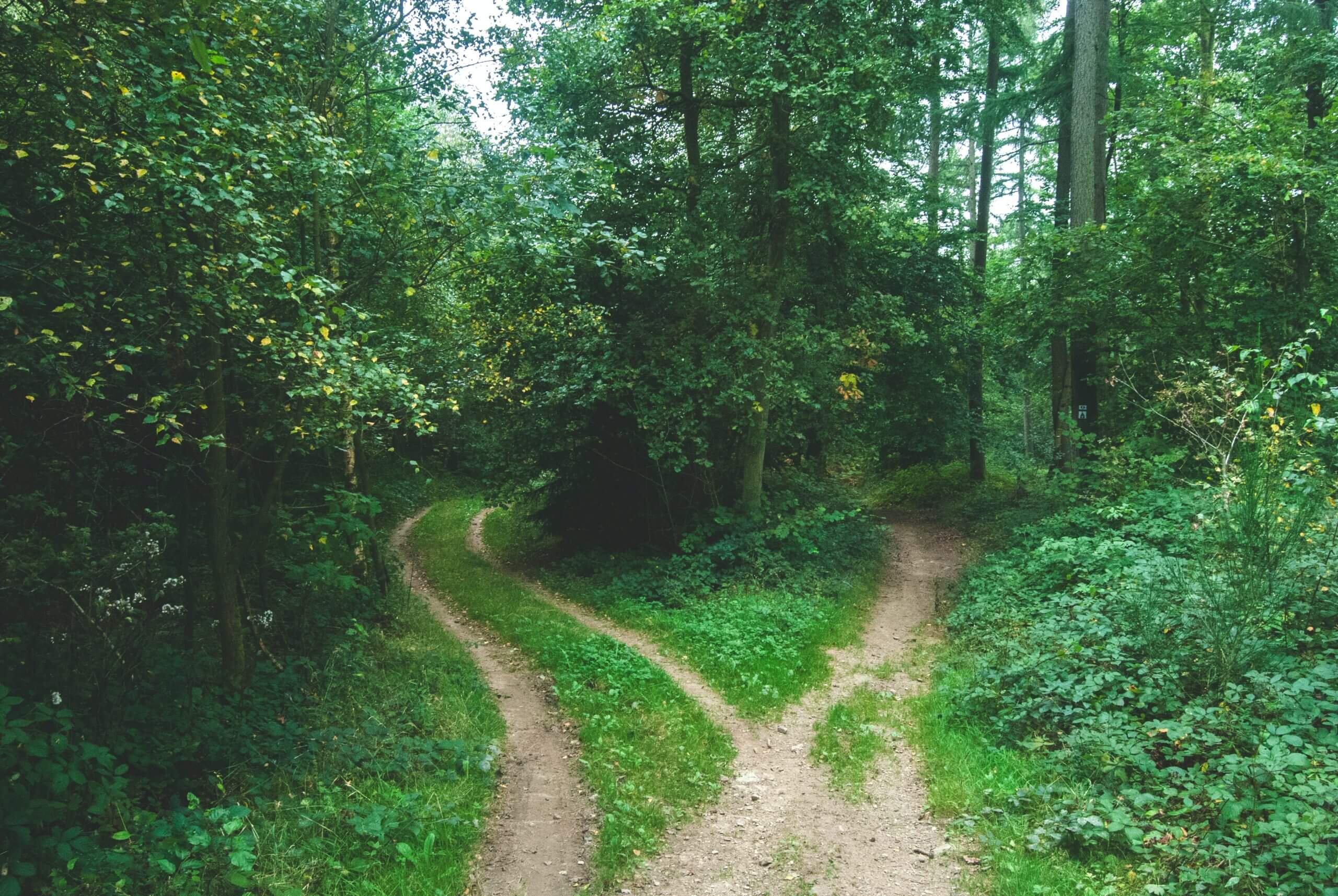 Practical tips to support student career decisions
1) Our history affects our future. The decisions that we have made before will change how we look at our future options in all areas of our lives. Start by reinforcing a culture of decision making, positively reward good decisions, encourage a culture of self-examination, e.g. helpful questions to ask your students might include "That's an interesting decision, tell me why you have arrived at that decision"? Or "What factors have contributed to your decision?"
2) In the digital age where information is freely available, and nearly everyone is willing to offer some form of careers advice, access to information is not the challenge for young people. As career professionals, we must teach information gathering and research skills while enabling students to make sense of careers information. Focus in on developing information management skills. It will reduce the feeling of anxiety a young person has around managing information.
3) Being students into the engagement process. Closely align your activities and events to the needs and interests of students. By doing so, your students will feel empowered and part of the process. It will improve engagement levels; consequently, it will improve their decision-making skills.
Supporting student career decisions is an integral part of the work that we do. If you would like to find out how we can support you then get in touch here.