Careers engagement made easy
Enhance your management of planning, implementation and evaluation of student career learning events and activities.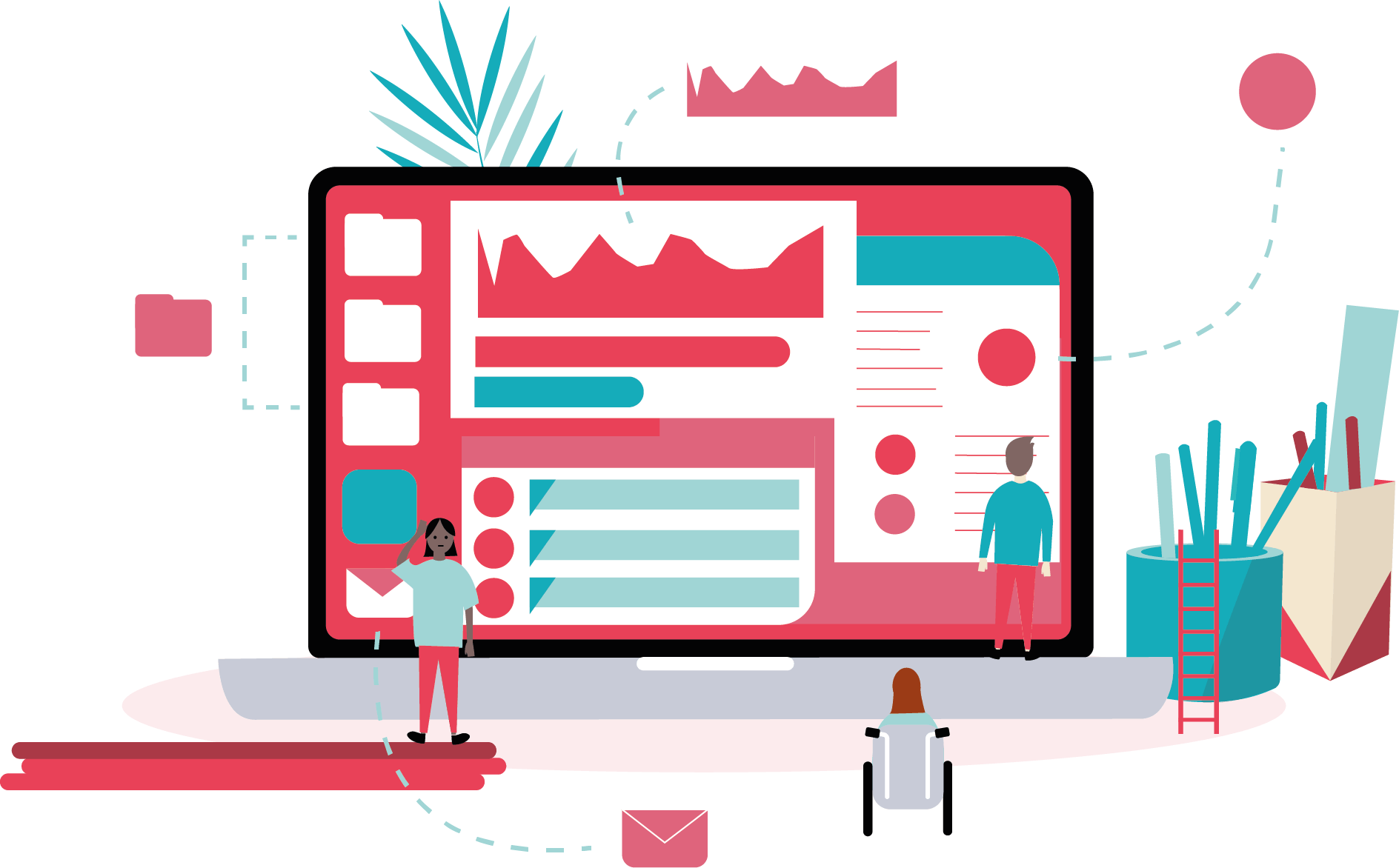 Your personalised Careers Calendar that makes engagement an effortless experience, enabling you to create customised career learning activities and events for your students. Giving you more time to spend on the things that matter.
"Engagement motivates students and improves career decision making. It is vital to be engaged and to engage."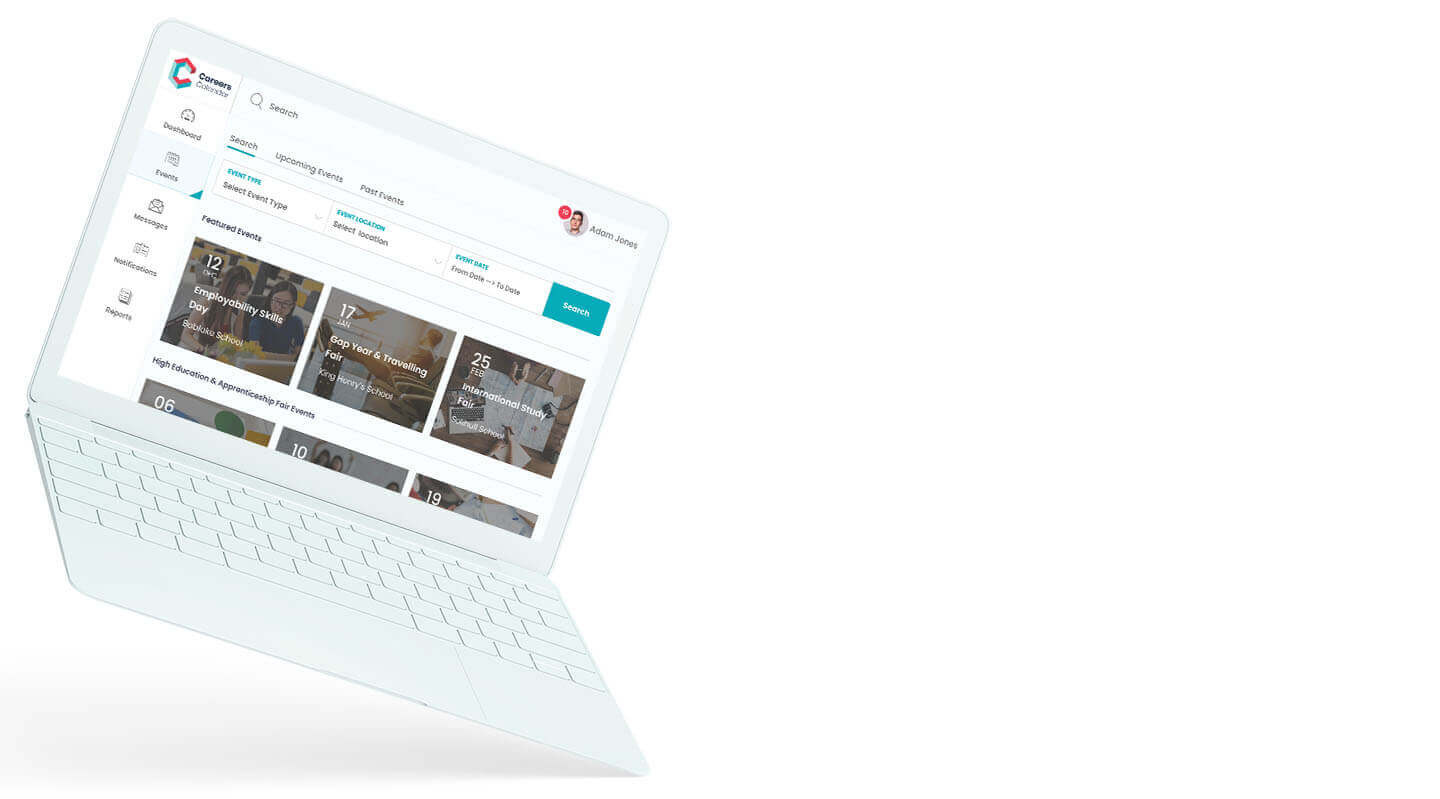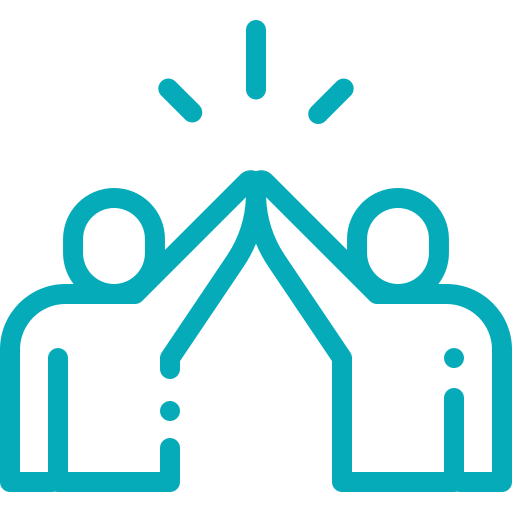 The Careers Calendar platform is built with you and your students in mind. Our intuitive system means you can create activities and events quickly and efficiently.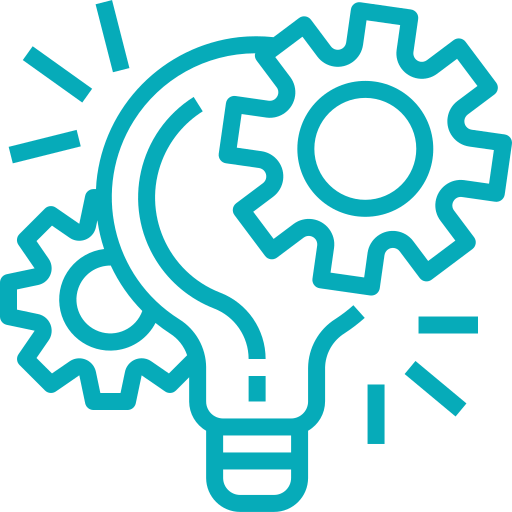 Packed full of innovative features, the Careers Calendar gives you everything you need to engage your students and bring your careers learning to life.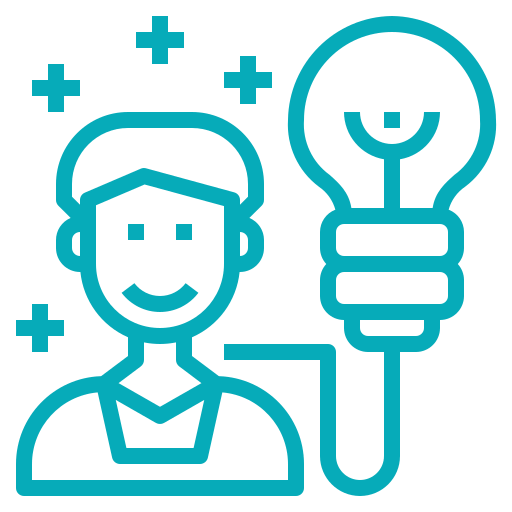 With our platform, you can automate tasks, build activities and events and understand your students – saving you valuable time to do more meaningful work.
The Careers Calendar is an excellent tool that allows schools to plan their career events and activities in an efficient way. This tool will help all schools inspire students to engage with career information events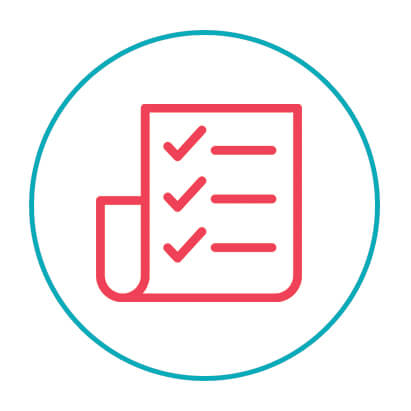 Plan
Schools and colleges can plan a range of events and activities for the students to explore career opportunities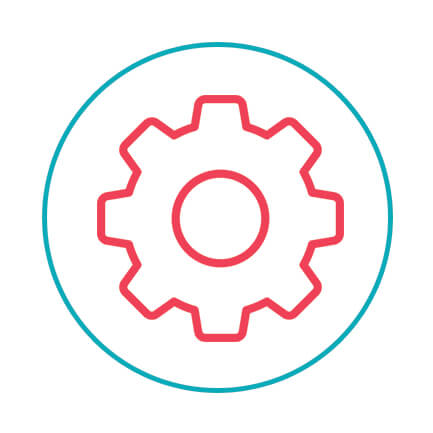 Manage
Event and activity management made easy through an easy to use intuitive platform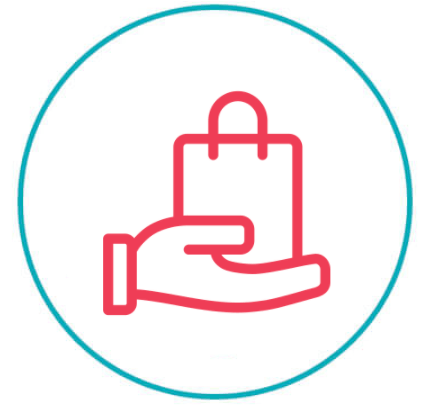 Deliver
Deliver more with the Careers Calendar platform, giving students the best chance of career success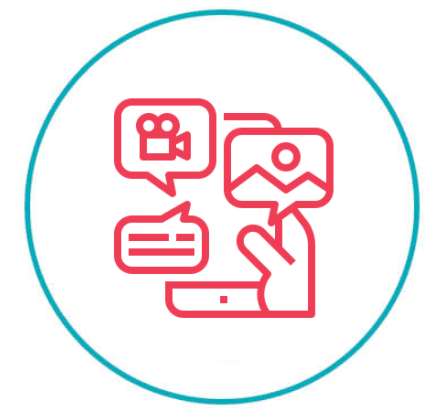 Evaluate
Evaluate with the Careers Calendar platform, giving you the chance to continuously improve
The Best of Careers Calendar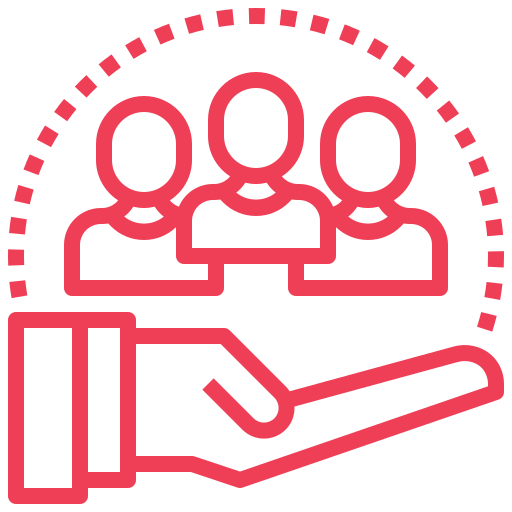 Intent
Engage communities and audiences that you want your students to engage with intent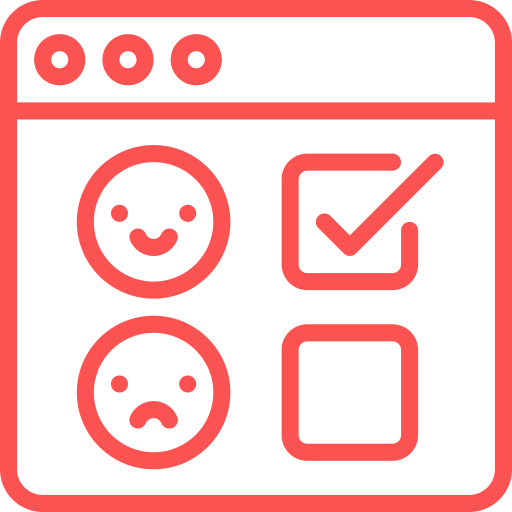 Impact
Measure impact in real-time with post-event or activity surveys.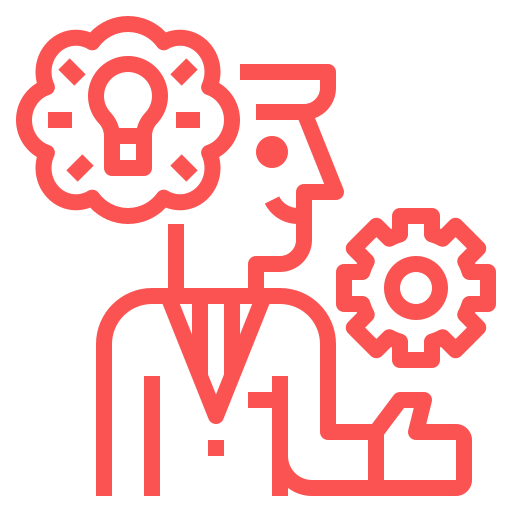 Create
Create relevant activities including face to face or online events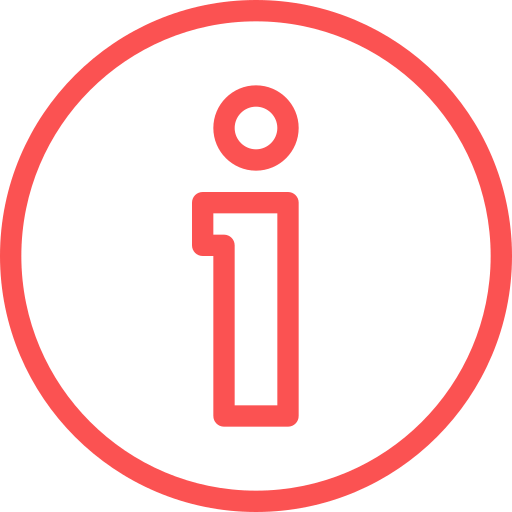 Information
Give students a centralised place to find information and make decisions – a marketing free zone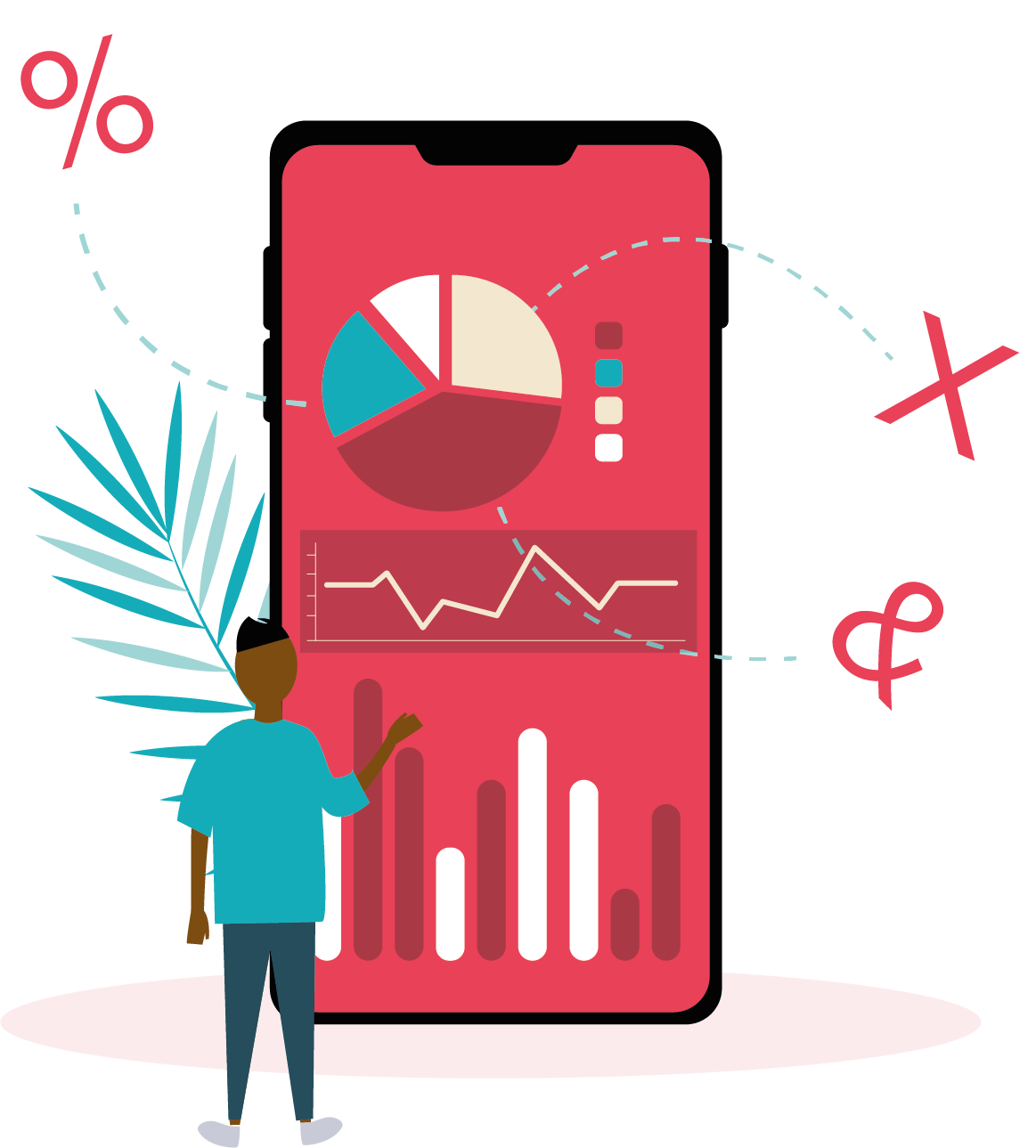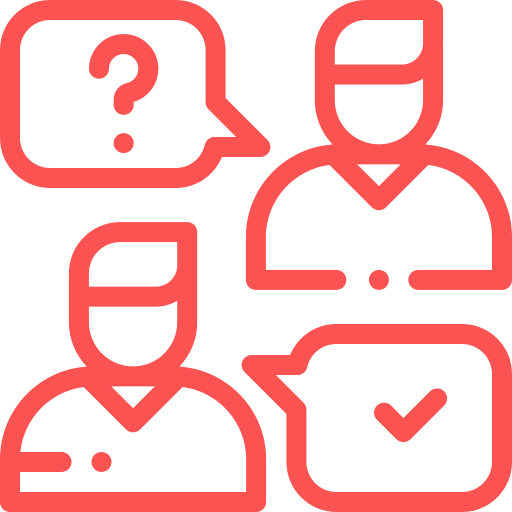 Support
 Build a programme of events and activities to support the student journey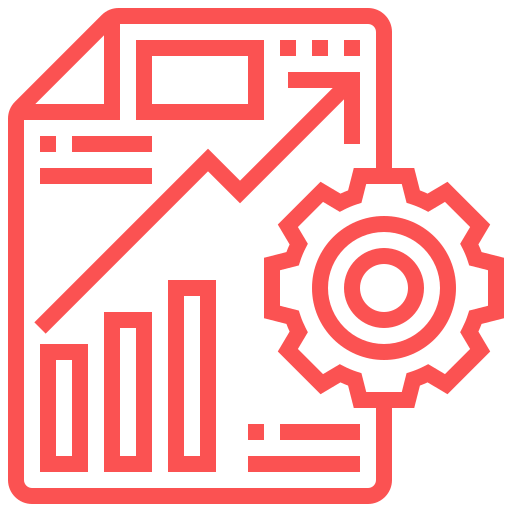 implementation
Careers Calendar is a process for implementation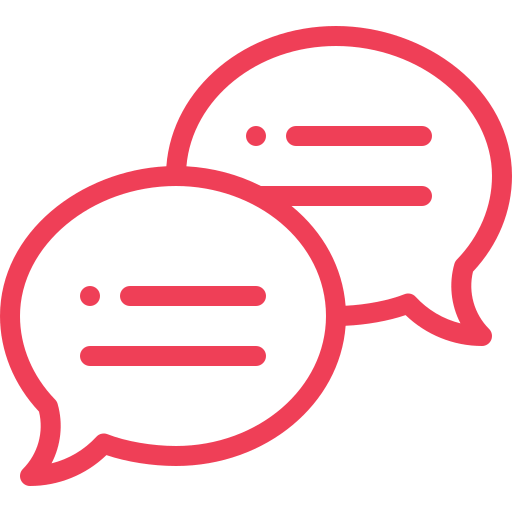 Personalise your engagement
Take a personalised approach with personalised messages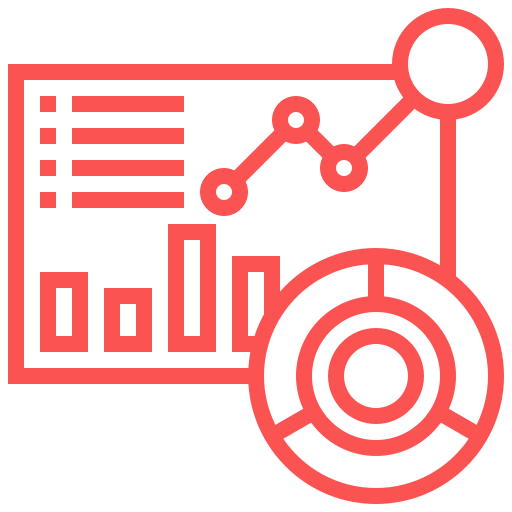 Reporting
Meet Gatsby benchmarks with ease and download reports too, if you want to
Easy to use and intuitive platform that supports schools, organisations and students in the career decision making process. We make reporting on Gatsby benchmarks an absolute breeze!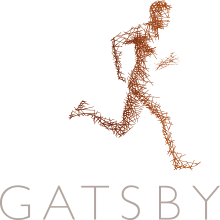 Ready to create?
Getting started is easy, if you need a demo then drop us a message.