Access your FREE account today! 
The Careers Calendar enhances your management of planning, implementation, and evaluation of student career learning activities and events.  We make Gatsby reporting easy!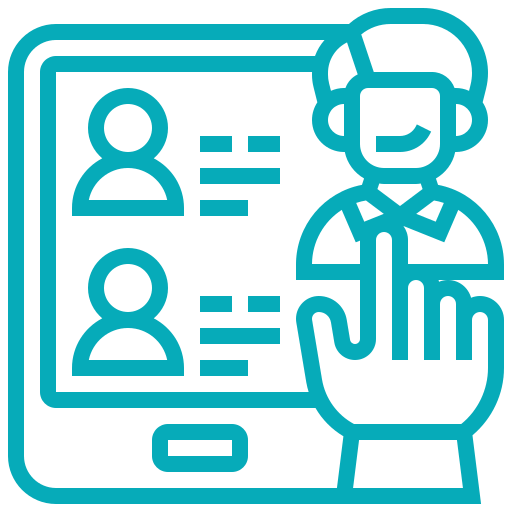 Create and drive engagement
Create a careers engagement plan that is personal, relevant and meaningful and watch how your engagement improves.
With the Careers Calendar, Career Leaders can plan a range of online and offline events aligned to student need as well as career learning activities whereby students search strategically for careers information and opportunities relevant to them.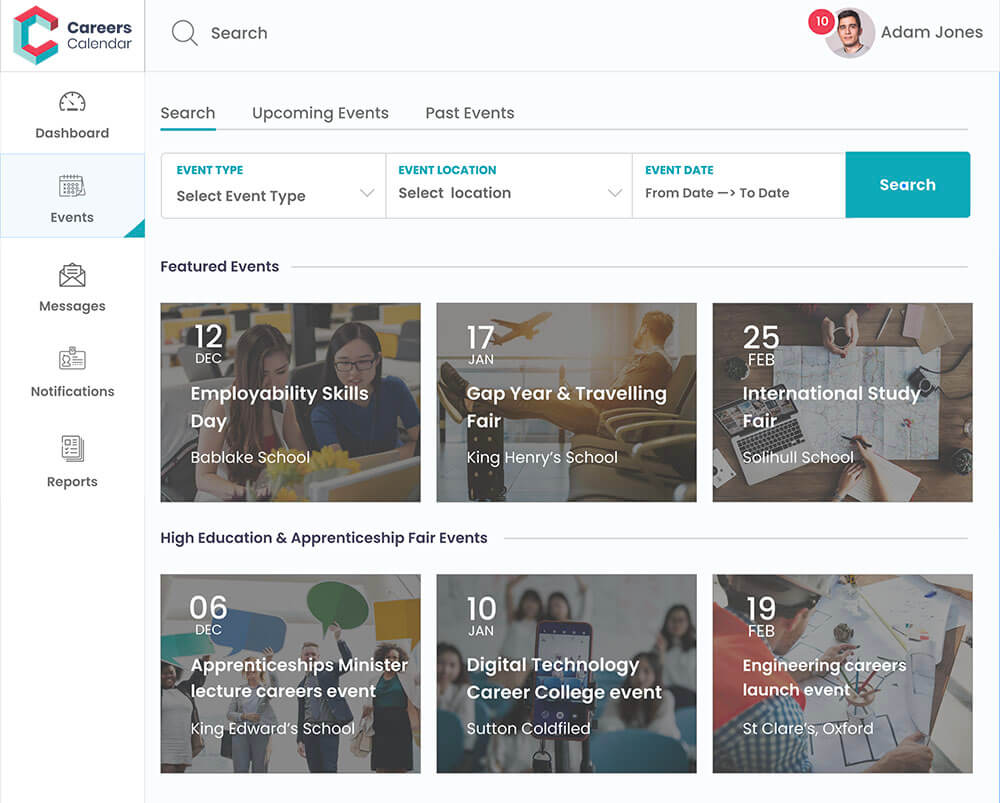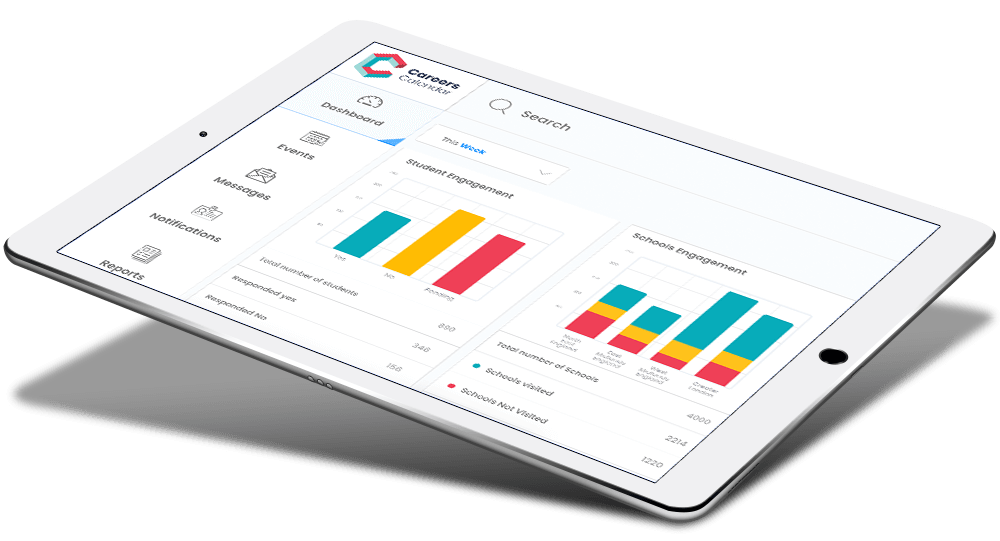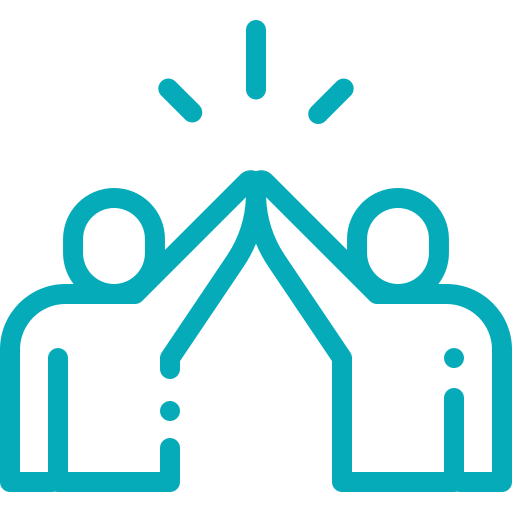 A system designed for efficiency and effectiveness.
With the Careers Calendar, you'll be able to do more, quickly, efficiently and effectively. Packed full of innovative features the Careers Calendar is your personal tool for success.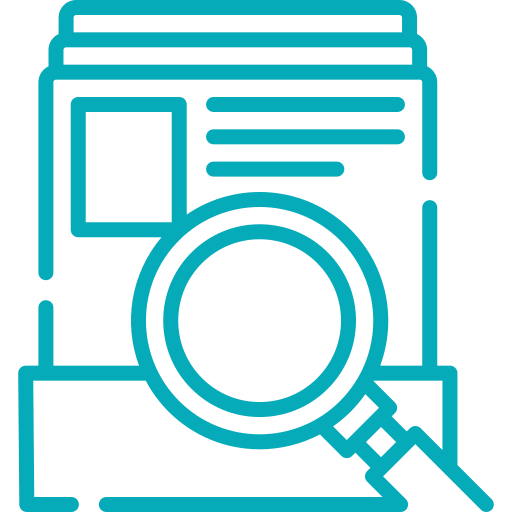 Reporting made easy with the Careers Calendar.
If you plan your career events and career learning activities through the Careers Calendar you'll get a report which you can use for Ofsted and Compass. The most innovative careers education platform that enables you to run a programme of career learning activities and events while reporting on Gatsby Benchmarks.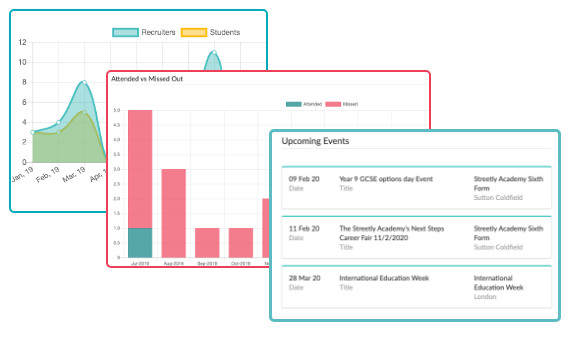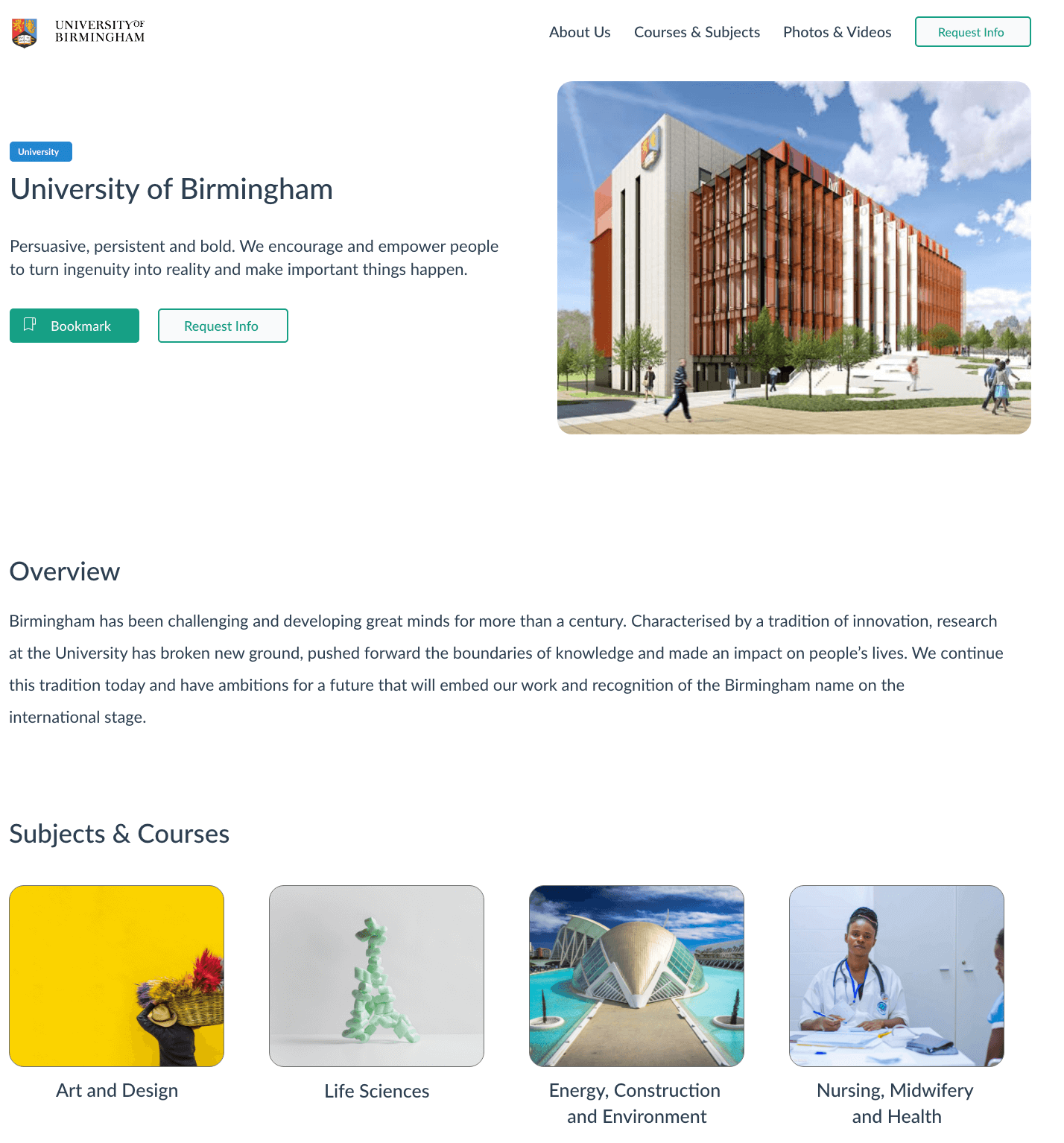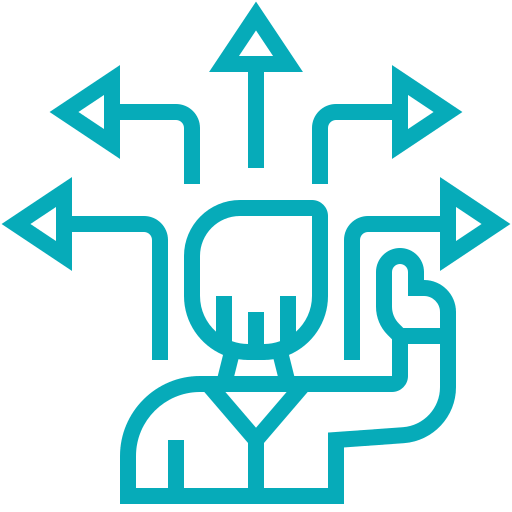 Showcase opportunities
When you invite your contacts they'll be asked to create their profile and display their opportunities. If it is a university they'll display courses, but if it's an SME or employer then they'll display their opportunities. A unique way for you to showcase all opportunities for your students. 
The best of the Careers Calendar
The Careers Calendar is an excellent tool that allows schools to plan their career events and activities in an efficient way. This tool will help all schools inspire students to engage with career information events
Sign up to the Careers Calendar today to take your careers engagement plan to the next level!
Yes, that's right. We are a free access platform. So sign up and give the Careers Calendar a go. 
Upgrade your account to benefit from a whole host of features and activities designed for Career Leaders.
Get in touch, or create an account