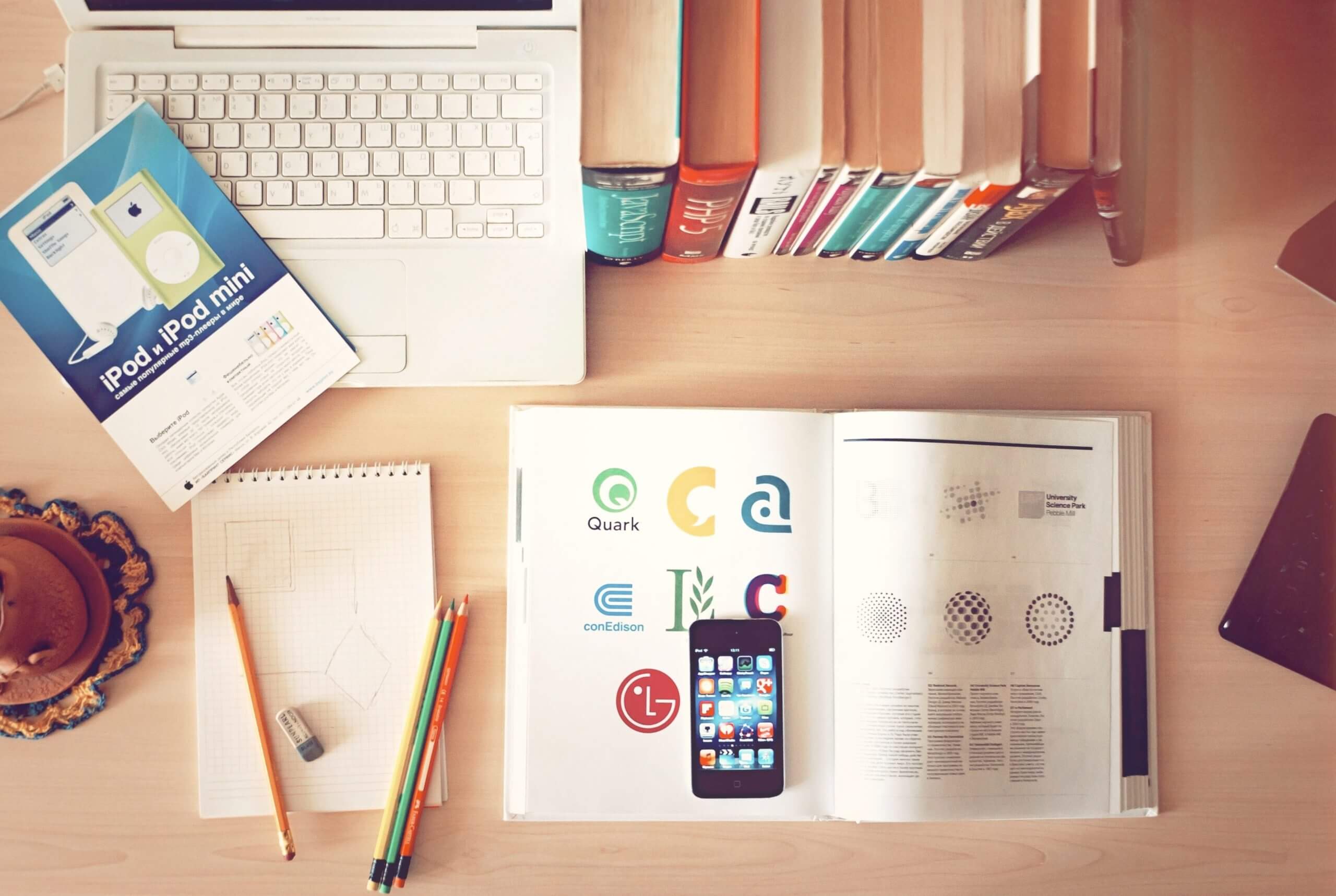 Careers education and guidance is political, but Careers Leaders must lead the charge and embrace the change
Tony Watts once stated that "careers education and guidance is a profoundly political process. It operates at the interface between the individual and society, self and opportunity, aspiration and realism. It facilitates the allocation of life chances. Within a society in which such life chances are unequally distributed, it faces the issue of whether it serves to reinforce such inequalities or to reduce them."
The politics behind careers education has changed with each new party and leader. With change comes uncertainty and challenge. When the politics changes, so does the policy, legislation, and regulation. It was the Conservative government that set up the Careers and Enterprise Company, an attempt to bridge the gap between industry and schools using the Gatsby Benchmarks as statutory guidance to encourage best practice. We'd all agree that that gap needs to be bridged and best practice is always a good thing but is it enough? Does politics keep up with what's happening today? 
This blog will explore the relationship between politics and careers education, the role of the careers leader and the current barriers students face.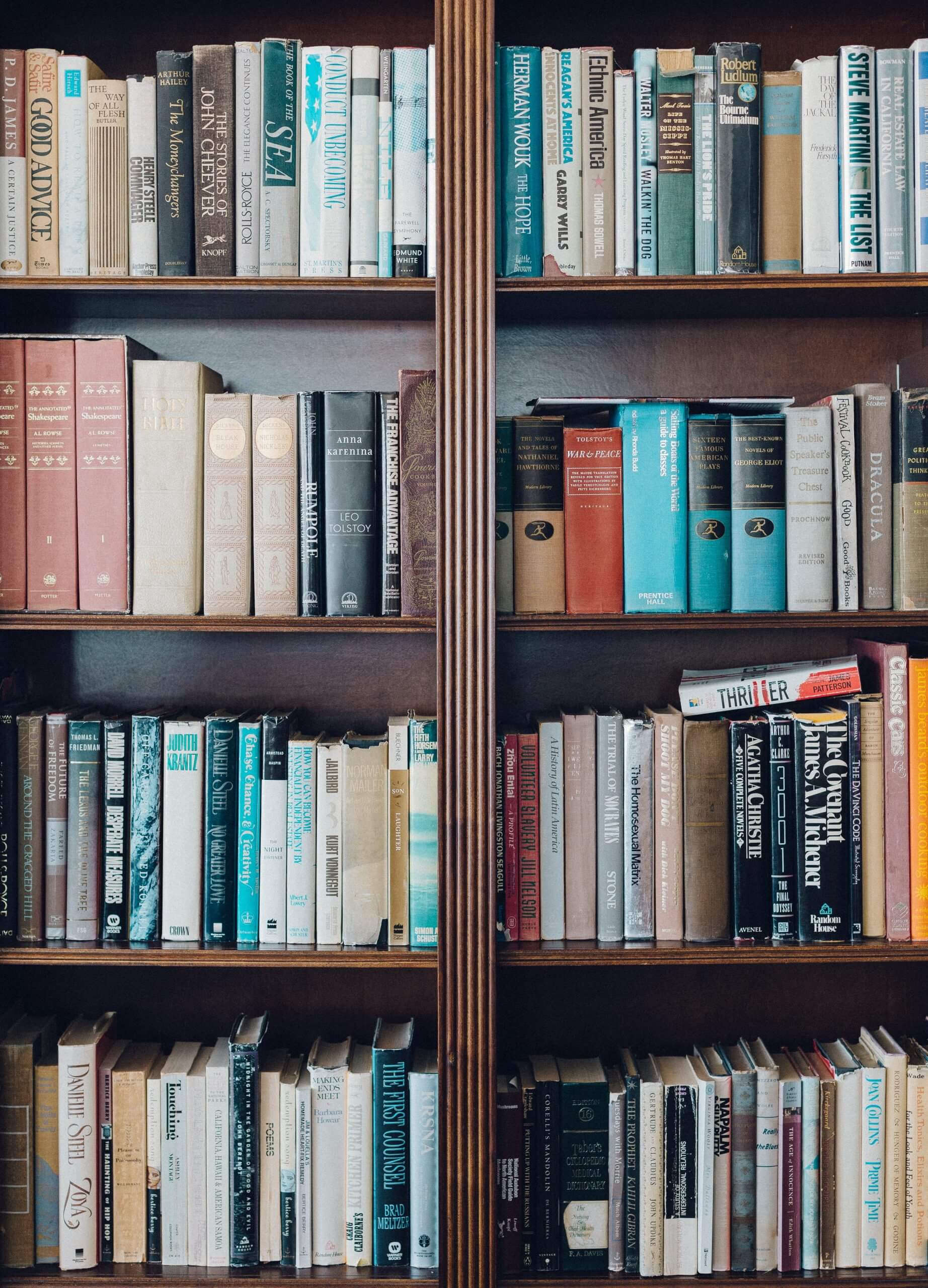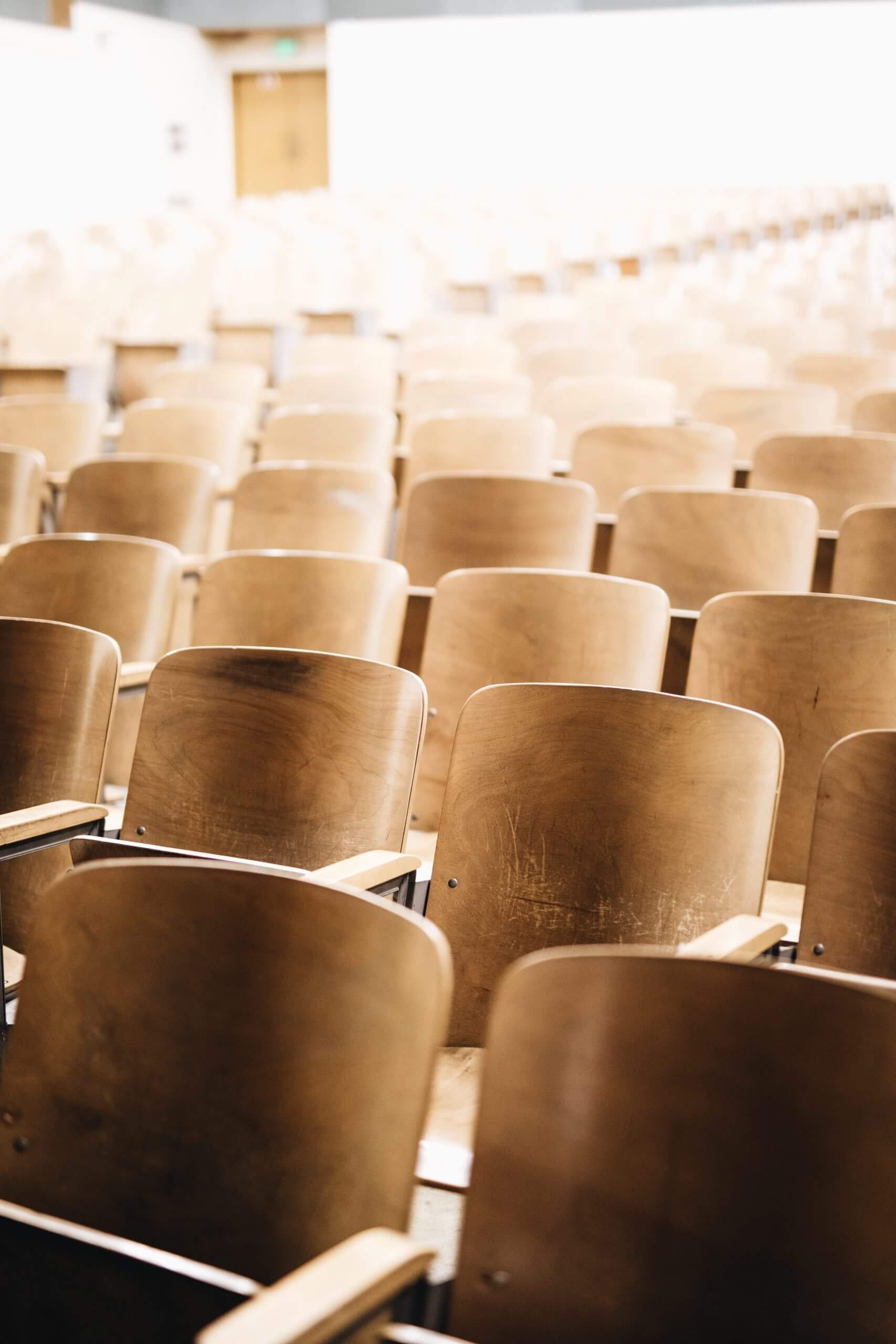 Politics plays catch-up 
In the Industrial Revolution, it took decades for politics to catch up with reality. As the world was changing, politicians were debating things that didn't resonate with what was happening. The Industrial Revolution changed how the world operated, the way people worked and the nature of the economy. The same is true today. We are going through the most significant change in our lifetime. The trouble is that nobody knows what the future looks like. Although we can make some assumptions, including the rise of technology in enabling people to carry out repetitive tasks, we can't be sure about anything.
Who's responsible for careers education?
We all are. 
With all the guidance in the world from the government, there are three key stakeholders responsible:
Schools and their Careers Leaders are accountable for delivering on the Gatsby benchmarks, designed to provide a World-class careers education for young people.

Organisations, including universities and colleges, often motivated by recruiting the right students, must gently educate young people along their career decision making journey and the world outside school. 

Lastly, parents who are motivated by giving their children the best start in their life have a moral duty to support their children through their education.
We can sit and wait for government officials to battle it out or we can lead from the front. However, this is not without its challenges. 
The future economy is incredibly difficult to predict and thus challenging to plan for. So, the astute Careers Leader needs to be at the forefront of leading a campaign that embeds careers education and guidance in their school to ensure young people are educated about the world outside of school. This might include employer talks, career fairs, providing information to resources, workshops etc. A full programme of activities and career events for students to explore and begin to build a better understanding of the world is now essential.
We are all responsible for careers education
Barriers to access 
As career professionals who care so passionately about social mobility, we need to be aware of barriers to access. Two significant barriers that became more apparent when school was forced online are:
IT access – As professionals, we must ask our students if they have adequate access to IT, and if they don't we must ensure students know where they can access it, e.g. at school, a local library or even find the provision to address the gap. 
Internet – universal access to broadband is an ideal we all would agree on. How soon this will happen, nobody can tell. But again, as professionals, we must ensure that we ask our students if they have access to the internet. 
Although it is arguably part of a broader political issue, assuming that students have access to IT and the internet is a failing on our professional practice. Sadly, these are not the only barriers, and we need to be explicitly asking students what they need to be able to access careers information.
What is going on today? 
How students choose their career pathway post-school, college or sixth form is changing, as is the world of careers. The progressive Careers Leader needs to be responsive to those changes. They need to map out a clear plan of careers engagement activities and events for students to engage in. Careers Leaders must be solutions focused. 
If you want solutions, you have to start with recognising how the world is changing:
This means that the process of careers engagement is changing. We've adopted new technologies quicker in the last six months than we have in the previous six years. If we as professionals don't support those changes, then we are in danger of disengagement. As Tony Watts said, we need to help improve life chances and reduce inequalities. The careers sector needs to start now, as politics is probably a few years behind.
How does the Careers Calendar fit into careers education?
The Careers Calendar is a digital platform that puts students and careers leaders at the centre. We connect students, universities and organisations, and we give every student a chance. Our platform is 100% impartial, meaning students get to see all of the opportunities available to them. 
We recognise that the way students consume information has changed. Our platform allows them to engage with careers events, employers and universities in a way that suits them.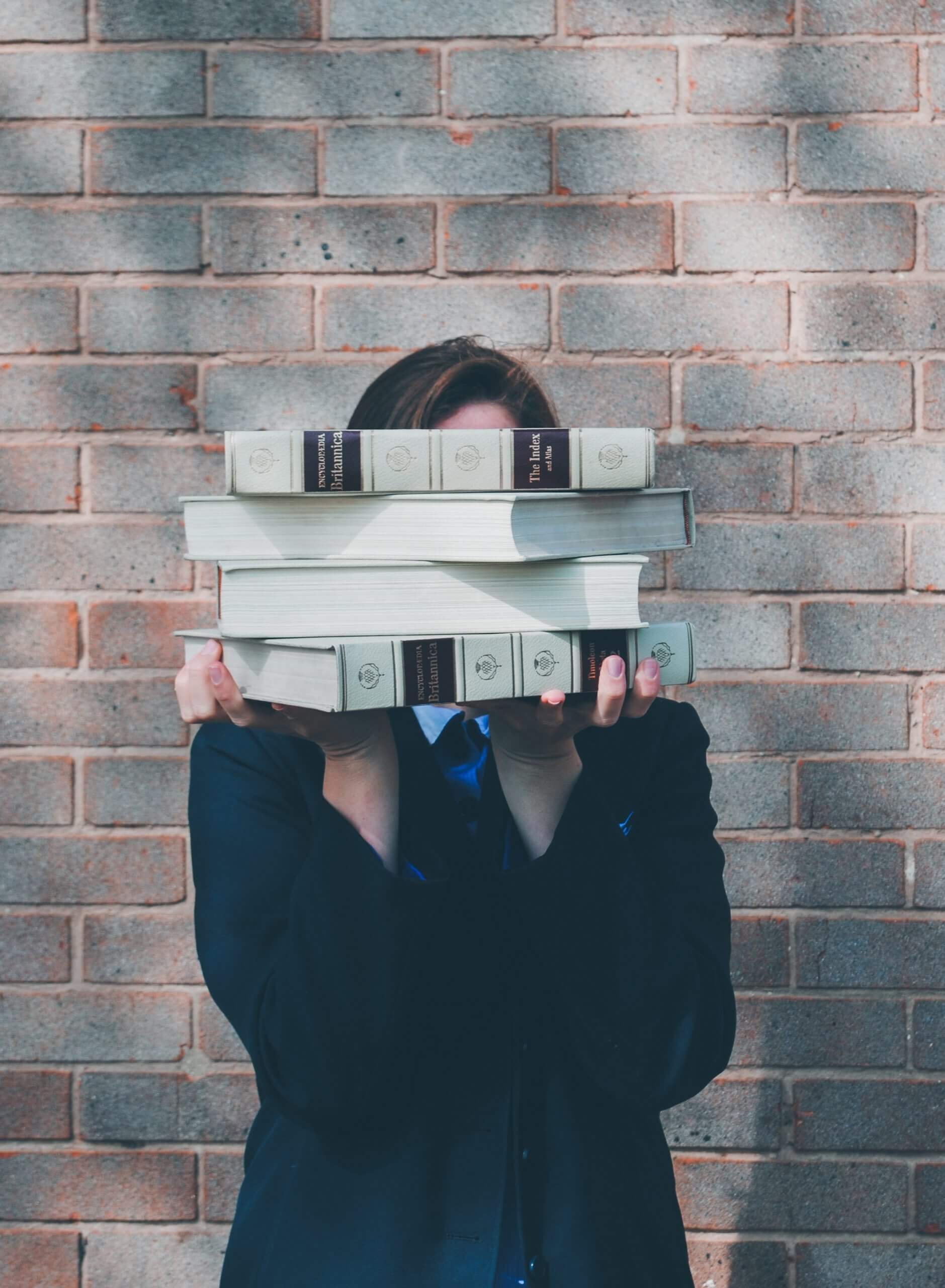 "The Careers Calendar puts students at the centre."