How online platforms make careers engagement easier
Since they became compulsory in all English schools, 88% of Career Leaders believe their role has had a positive impact on student outcomes. Despite this, 61% of school leavers still feel nervous about entering the world of work. As well as this, almost half consider themselves unprepared for life after school. With the need to evidence Gatsby Benchmarks and uncertainty in the labour market, careers engagement has never been more crucial.
Online platforms can make the life of a careers leader manageable. They can help reduce the number of students leaving school feeling unprepared, are cost-effective and speed up the planning and organising of events. They also give students access to more relevant information, give schools a better understanding of student needs and expectations, and make reporting on the Gatsby Benchmarks a breeze.
In this post, we are going to look at why going digital is the best decision you can make.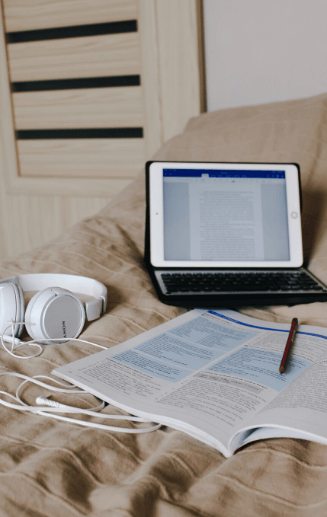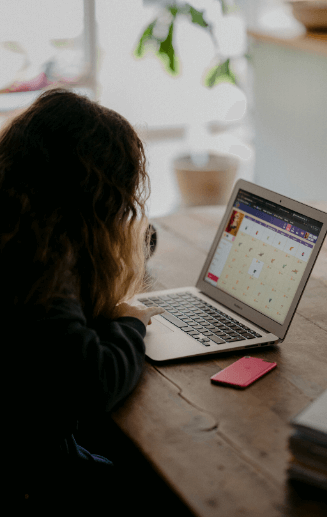 Benefits of careers engagement 
The benefits of engagement to students are clear. There is evidence of wage differences later in life between those who received career guidance in school and those who didn't. Also, those who had careers events in school are 81% less likely to be NEET than those who didn't. Participation in careers events improves decision-making skills, employability and educational engagement of young people. They are also likely to become more enthusiastic about the subjects that they need for their chosen career.
How digital platforms can help you realise these benefits
Quicker to plan and organise careers events 
According to a study by the University of Derby, one of the main things Career Leaders struggle with is finding time to do all of the administrative tasks the role requires. They also find it hard to balance the planning and organising of careers events. On average, a careers leader follows 29 steps to plan an event which takes between 30 and 60 hours. Most do the job alongside other responsibilities, and therefore don't have 30-60 hours to spend planning. 
Online platforms can help reduce this strain. They automate a number of the administrative tasks that take up so much time, such as sending email invitations and reminders to attendees. They also make it much easier to plan and organise careers events both online and offline, through a centralised hub. Event planning takes minutes, not hours, and covers everything from invite lists to social hashtags. You can even choose the Gatsby Benchmark that your event relates to,  meaning everything you do is with them in mind. Digital platforms also act as a centralised contact list where you can store details future reference. 
of Careers Leaders believe their role has a positive impact on students
Access to more relevant information  
As a student wondering what to do next, often there is too much information that it's hard to find what is relevant. Many turn to friends, family members and teachers for advice, but increasingly students are taking it upon themselves to look into potential roles and industries online. The danger of this is that they could be misinformed, deceived, or they may be so overwhelmed with information that they simply give up.
Digital platforms collate relevant information in one place. This makes it easier for students to break through the noise and find what is relevant to them. This could be anything from when a university open day is to apprenticeship opportunities within local businesses. Information is accurate as it comes straight from the source. There is no marketing in the way and no one is trying to 'sell' an institution or organisation to them. It's also easy for Careers Leaders to share information that they receive with students by simply sharing a link, or uploading information into the student space on the platform.
Better understanding of student needs and expectations 
As with academic learning, students have different needs and expectations when it comes to careers guidance. Gatsby Benchmark 3 is about addressing the needs of every student, which can be difficult if you don't know what they are looking for.
Sitting down with every student and asking what sort of support they need would be too time-consuming. Simply handing out surveys to them, asking what they want is impersonal and doesn't guarantee a response. Online platforms allow you to take a personalised approach to careers engagement by sending messages directly to students. They also allow you to send out surveys before events to ask them what they would like to see. These answers are organised into comprehensive graphs that allow you to easily understand what would best benefit your students. Surveys can also be sent out after events, so you can see what students enjoyed and what they would like to see in the future.
Easy Gatsby Benchmark reporting 
Reporting on Gatsby Benchmarks has its challenges, especially as the process is still relatively new. Proving that you are meeting all eight benchmarks without a system that tracks activities in place may be difficult. Some may be forgotten about entirely and others not given the credit they deserve.
Online platforms give you real-time data and insights about engagement levels and often let you match events to the benchmarks they meet. Some allow you to download comprehensive reports that can be uploaded to Compass and given to Ofsted as evidence of meeting the criteria. This makes reporting easy, ensures nothing is forgotten about and saves Careers Leaders valuable time. Find out how we support Gatsby Benchmarks here.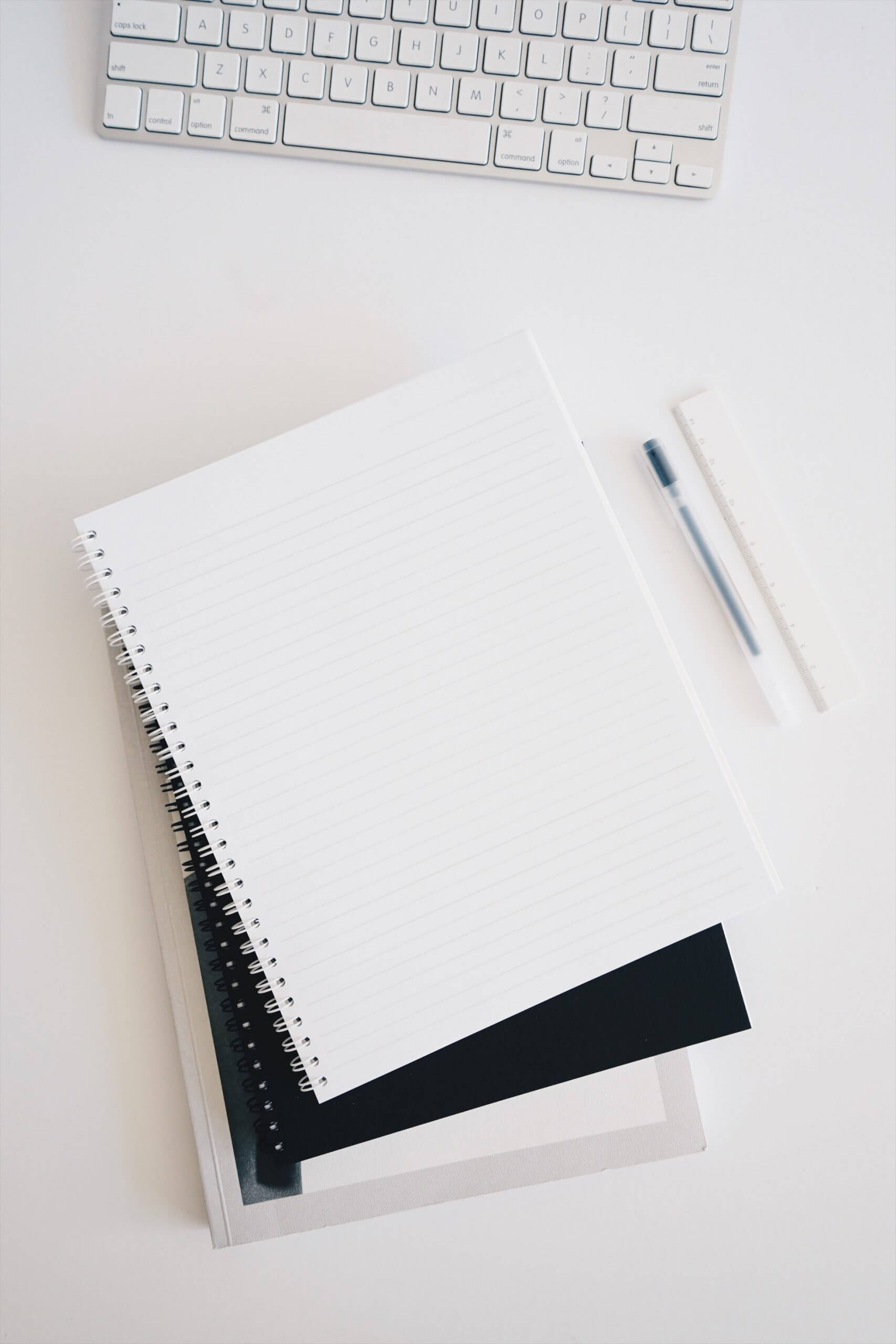 Cost effective options 
There are numerous benefits of online platforms, but how much does all of this cost? Although they do carry a cost, digital platforms can be really cost effective. The Careers Calendar is free for Careers Leaders, and once in the platform they have the option to upgrade. This allows them to plan more than five events, access focused resources and monthly masterclasses. More importantly, they can download reports that can be used for Compass and Ofsted. Digital platforms can help Careers Leaders deliver meaningful and relevant activities for students, even on the smallest of budgets.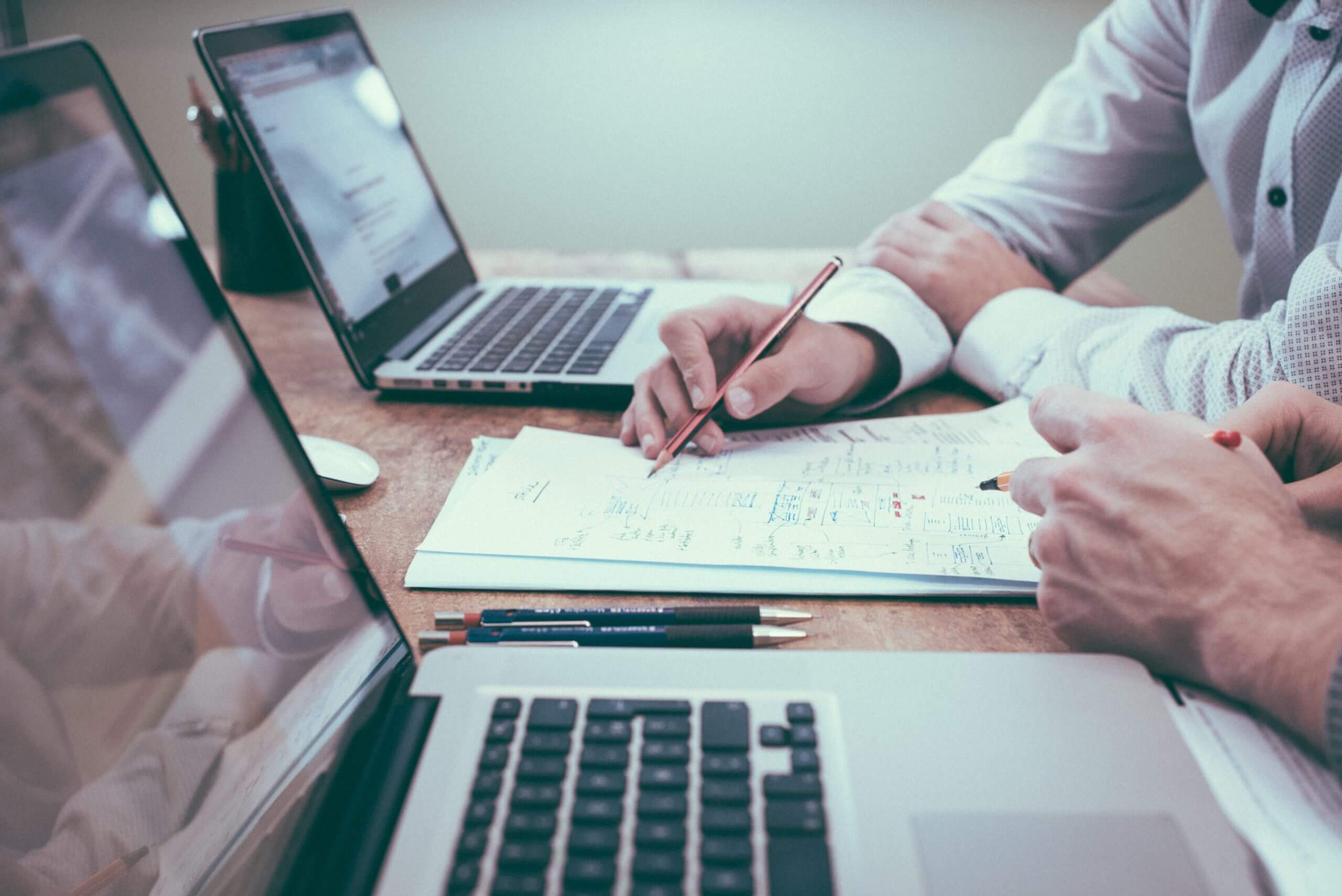 Why we created The Careers Calendar 
Digital platforms can make careers engagement so much easier, and The Careers Calendar recognises this. We realise how much time and effort goes into planning events, collecting feedback and reporting on benchmarks. Our goal is to help by simplifying the process and freeing up time so that Career Leaders can support their students. Ultimately, this will help them make informed career decisions and reduce worries about the future. Our platform takes care of everything, making planning a programme of activities and events quick and easy, turning a 30+ hour job into something that takes just 10 minutes.
"The Careers Calendar platform turns 30 hours of planning into a 10 minute job."
Click here to request a free demo and to understand how The Careers Calendar can benefit you and your students. 
Not quite ready? Every month we pull together top tips and resources for Career Leaders and deliver them straight to your inbox. Sign up here.