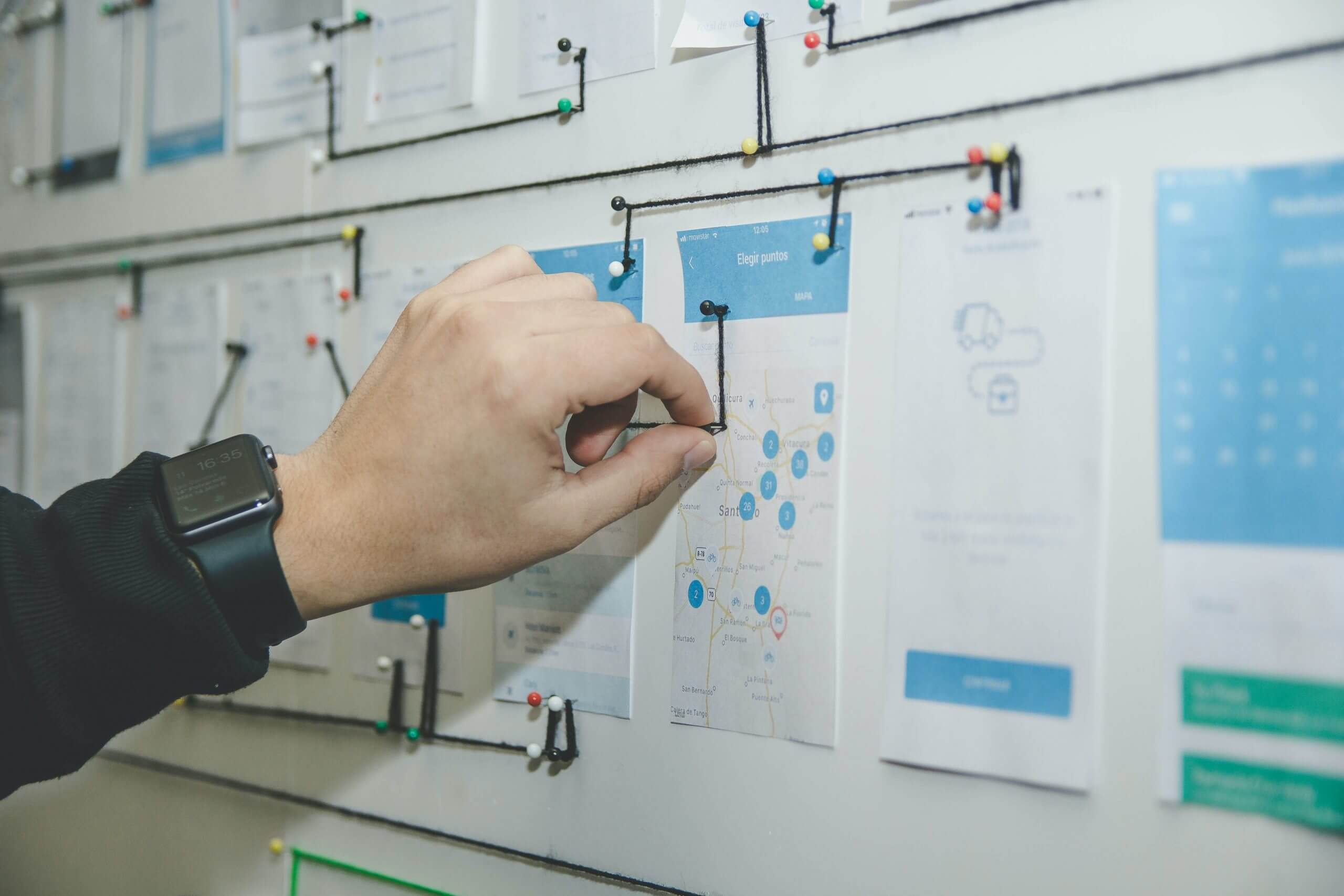 10 reasons Careers Leaders should join the Careers Calendar
The Careers Calendar is a platform designed to support Careers Leaders. It helps you in your efforts to deliver a careers engagement plan, meet Gatsby benchmarks and prove yourselves to Compass and Ofsted. Most importantly, it enables you to provide meaningful and beneficial careers education to your students. 
We might be a little biased, but there are some great reasons to join the Careers Calendar. Here our are top 10: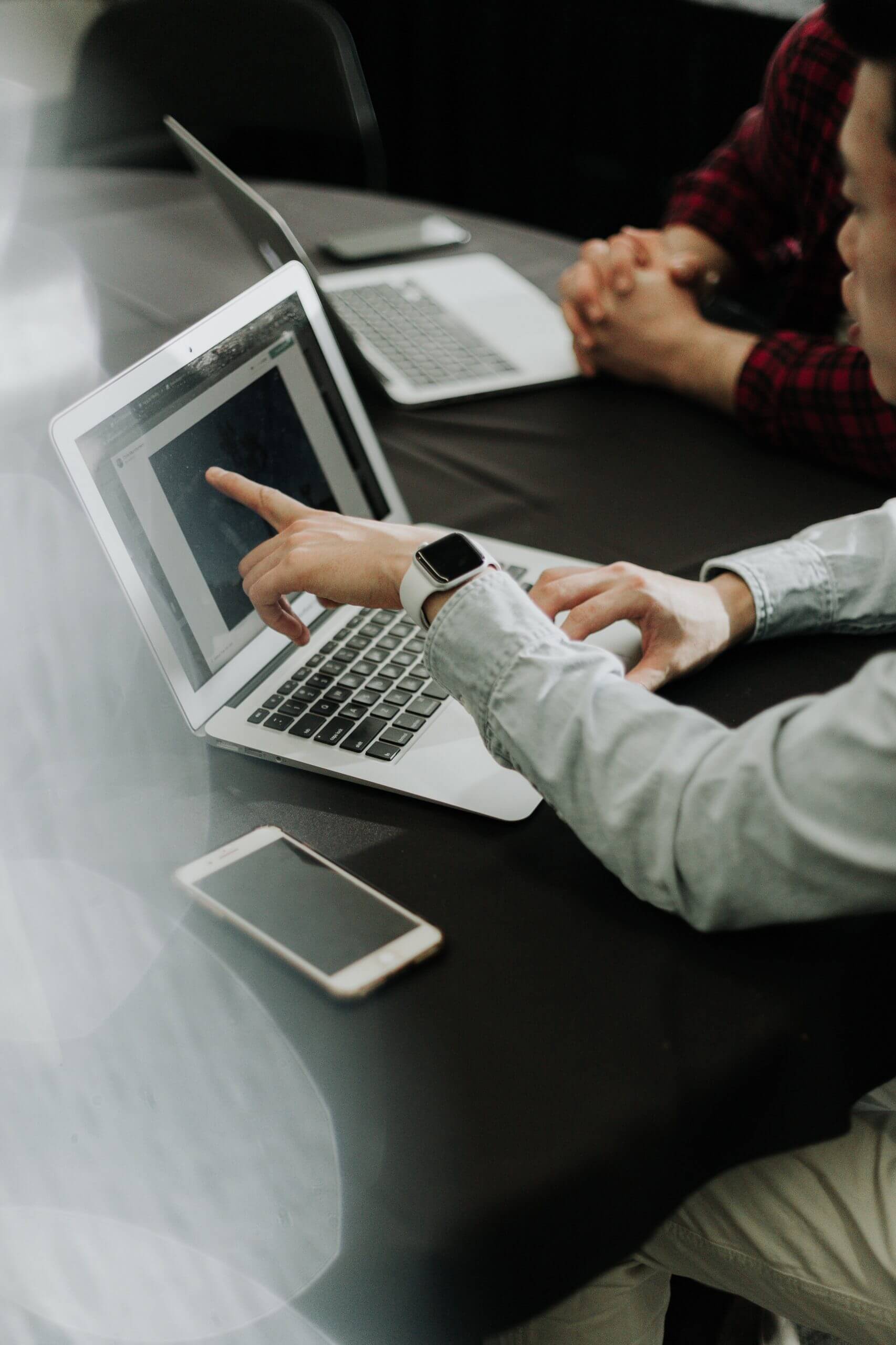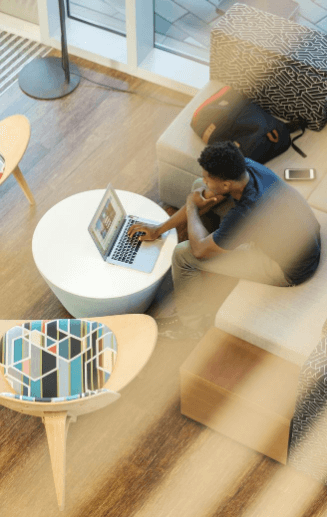 1. We built the Careers Calendar with Careers Leaders in mind 
We took our time to understand the needs of Career Leaders before we started development. Since our launch in June 2019, we've listened carefully for what Career Leaders need. We are responsive to feedback and work with you to ensure the platform meets your needs. That's why over 160 schools use the Careers Calendar to support the delivery of their careers engagement. 
2. Organise your contact information in our easy to use contacts area 
We recognise the difficulties in keeping up to date with contacts and having a place to keep your connections. The Careers Calendar lets you store all of your contacts in one place, keeping them safe. You can manage your contacts on the platform and add/delete them as necessary. It's like a virtual address book!
Once you upload your contacts to the platform, we will prompt them to complete the signup process if they haven't already got an account. They too, are invited to the platform for free. Your organisation contacts (universities, colleges, training providers and employers) will be able to display their full profile for your students to explore.
3. Collect students data that can help shape your careers programme 
When you invite students to the platform, you can ask them what their areas of interest are and their aspirations. In keeping with the guidance for Gatsby Benchmark 3, we help you to collect and analyse the data as it comes through. You'll be able to see precisely what the student needs are by year group and create an engagement plan aligned with them.
4. Create a range of events, including online career learning activities 
The platform allows you to choose from several different formats, including online events, careers fairs, presentations or workshops. If events are too challenging (especially in the current situation), you can create career learning activities where students can explore information and opportunities. While events might be off the agenda, we'd recommend you facilitate several online events, and the Careers Calendar can help you organise them. 
5. Give your students access to the platform
When you invite your students, to the platform, they'll have access to an area where they can view the events and career learning activities you have created for them. Students can also explore the database of organisations as well as courses and opportunities for them to join post-school or sixth form. The platform not only brings your students closer to opportunities but also broadens their mind to what is possible and available. 
They are also able to send messages to organisations using our direct messaging tool. This allows them to independently explore their options and make connections with potential future employers or education.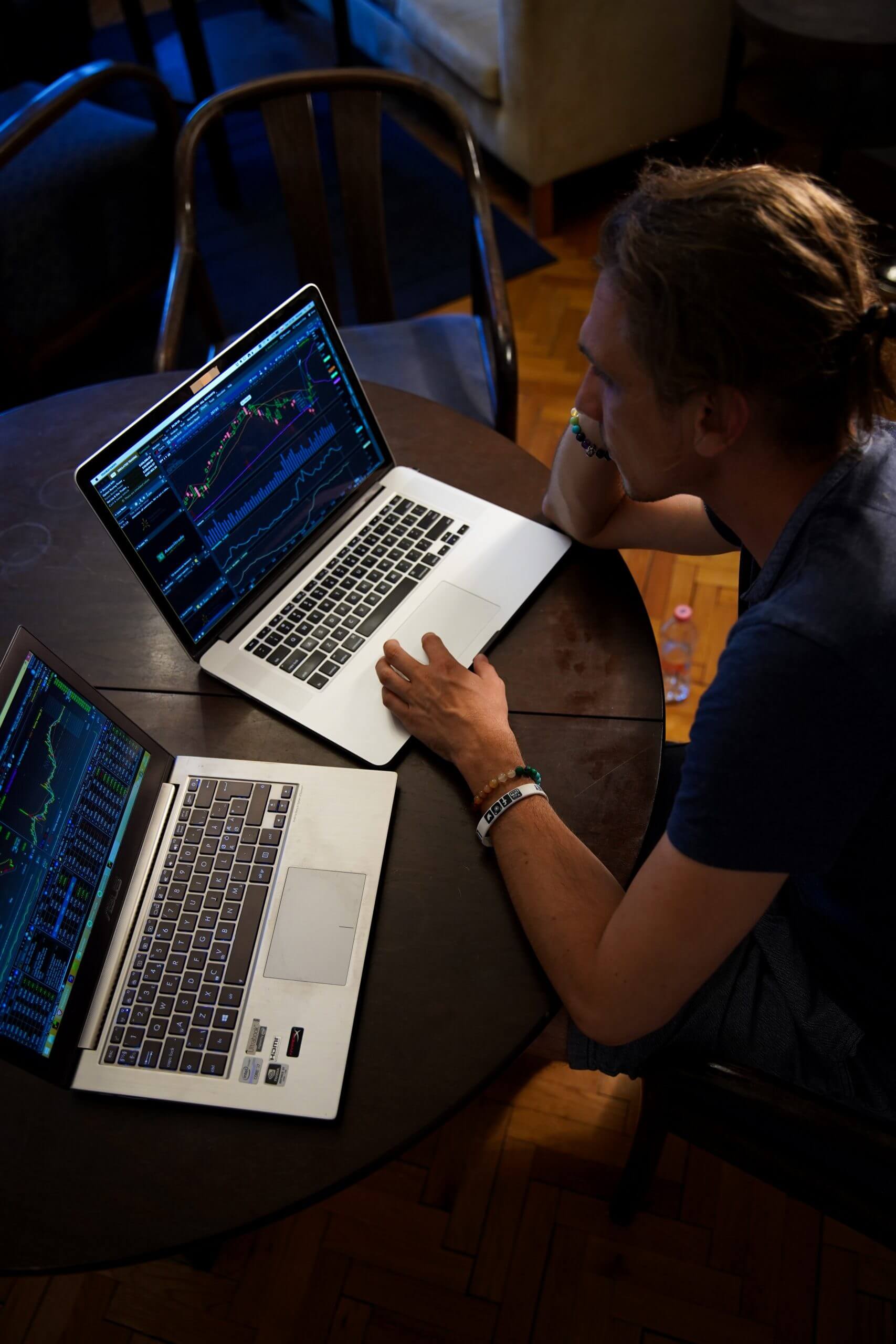 6. We support you throughout the joining process 
Our onboarding process contains a personalised demo, video tutorials, and access to a service desk. We also run monthly webinars which focus on a particular theme that will support you in the development of a student engagement plan. We want you to meet the Gatsby Benchmarks, but most importantly we want you to deliver the best careers engagement programme for your students.
7. We are impartial
We always get asked if we are a marketing platform. The simple answer is no; we are an engagement platform. Our focus is on supporting the process of engagement between schools, organisations and their students. When you import data into the platform, we do not do anything with that data. You can read our privacy policy here.
8. We are free from algorithms
We made a conscious effort to stay away from becoming a marketing platform. Creating another space filled with algorithms narrows student perspective and makes it more complicated for students to understand the breadth of opportunity available to them. Algorithms have been in the press for all the wrong reasons recently, and we want to make it clear that we will never use them. You can read more about algorithms and our stance on algorithms

here

. 
9. Intent, implementation and impact 
We know that you know what those words mean. Ofsted uses this framework to assess schools' provisions of teaching and learning. We built the Careers Calendar with this in mind. We provide Careers Leaders with a platform for creating intent (running events and career learning activities). Secondly, as a purpose-built engagement platform, we support you with implementation throughout – it's like having your very own personal events and engagement planner in your pocket. Finally, we help you see what impact each intervention has within your community. The platform will send your students a survey for each event or career learning activity you run. This information is then summarised for you which you can use to guide you for future improvements and keep track of each student progression.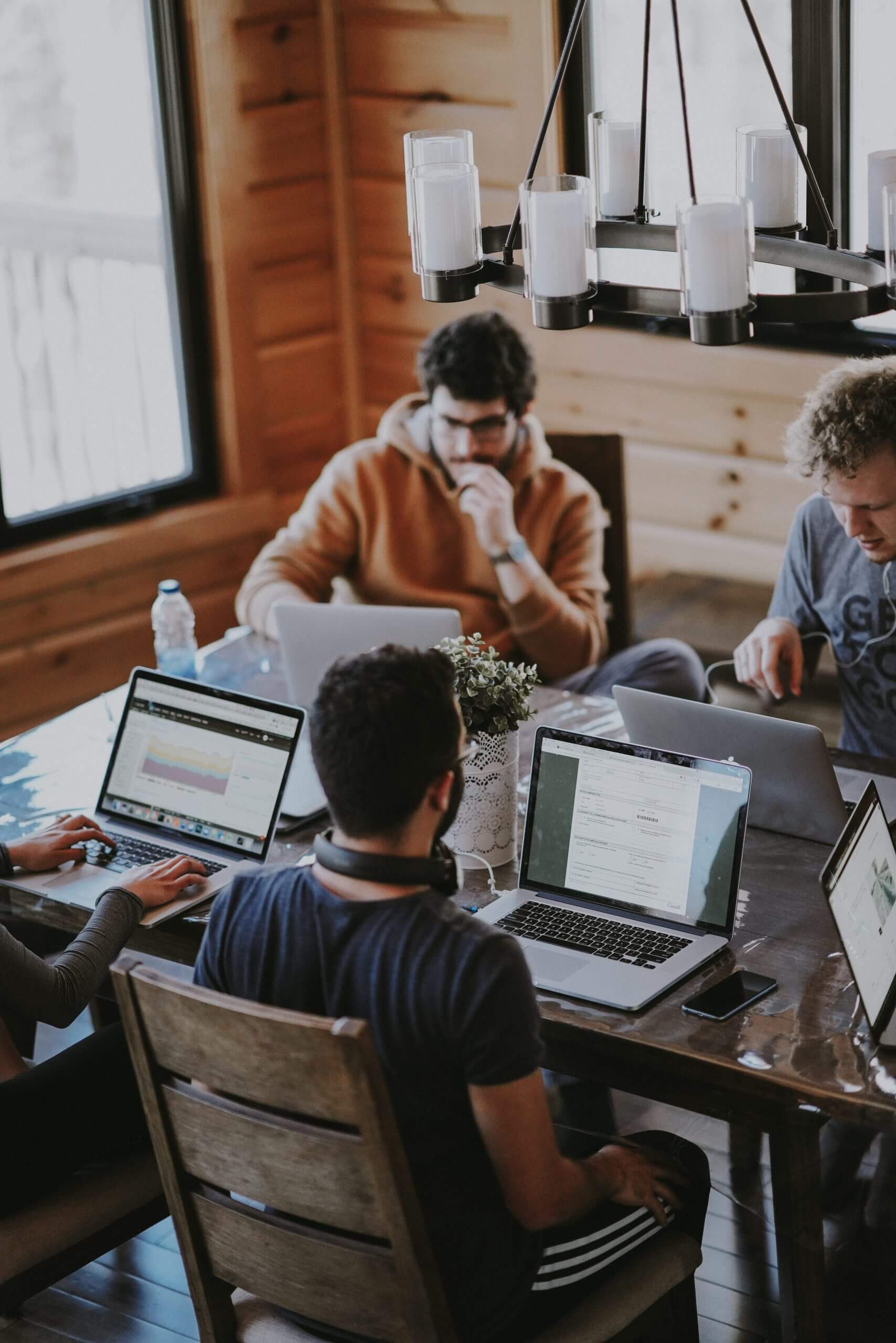 10. We are free to use 
There's an option to upgrade if you want to unlock additional features and download the Gatsby report. Upgrading your account takes place inside the platform. We won't ever carry out sales calls, as we are confident that you can make an informed decision about upgrading yourself.