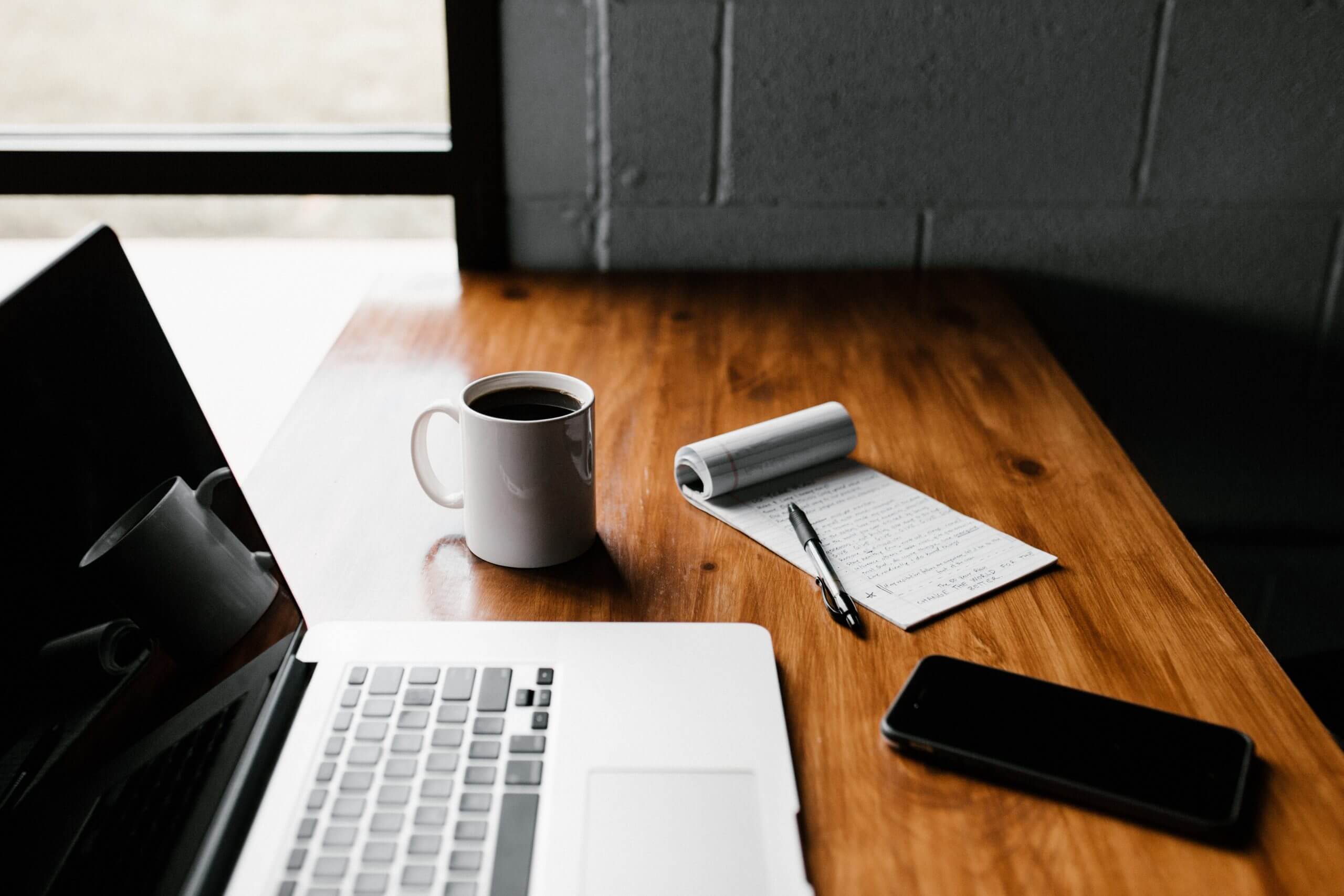 Careers Leaders must act as curators of content
Every school in England must now have a Careers Leader in place. This person is responsible and accountable for the school's career advice and guidance programme, and for them meeting the Gatsby Benchmarks. Something that isn't in the job description is the need for Careers Leaders to act as curators of content that their students will see. 
As the line between advertising and real-life becomes more blurred, students must be provided with impartial information. That's where Careers Leaders come in. They need to curate content that gives students rounded careers information and advice, but that can be quite difficult. 
This blog will explain what we mean by rounded careers information and advice, how Careers Leaders can ensure it by curating content. It will also highlight how the Careers Calendar fits in.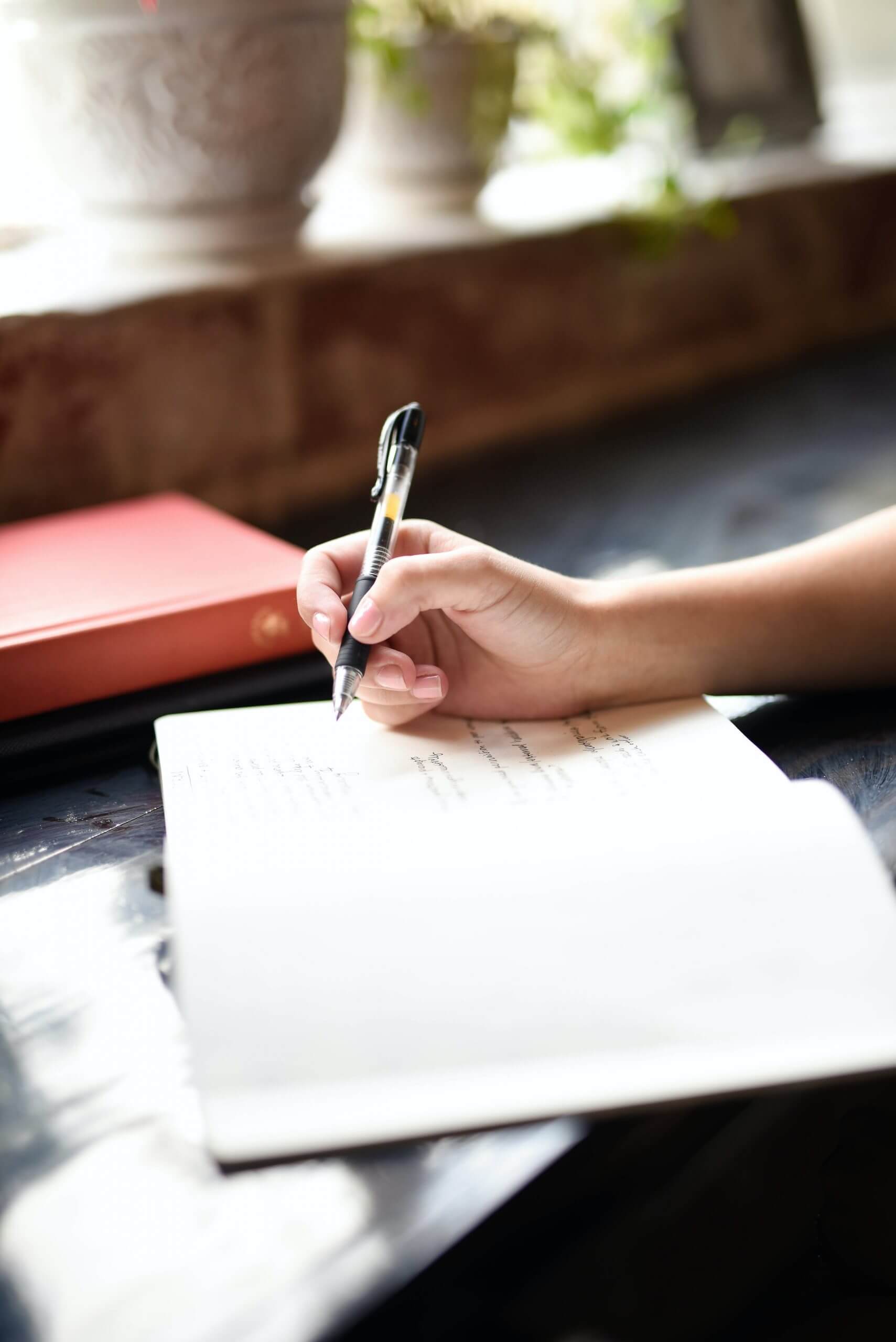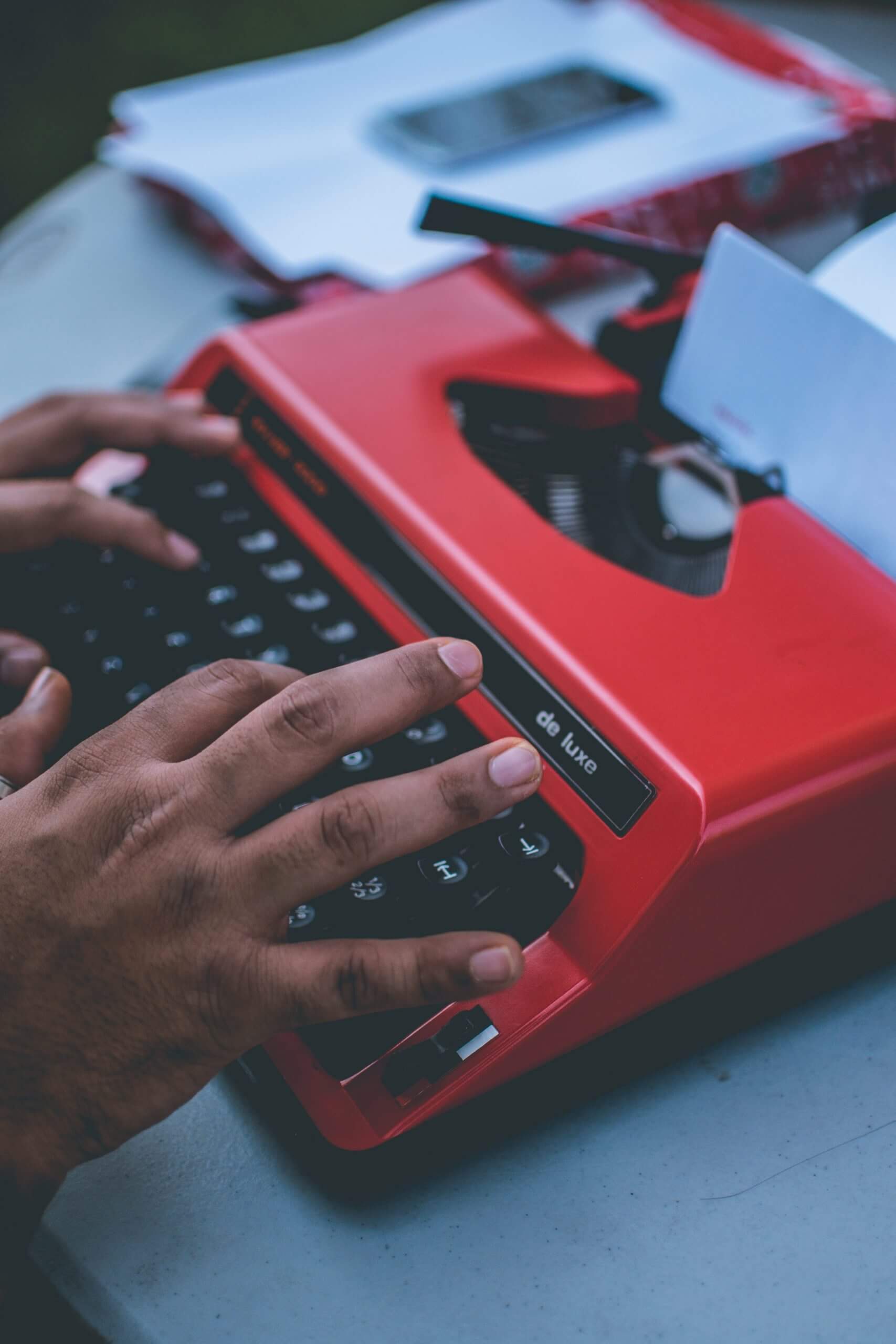 What do we mean by rounded careers information and advice? 
Rounded careers information and advice means giving students access to complete and impartial information about a range of opportunities. Believe it or not, the marketisation of higher education means that often students are presented with biased information. Job sites have "featured jobs," which mean that a company paid to be there. Universities are increasingly using social media advertising. This means that the universities with the highest budgets are put in front of the most students.
A rounded careers programme makes an effort to give students information about all of the opportunities available to them. The Gatsby Benchmarks try to promote a rounded programme, as schools are required to provide students access to employers and higher education providers. However, this is not enough. Careers Leaders need to curate rounded content actively.
Why impartiality is important for Careers Leaders
In summary, impartiality is crucial because it means that every student gets access to every bit of information, regardless of who they are. It helps to level the playing field, which is important. There will always be students with the upper hand, but giving them all the same careers information can help make it a bit fairer.
Furthermore, impartiality can also benefit organisations. A rounded careers engagement programme means that students see universities and organisations without the bigger marketing budgets. 
Students shouldn't be marketed to when deciding what to do with their futures. It's their decision and theirs alone, and influencing them is unfair. That's why Careers Leaders need to curate impartial content actively.
What you must do as a Careers Leader
Careers Leaders need to curate content that provides rounded information for students. But what do we mean by this exactly?
We mean that as a Careers Leader, you need to fill your careers programme with impartial content that will benefit students. 
One way of doing this is by running careers events that give students an insight into several different industries, companies and education providers. These events should involve organisations of all shapes and sizes and not just those that you have existing relationships with. 
Another thing you can do is give your students access to a careers platform that allows them to explore opportunities at their own pace, without the noise of marketing. Platforms like these allow students to connect with organisations at their own pace. They let them seek out information themselves instead of being bombarded on social media. Many students prefer exploring opportunities for themselves, as it gives them a sense of responsibility and independence. 
You should also make sure you are meeting the expectations of all students when running a careers programme, as this is also part of impartiality. For example, let's say you work in a school where 90% of the cohort go onto university. Because the majority are interested in the same pathway, you might not think it necessary to run events with employers and apprenticeship providers. That 10% is just as important are the other 90%, and that needs to be recognised.
How the Careers Calendar can help Careers Leaders
Firstly, the Careers Calendar is, and will always be 100% impartial. We believe in letting students make their own decisions and providing them with the information to do so. Students are free to explore the platform as they wish, and they all have access to every piece of information relevant to them. For example, if they are interested in Marketing, they can see every university course, every apprenticeship and every employment opportunity relevant to Marketing on the platform.
Secondly, we are an engagement platform, not a marketing platform. The platform treats all organisations equally, regardless of their size. We are entirely free from ads, and because of this, all of our content is impartial. Our direct messaging tool allows students to connect with organisations, and students have to make the first move. This means that there is no marketing through the tool. Students can ask whatever they want and receive honest answers.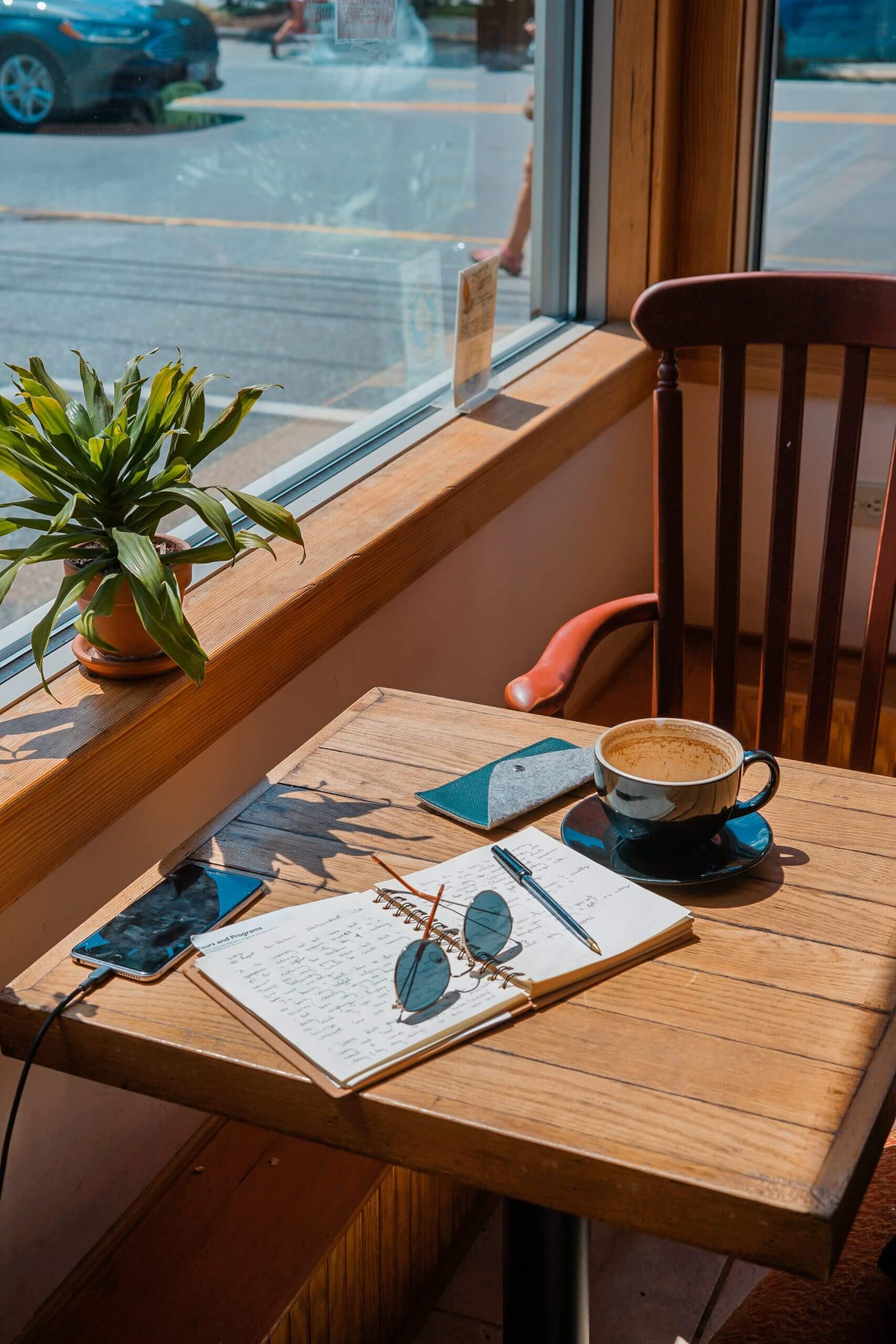 Also, our questionnaire tool allows you to gauge precisely what students want to learn about. It lets you plan a careers programme that covers all bases. 
Finally, as a triple-sided platform, we help students, schools and organisations connect, helping them build meaningful and lasting relationships and deliver a rounded careers engagement programme.
We connect students, schools and organisations. 
Join the Careers Calendar today and start creating content. Give your students the rounded information they deserve.  Sign up here. 
 Tune into Careers Calendar Live, our monthly webinar series dedicated to careers engagement.