How to develop your careers network
Your careers network is an important part of your success as a Careers Leader. It is therefore vital to develop a careers network. 
The responsibilities of a Careers Leader can be collated and summarized into four main themes: leadership, management, coordination, and networking. If you need to review the role of the Careers Leader then please visit the Careers and Enterprise Company guide called "Understanding the role of the Careers Leader".
In this blog post, we will explore the 6 things you can do to build and maintain your careers network but first let's remind ourselves of the responsibilities of a Careers Leader for networking.
The Careers Leader must establish and develop links with FE colleges, apprenticeship providers, University Technical Colleges and universities.
 Establishing and developing links with employers.
Negotiating a service level agreement with the local authority as appropriate.
 Commissioning career guidance services where appropriate.
Managing links with the LEP and other external organisations.
Securing funding for careers related projects.
Building a network of alumni who can help with career guidance programme.
6 practical tips for developing your careers network
Networking is essential in building a careers network, but what if you're not naturally good at networking? These six tips will help you make the right connections in the right way.
1. Focus on the right people.
Networking is not meeting as many people as possible in hopes something will work out. Instead, you need to concentrate on the right people who you know will be able to make a difference in your careers plan. The stakeholder analysis exercise can help to identify the right people. If you haven't carried out a stakeholder analysis then do so here.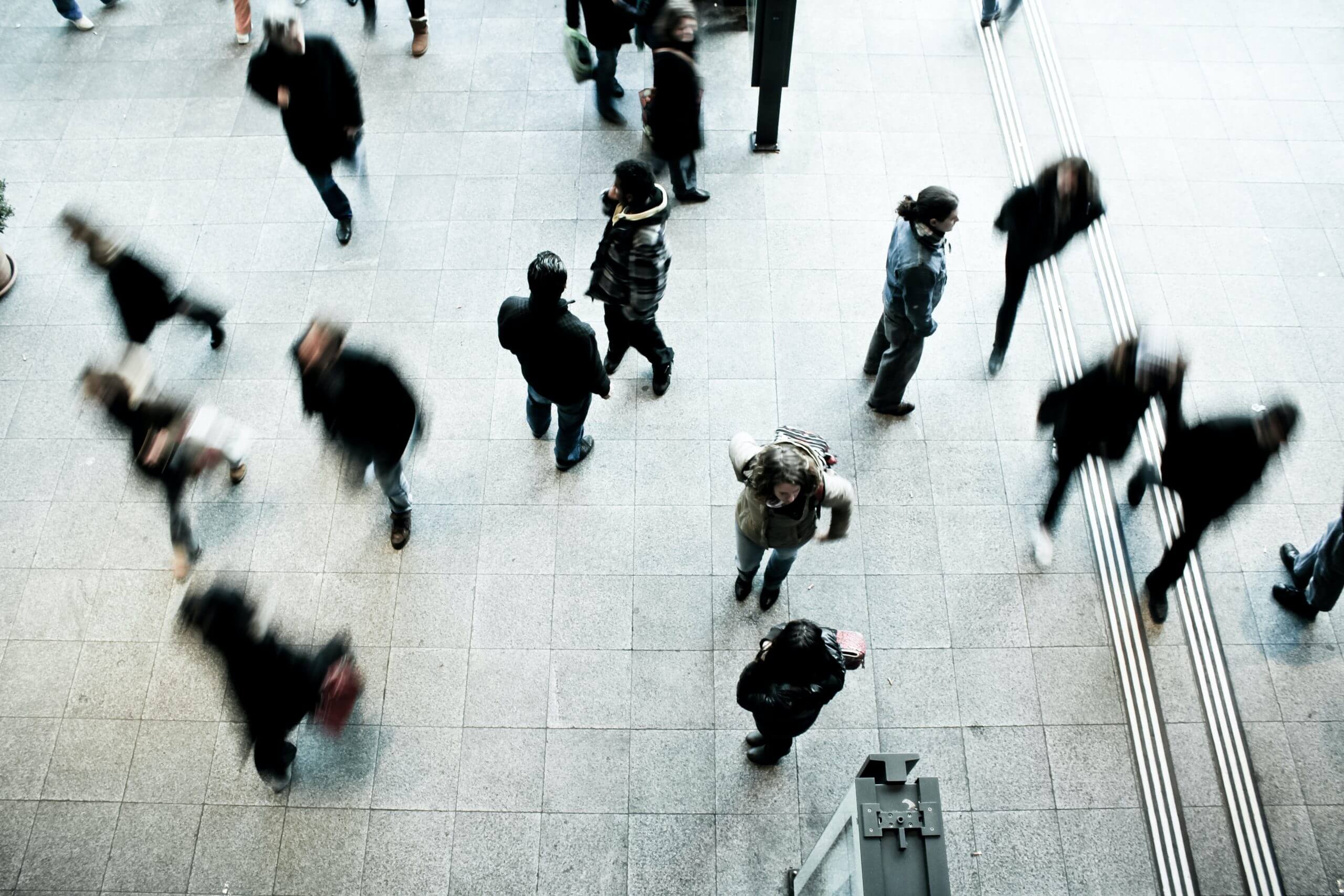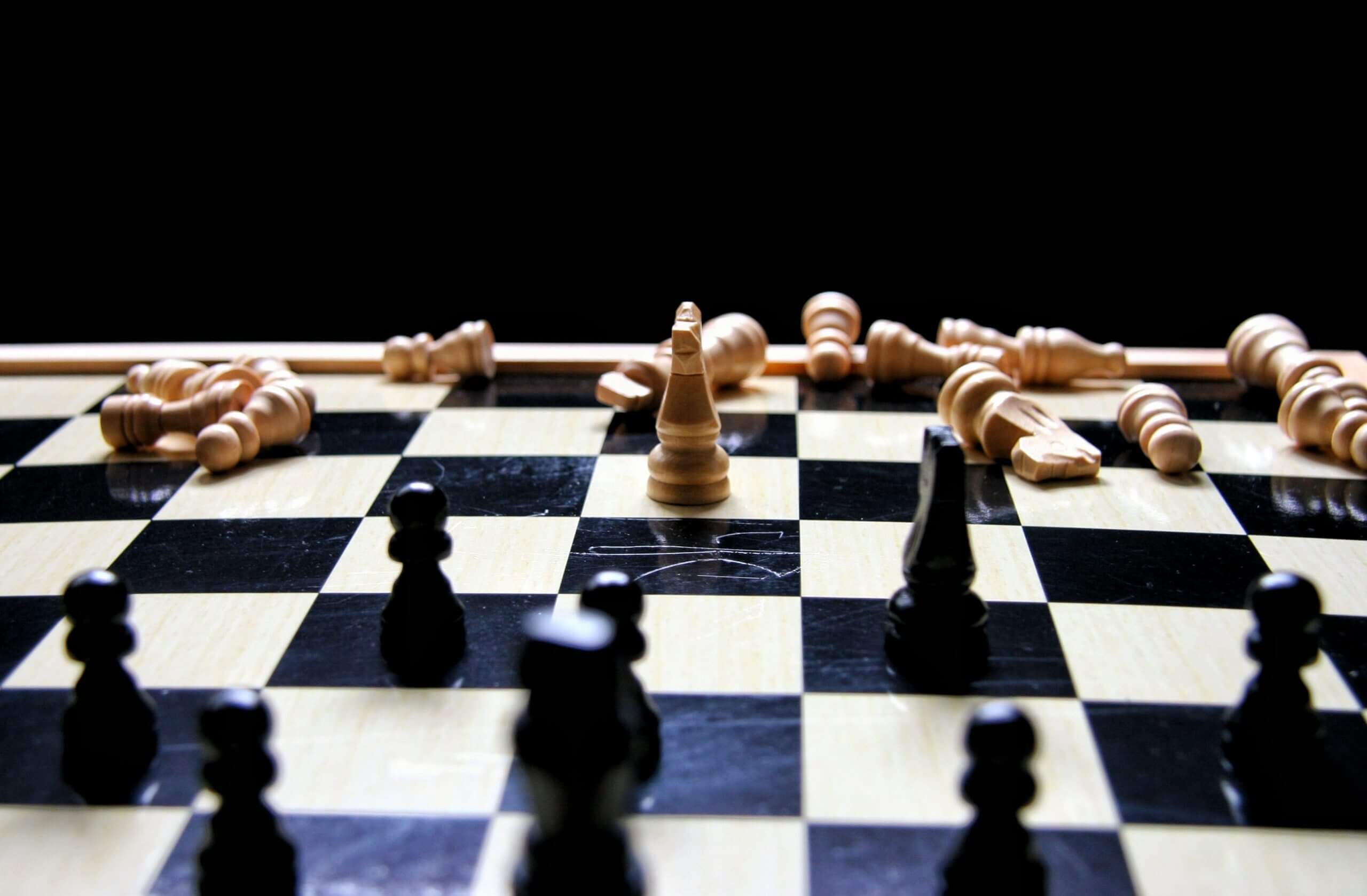 2. Create win/win situations.
In the careers education space, this might seem difficult to do, but what's in it for your network? It is very important to keep a sense of a win-win partnership. So what is in it for your network? If you benefit more than the other person, he or she will feel cheated and used. When that happens, you won't be able to go back and built a long-term relationship.
3. Give before you receive.
In networking situations, people expect you to ask them for help. Try to flip this around. Most of your network will have a problem, e.g. student engagement, recruitment or CSR. Pitch yourself as someone who can help them and then they'll help you in return. Make them feel like you are helping them.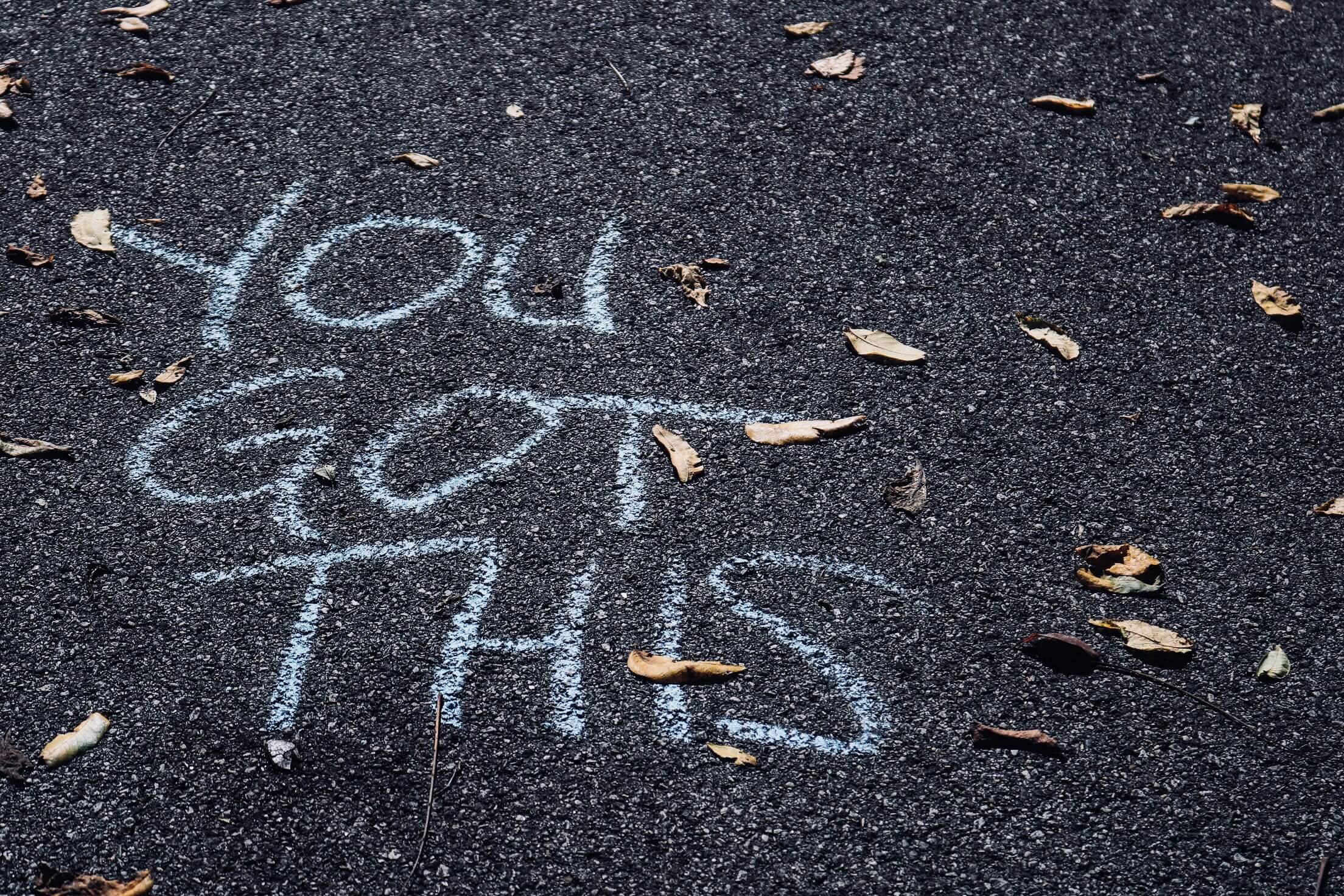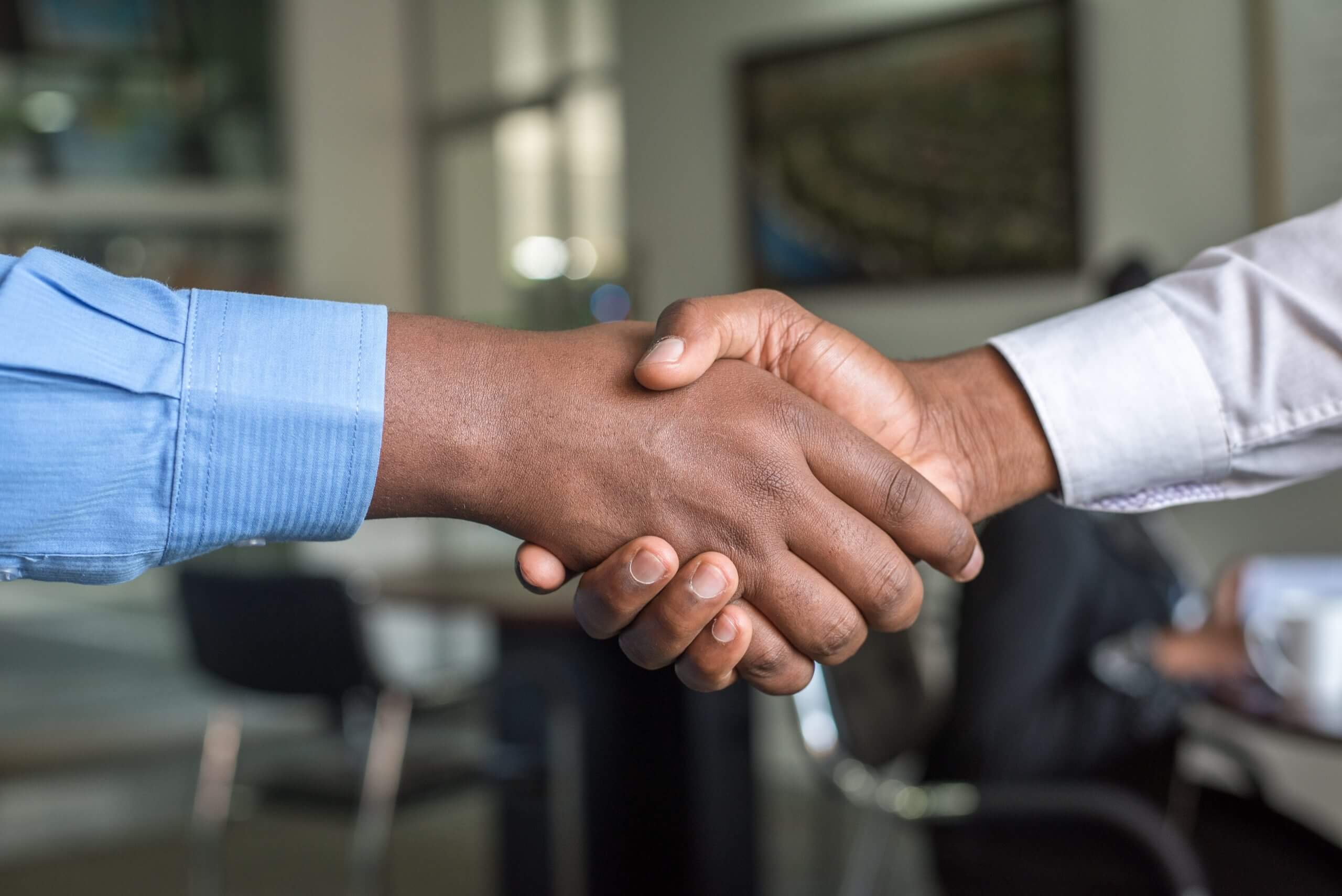 4. Become a connector.
Become known for connecting other people. This is a great way for you to develop the perception of being good at networking and therefore others will lean into you when they need help. It's also good professional practice.
6. Use social networks.
LinkedIn, Facebook and Twitter are tools that you can use to connect in a personal way to different people in your industry. On LinkedIn is probably the most relevant platform for careers professionals to build connections with employers, universities and colleges. There is also the Careers Calendar Facebook page and the Careers Calendar Facebook Group