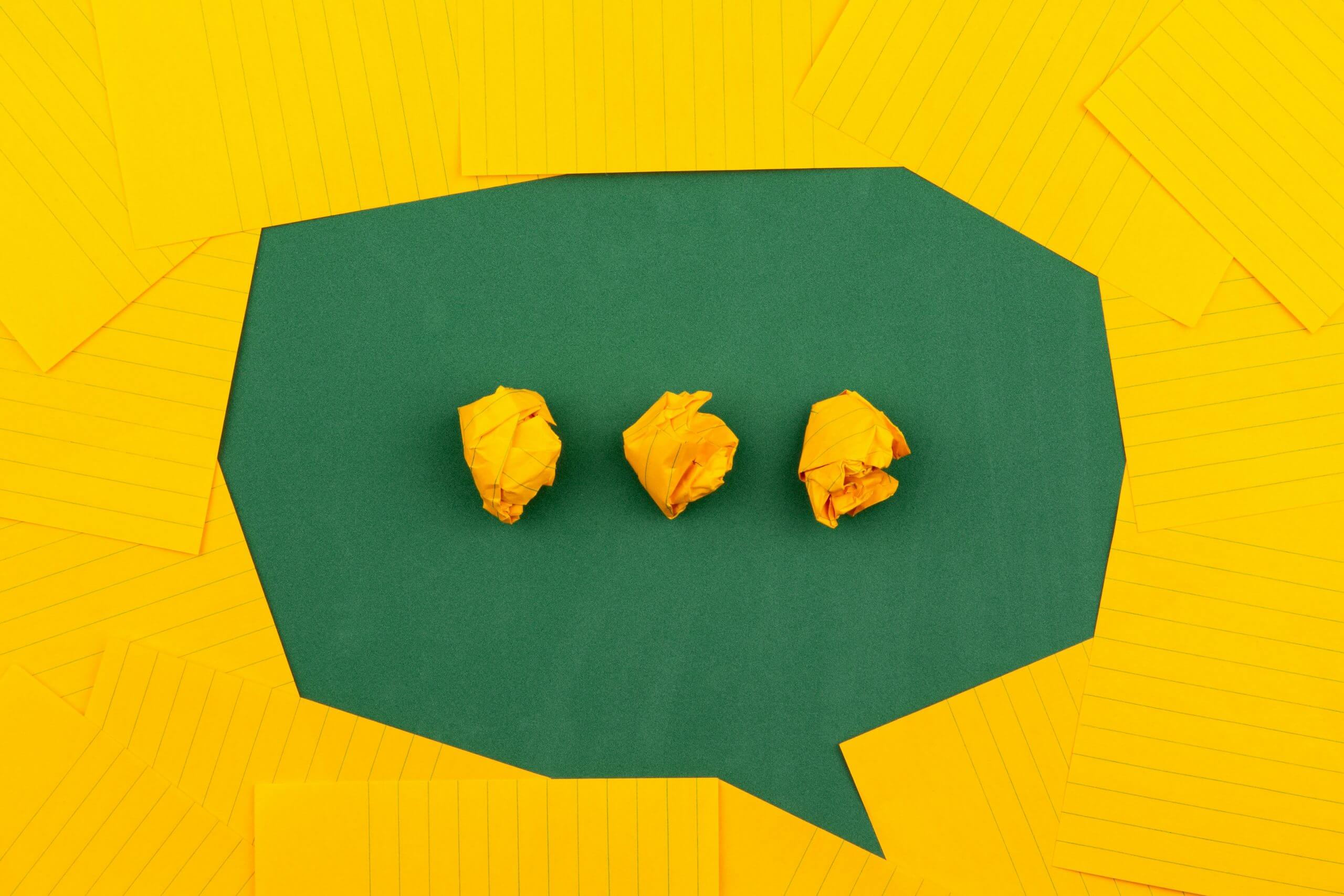 Driving down the cost of student engagement for universities and colleges
As student engagement becomes more important, universities and colleges are spending more and more to try and attract them. The marketing budget of many UK universities is in the multi-millions, and most have a dedicated marketing team. A lot of institutions spend most of their budget on digital and social media advertising, as this is where they think students will take notice. With the outbreak of Covid-19, many universities announced that they were on the verge of bankruptcy. The begs the question, can they really afford to pay upwards of £400 per student enrolled on marketing? 
This blog will explain the value and importance of student engagement, and how with the help of the Careers Calendar, institutions can drive down the cost.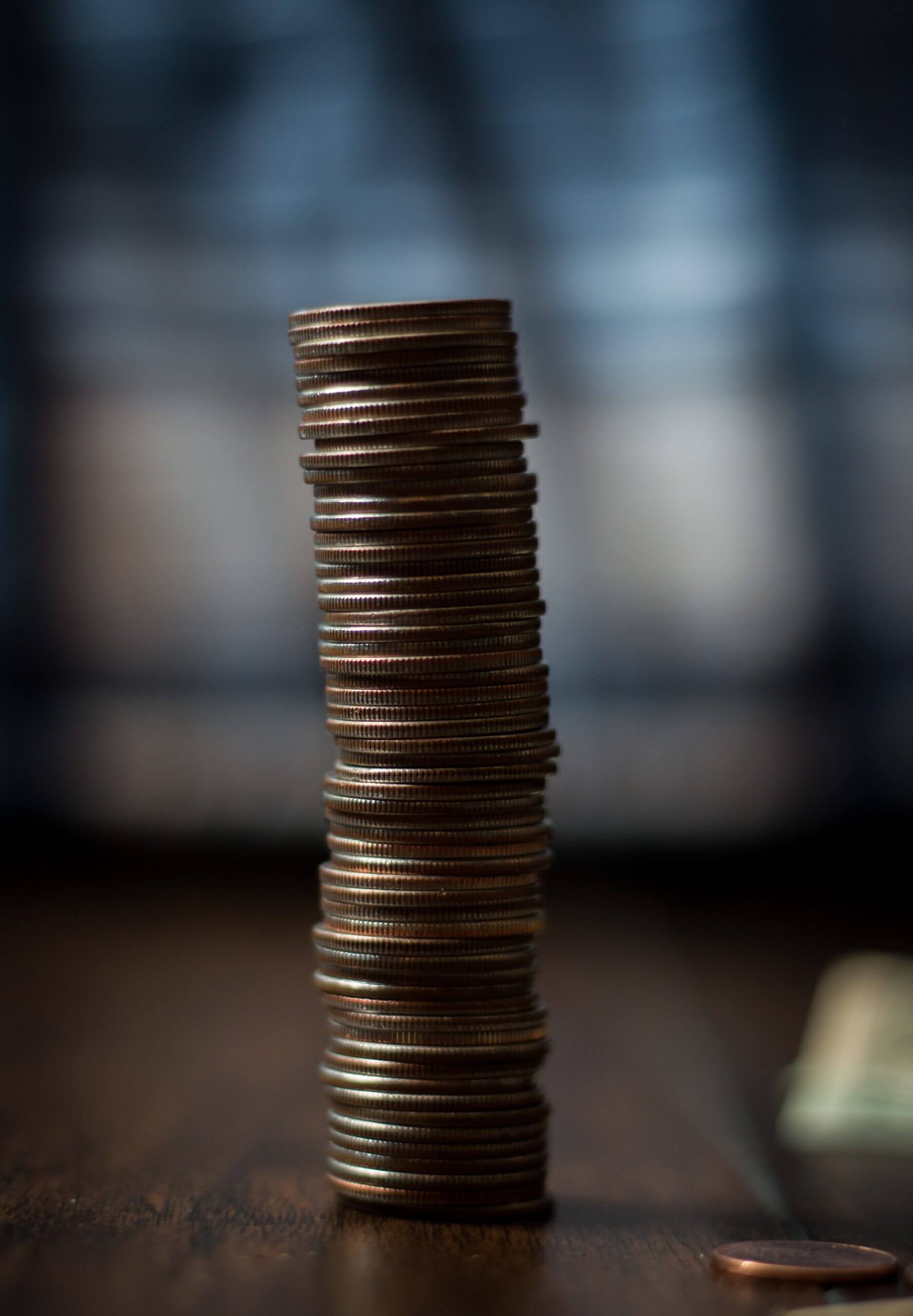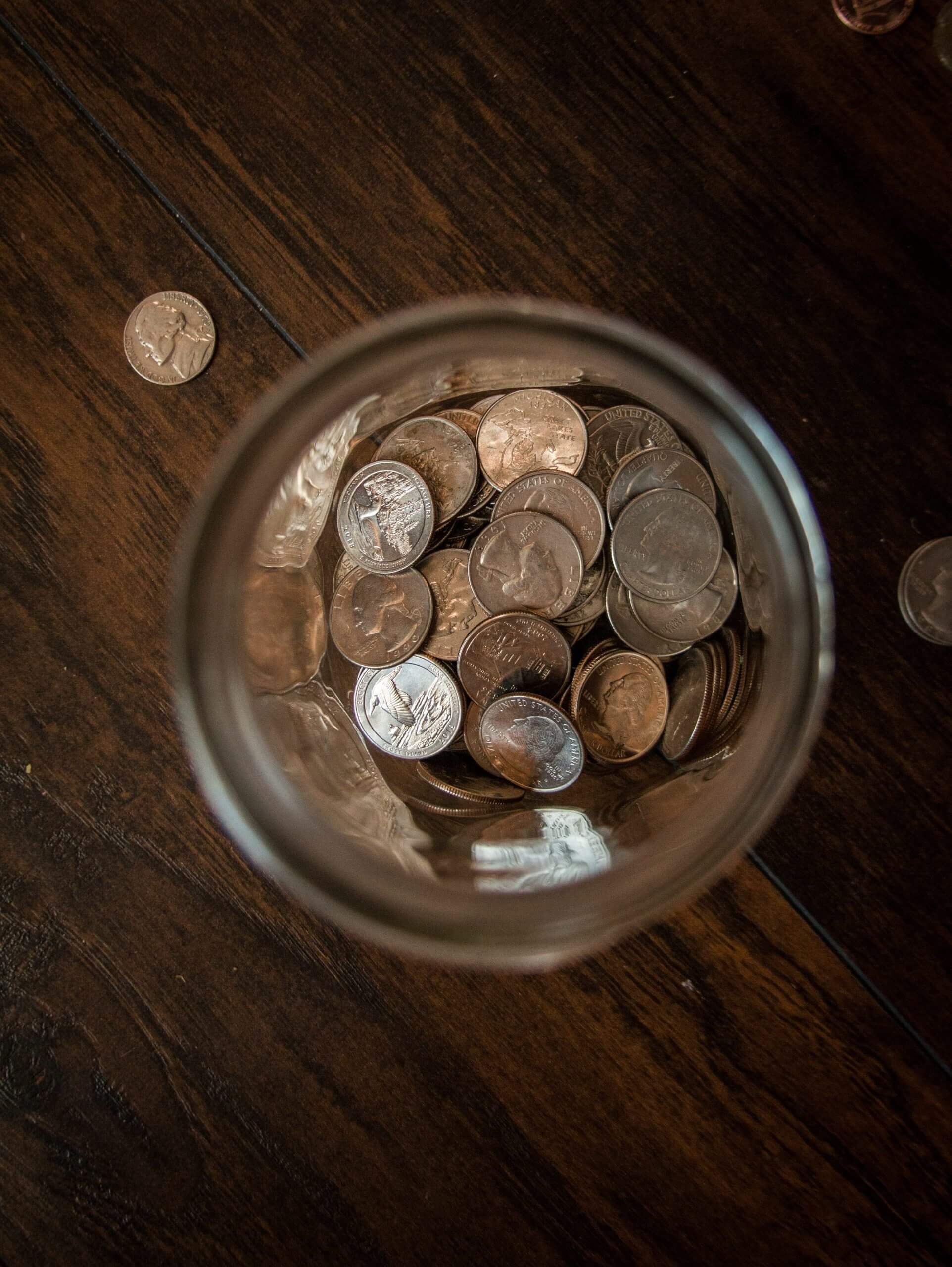 What is student engagement? 
Student engagement for colleges and universities is all about appearing in front of the right people at the right time and convincing them to consider you for their education. Engagement makes students aware of the courses or subjects you offer and your entry requirements. It's about getting you into the minds and conversations of students and schools in advance of them applying. 
Engagement can be done in many ways. It could be going into schools and attending their careers fairs, or running your own events. It could be inviting school students to your institution and giving them 'a day in the life'. There are so many more ways to reach the right students than spending thousands on social media ads.
There is a difference between engagement and marketing. Marketing is the act of promoting and selling a product to someone. Whereas engagement is about nurturing a relationship to the extent that someone eventually becomes a student. Engagement should be organic and authentic and may take more time than marketing. But the relationships formed are a lot more valuable.
of students applied to university after an engagement workshop
Why engagement is essential 
In a world where the marketisation of higher education is a reality, building relationships is more important than ever. School students are potential future applicants to institutions. Not only that, but an application also shows a willingness to spend the next three/four years studying at an institution. We should treat students as if they are making a decision about their education and their future. Instead, they are treated as buyers of a product.
Multi-million-pound marketing budgets might not even be getting students through the doors of universities anyway. We have had a few placement students at the Careers Calendar, and when asked, all of them said that they chose not to go to certain universities because of how aggressive and intrusive their marketing was. Perhaps if they had engaged with the students instead of bombarding them with marketing, there would have been different results.
white header
There is evidence that student engagement strategies work. For instance, The University of Essex runs an engagement programme with local school students, many of which had not considered university before completing the programme. In the programme's first year, 87% of students applied to university after taking part.
In the graduate scheme market, the idea of pre-engagement is gaining traction. Much like getting students enrolled at a university, the graduate scheme market is competitive. Every company wants the best talent working for them. Many businesses engage with students early on in their university careers, and it pays off. Most of the Big Four accounting firms offer Spring Week schemes to first years, and Summer internships to second years. If students do well, they will usually leave these work experiences with an offer for the graduate scheme. This takes them off the market and guarantees top talent at these businesses.
How the Careers Calendar can help with student engagement
The Careers Calendar is an online platform that supports organisations, such as colleges and universities, with their student engagement. Our platform connects students, schools and organisations, and encourages organic relationship building. Students can make use of the Careers Calendar when they are dedicating time to planning for their future, not while they are scrolling through Instagram.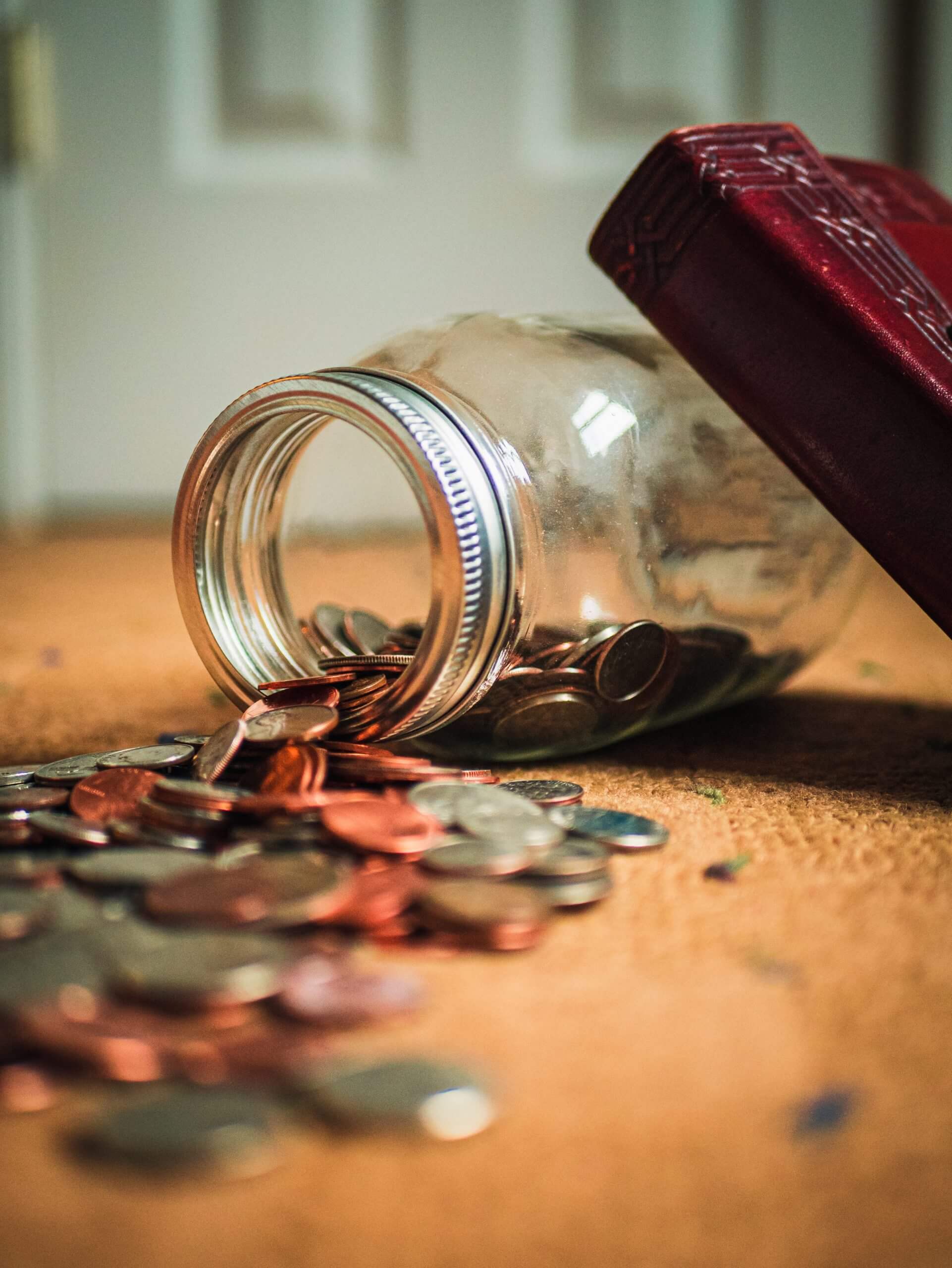 Getting started is easy. Firstly, you can create a free profile on the platform, listing your courses, subjects and prospectus. Students and Careers Leaders can then view this. If you choose to upgrade, you can upload any events you have coming up, and students can respond to them. Also, schools can invite you to their events, and you can search for other events that you might want to attend. In addition, our direct messaging tool allows you to give students personalised responses to questions and guidance, giving you a head start on relationship building. Finally, you can measure levels of engagement with your profile using our detailed reports, and you can make changes to up your engagement.
The Careers Calendar is an engagement tool, not a marketing tool.
The Careers Calendar is an engagement tool, not a marketing tool. We put your information in front of students when they are thinking about their future, at a fraction of the cost of a marketing campaign. 
Click here to get started.