Gatsby Benchmarks success is a system-based approach, not goals-based.
Inspired by James Clear's book Atomic Habits, we thought we'd contextualise the central premise of the book and apply it to the role of Career Leaders and meeting Gatsby Benchmarks. 
There are circa 3500 Career Leaders in the country, and each one has the same goal . They have to achieve Gatsby Benchmarks 1 – 8, as quickly and efficiently as possible. 
Career Leaders can access formal training and development as well as support from Enterprise Co-ordinators within their LEP area. But what's the missing ingredient or even ingredients that differentiate an average school from an outstanding school? 
Our founder, Antony, has worked with schools across the country and found that the success of a school includes two key ingredients: the human resources available and the systems they have in place to support the delivery of a careers plan that meets all 8 Gatsby Benchmarks.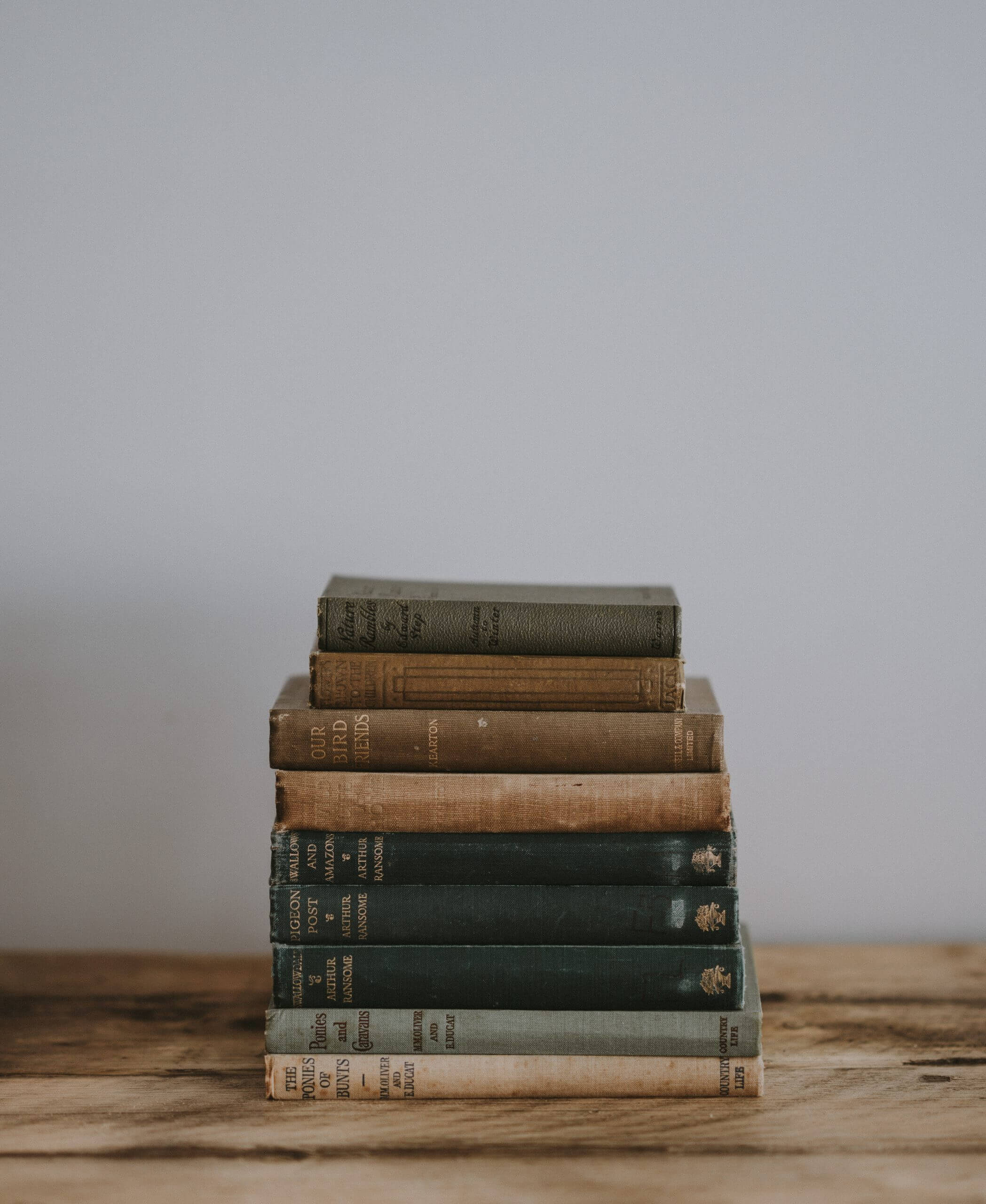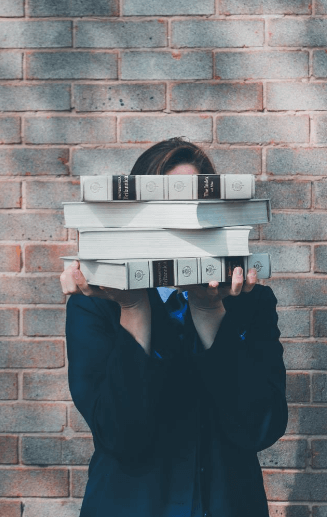 The role of the Careers Leader
Careers Leaders have responsibility for the delivery of a school's careers programme. Their work generally includes ensuring the following: 
The school has a good careers programme that meets the expectations set out in the Gatsby Benchmarks.

The school has published on its website details of its careers programme and arrangements for providers of technical education or apprenticeships to talk to pupils.

The destinations of young people from the school are tracked and that this information is used to improve the effectiveness of the school's careers programme.
Often Career Leaders are time-poor, resource-light, and their skills lie in other areas of education like teaching. Each school takes a different approach to the Career Leaders role, with some schools employing full-time Career Leaders. Others add responsibilities on to another position, giving as little as one hour a week to manage the careers strategy. 
Why we should focus on the system, not the goal 
Without quoting the entire book (which you might like to read), there's a piece in there that talks about "Goals Restricting Happiness". For those that appreciate self-improvement, you'll acknowledge that external forces do not determine happiness. Happiness/success is not either-or. This is a message we must impart on our students too. The same is true in the context of Career Leaders. The output of our work does not shape our feelings around success at a single point in the year. You are already successful, especially by doing a role that adds social value and makes a significant difference to young people's lives. Once we adopt this style of thinking, the pressure is off. We start to think about the system and process for getting to our desired point.  
Here's another useful insight from the book: "winners and losers have the same goal in mind. It's the system that determines whether you are a winner or not." Again this really resonates with the sector. This can be linked back to the fact that some schools have Careers Leaders who do the role as a full-time job, and others balance it with other responsibilities. Both have the same goal, but a different system and means of reaching it. This is what needs to be changed.
Developing your system for success 
You can sit at a strategy document until the moon turns blue (which is going to happen this Halloween!). Still, if you do not take a systems-based approach to the delivery of your career strategy, then you'll fall into the average school camp doing average stuff for your students. Nobody wants to be average.  
A systems-based approach will include: 
A set of habits that aim to

improve

performance by just 1% each day

Adopting

systems

that work to support your delivery, enabling you to free up time to do more

valuable

activities

Creating

habits

that move you towards your goal, e.g. every day at 4 pm I'll spend 10 minutes on LinkedIn forming new connections within

careers education
There is no doubt that the Gatsby agenda is big. Possibly too big given the limited amount of funding it has received. But small marginal gains will help you to move towards the outcome you want.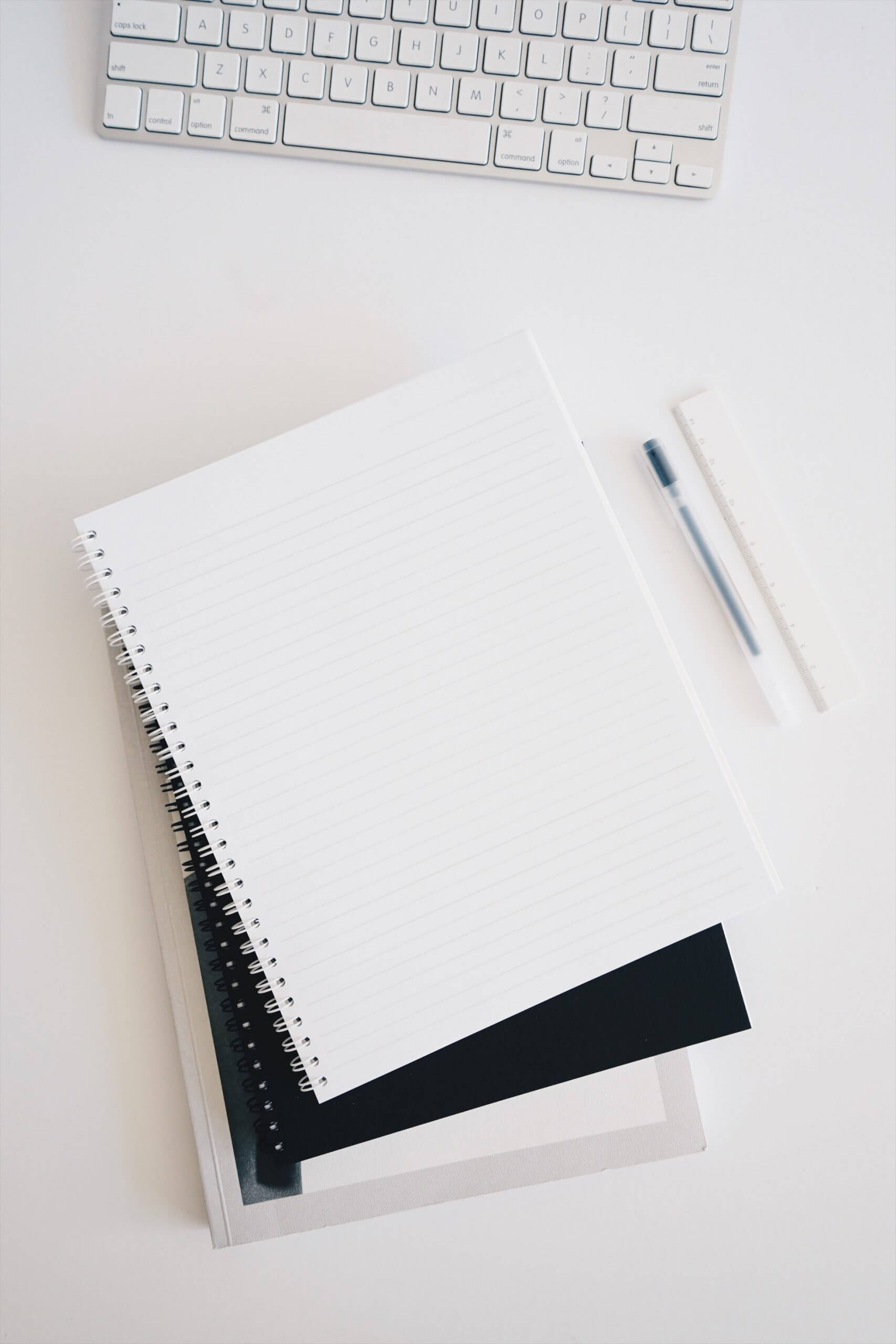 How the Careers Calendar supports your system for delivery 
The Careers Calendar was created with Careers Leaders in mind.
We know how hard it can be to find the time to plan events, collect feedback and report on benchmarks. Our goal is to simplify the process and help Careers Leaders free up the time they need to support their students. This will help students make informed career decisions and ensure schools meet Gatsby Benchmarks.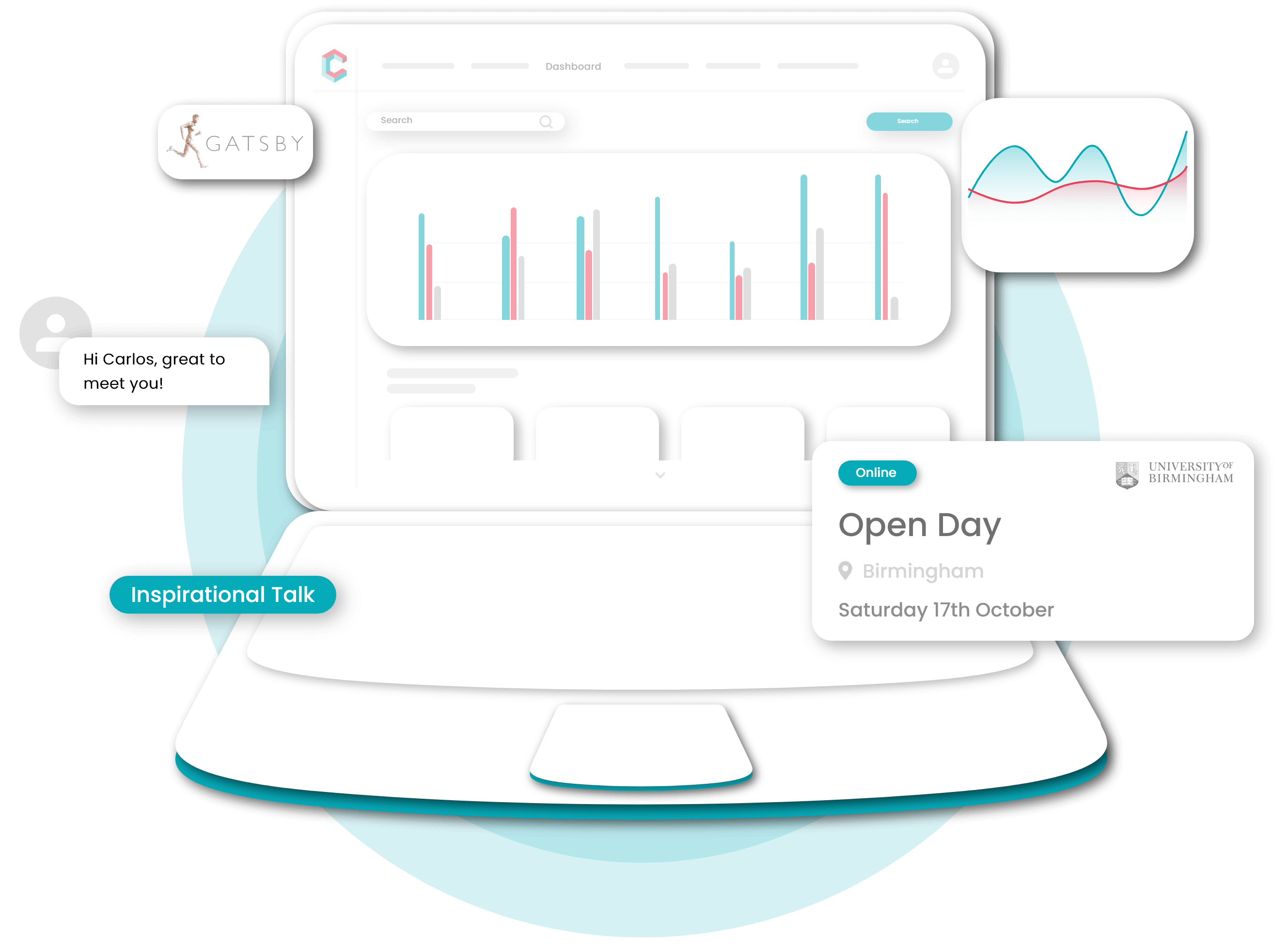 Our platform makes it quicker to plan and organise careers events, turning a 30+ hour job into something that takes 10 minutes. We also give students access to more relevant information that comes straight from the source (whether that be a university, employer or apprenticeship provider). The Careers Calendar makes Gatsby reporting easy by providing you with data and insights about the careers events you have run that you can easily upload to Compass as evidence. You can find out how our platform helps you meet specific benchmarks here.
"The Careers Calendar platform turns 30 hours of planning into a 10 minute job."
We have created a system for success, allowing every Careers Leader to reach their goals.