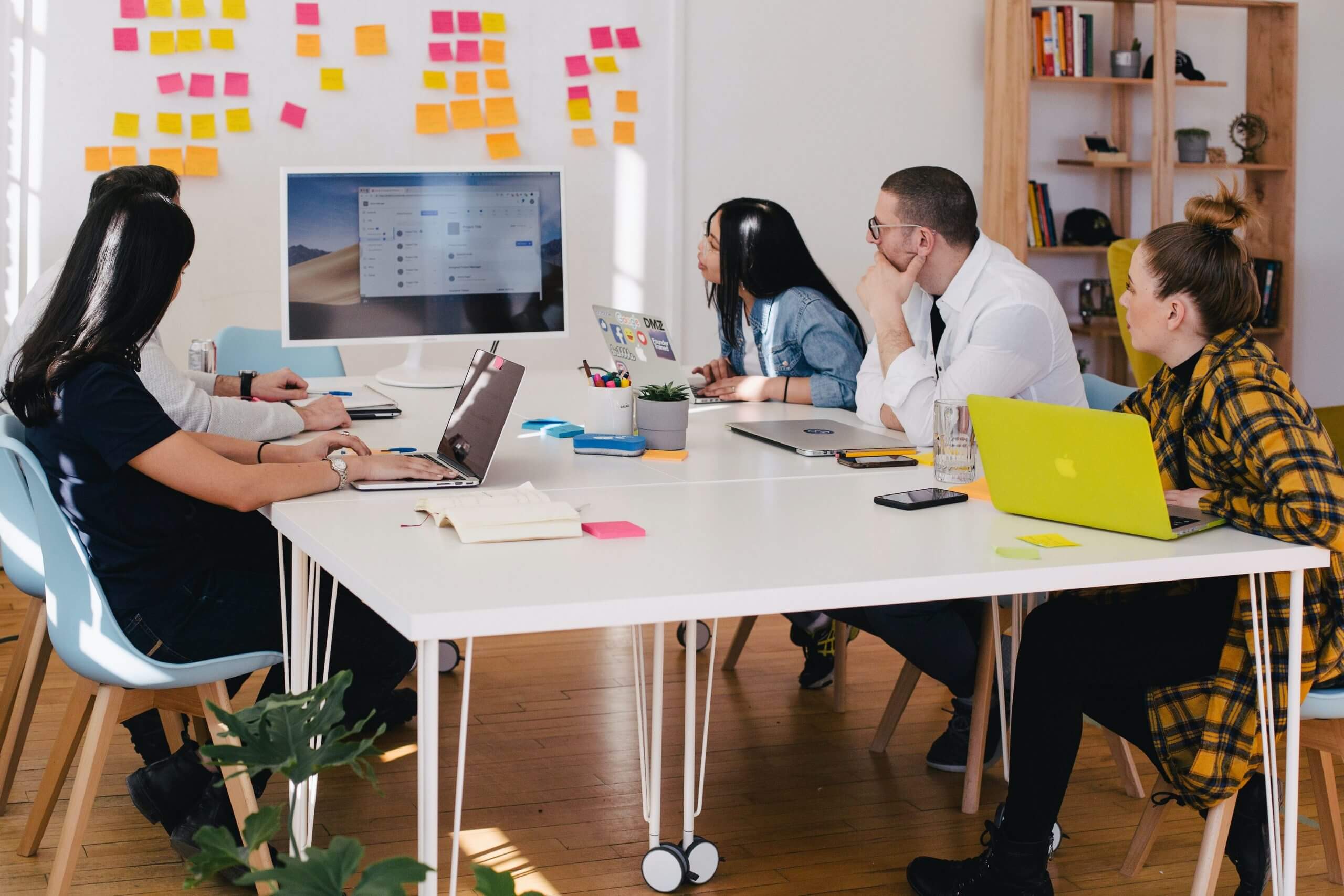 How Enterprise Advisers can manage their engagement with schools
Enterprise Advisers are a crucial part of any school careers programme. The expertise and industry knowledge that they bring to schools and students can have a positive impact. It can also help form increasingly important relationships between schools and local businesses. 
Student engagement has never been more vital. Three in five employers have cancelled student work experience placements in the coming months. This puts young people are increasingly at a disadvantage when entering the labour market. Employer engagement with students can give them the skills they need to succeed and the opportunity to gain experience before entering the workforce. 
This post will explain how Enterprise Advisers can use the Careers Calendar to support their engagement with schools and how our platform makes it easy.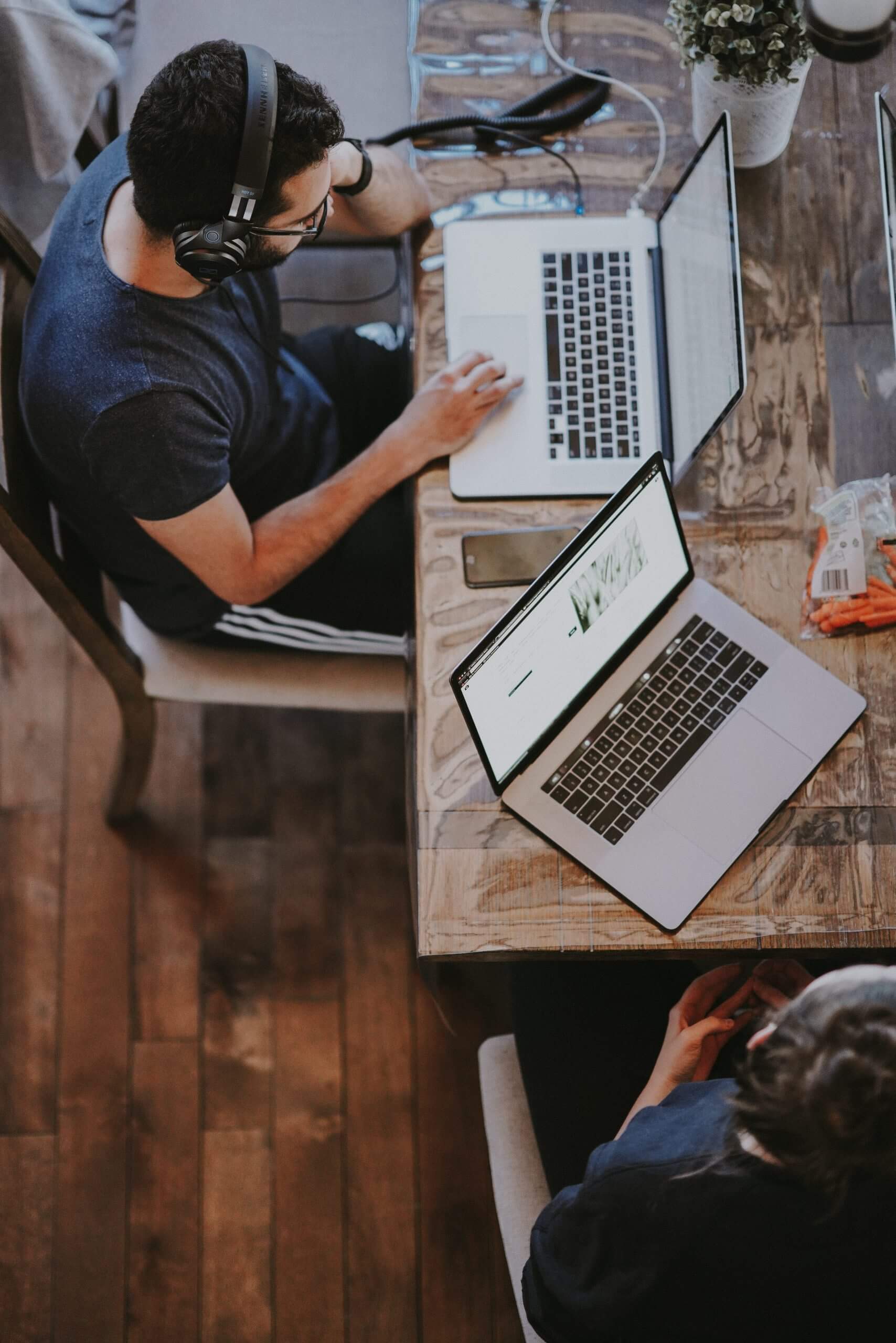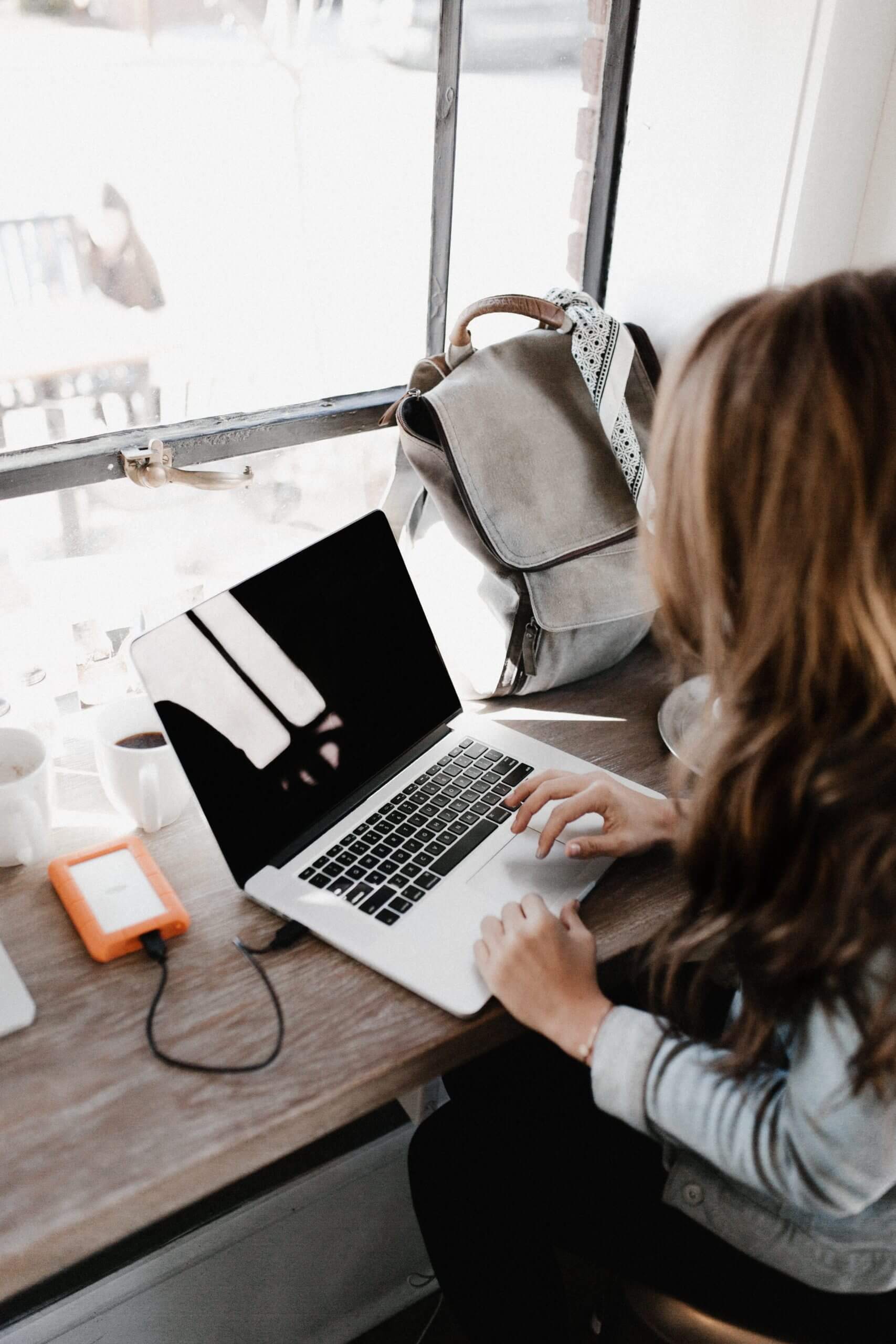 Importance of Engagement 
Enterprise Advisers have so much potential within schools. Their ability to bring an employer's perspective into the school environment is valuable. Plus, they also help support the wider careers team with events. Ultimately, they help schools meet Gatsby Benchmarks, while also giving students access to information that can help them make decisions about their future. 
Students are coming away from school without the skills required for the ever-evolving job market. 57% of employers feel that students lack basic self-management skills, and 68% think that they have no business acumen. Student engagement with Enterprise Advisers and employers can make a tangible difference. In schools where substantial employer engagement opportunities are offered, students are five times less likely to become NEET. They are also expected to have higher lifetime earnings than their counterparts who had little to no contact with employers or Enterprise Advisers. 
Engagement with schools also allows Enterprise Advisers to influence the careers programme within their local schools. They can take part in the planning process and gain a deeper understanding of the education sector.
of employers believe students lack basic self-management skills
How the Careers Calendar supports Enterprise Advisers with their school engagement 
The Careers Calendar is an online platform that makes it easy for schools and students to connect with organisations. There are several ways that Enterprise Advisers can benefit from the platform.
What can Enterprise Advisers do on the platform?
As an Enterprise Adviser, you can set up a profile, detailing your name, company, job title and location. This can then be discovered and explored by students. You are also able to share any opportunities that you may have within your organisation.
At the Careers Calendar, we recognise that there are differences between SMEs who may have one-off opportunities and large firms who have dedicated school leavers programmes. This section of your profile can be updated as and when new opportunities arise. 
Enterprise Advisers are also able to create and list events. Perhaps you are attending a local careers fair, or you're running a mock assessment day at your offices? These can be listed on the platform for students to see and engage with. They can sign up to them directly. You are also able to see opportunities within schools that you may be able to add value to.
Our commitment to helping schools reach the Gatsby Benchmarks means that the Careers Calendar makes it easy to manage your engagement with schools. You can download reports to see how well you are engaging with students and how your profile stacks up. Our direct messaging function also allows students to ask you questions and communicate with you online.
Don't take our word for it, this is what Adam has to say….
"Societal contribution, ethics and integrity are the solid foundations on which we conduct business at Impact Sales Coaching. We have been Enterprise Advisors to our local schools for just over a year and have found it an extremely fulfilling activity. Antony from Careers Calendar introduced us to his platform and as an early adopter, we're really pleased with the on-boarding process and platform functionality. The team at Careers Calendar took time to talk us through the process and we're looking forward to maximising the value that the platform offers." – Adam Wotton, Impact Sales Coaching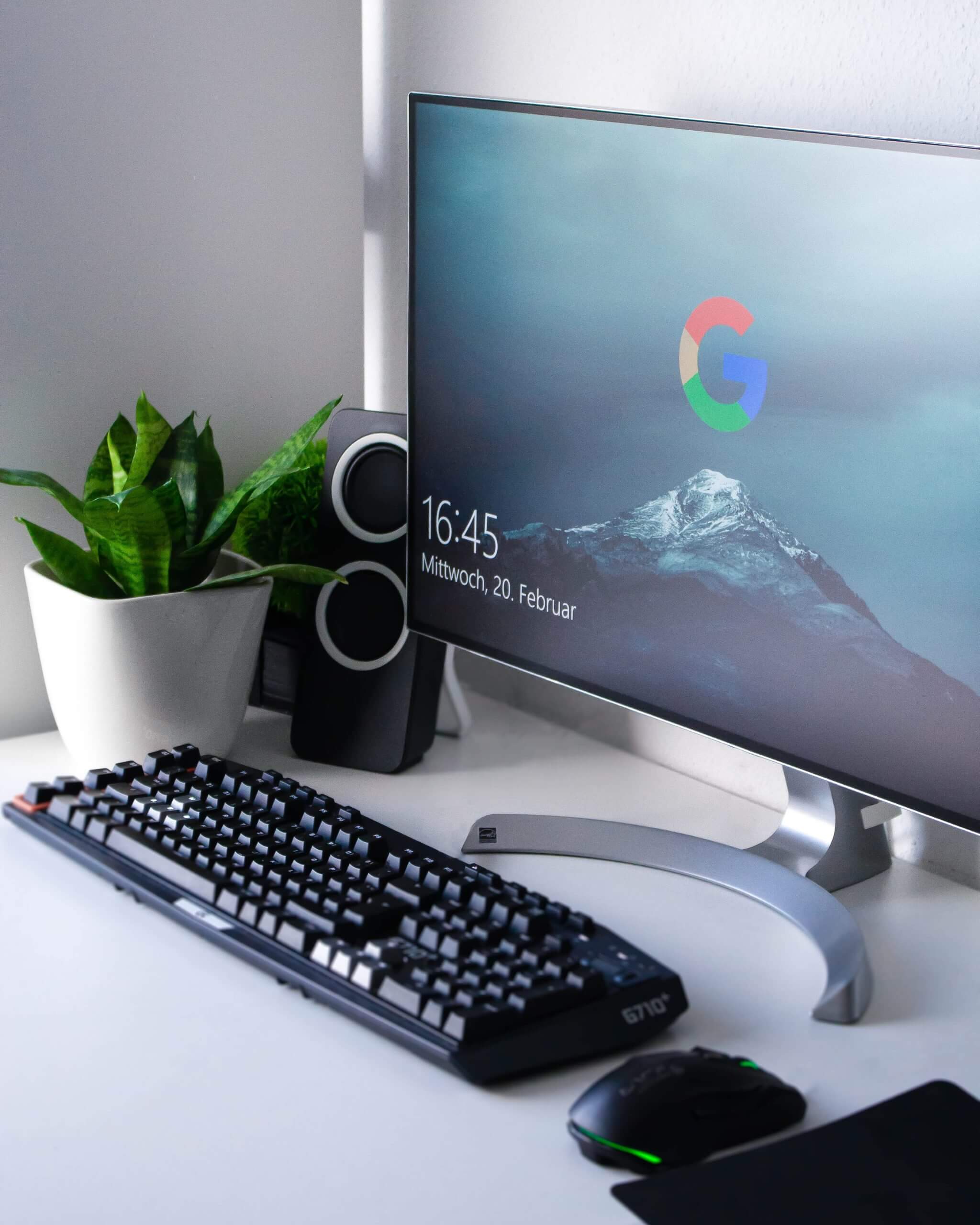 Or check out our webinar series here.