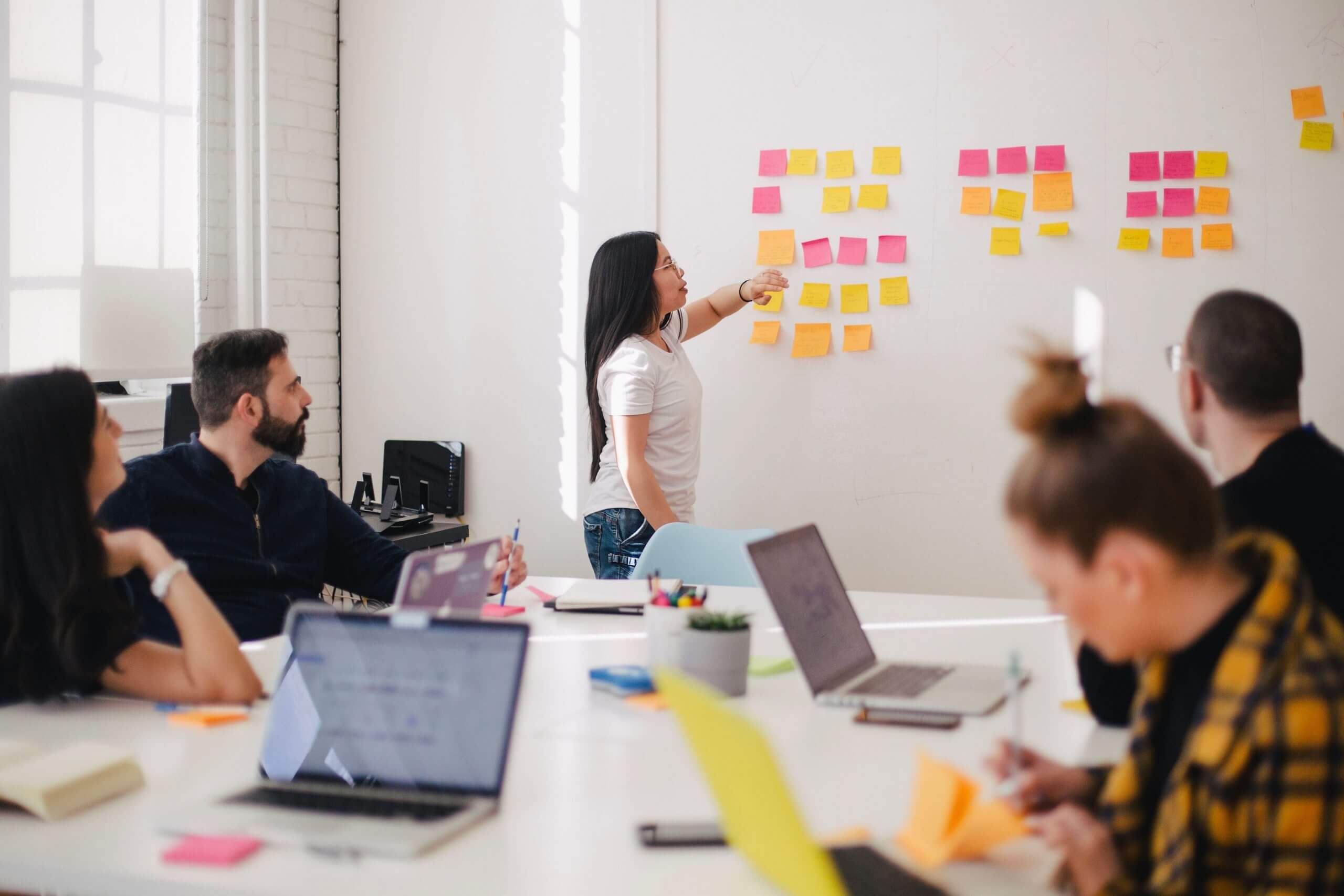 How LEPs can support Careers Engagement Strategies between schools and organisations
With 22 Local Enterprise Partnerships (LEPs) receiving funding to launch or expand Careers Hubs in September 2020, there is a growing focus on supporting schools and colleges in their careers engagement strategies. The expectation that all schools reach the eight Gatsby Benchmarks also highlights this. 
LEPs play a vital role, as they connect schools and organisations. They can educate and inspire young people, especially in understanding the local job market. They can have a considerable impact on their awareness of the job and further education market, and therefore their decision making.This post will highlight how Local Enterprise Partnerships can support careers engagement strategies for schools. It will also explain how online platforms like the Careers Calendar can be integral to their success.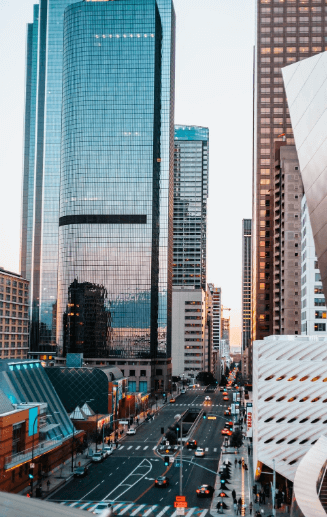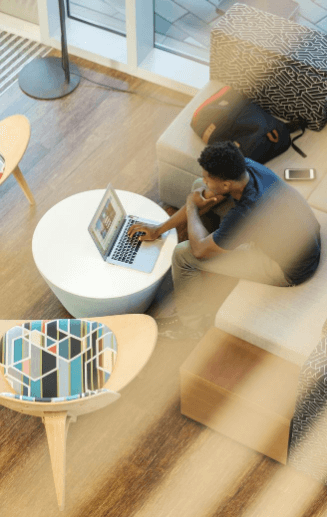 How do LEPs fit into Careers Engagement Strategies? 
Let's go back to basics. Local Enterprise Partnerships are business-led partnerships between local businesses and authorities. As well as driving economic growth and job creation, LEPs try to improve workforce skills among local people. This is where schools and their careers engagement strategies come in. 
LEPs are the bridge between employers and schools. They have the organisational connections that schools need, meaning they can put them in contact with employers and further education providers. As well as this, they focus on the local area. This means that students get an insight into local opportunities. 
School connections with employers and further education providers are vital for meeting the Gatsby Benchmarks, specifically encounters with employers and employers (5), the experience of workplaces (6), and encounters with further and higher education (7). LEPs can make achieving these so much easier, and also offer students valuable information and experiences. In areas where LEPs have strong relationships with schools and organisations, students are thinking more about their future. In particular, areas with Careers Hubs are offering more experience with employers, and young people's employability skills are improving. 
Problems still faced 
A report by the Careers and Enterprise Company found that LEPs and Careers Hubs are having positive impacts on students, but there is still room for improvement. 
Many LEPs find that there are barriers to linking schools and employers. This is because there is no formal process in place to connect them. Once schools and employers connect and relationships formed, it can be challenging to assess what is working and what isn't, as again, there aren't formal processes in place. Aside from speaking to every single student and organisation to see what they like, it's hard to get an understanding.
There are also opportunities for schools to benefit from LEPs in other ways. LEPs have their projects, as well as Enterprise Zones where several SMEs are located. Involvement in these could be good for students to gain more skills and to enhance their employability.
Meet all of the Gatsby Benchmarks
How The Careers Calendar fits in 
LEPs play a significant role in supporting engagement between schools and businesses, and The Careers Calendar can make connecting them so much easier. Our platform connects students, schools and organisations, making engagement easy and reporting on Gatsby Benchmarks a breeze. 
The Careers Calendar supports schools by enabling them to create events and activities that students can view and take part in. It also allows organisations, such as universities, colleges, apprenticeship providers and businesses, to do the same. Students can then delve into the information on the platform, have direct message conversations with organisations they are interested in, and expand their knowledge of local and national opportunities for their future.
white header careers engagement strategies
By providing schools with access to the platform, LEPs will be helping to facilitate better career events for students. Schools can identify the needs and interests of students through the survey tool. Within minutes, Careers Leaders can set up a survey and send it out to students, and results show them exactly what students want to see. Schools can then create careers activities or events, both online and offline, that they know their students will benefit from. As they plan activities through the platform, Careers Leaders can collect the data they need to evidence meeting the Gatsby Benchmarks. This also helps them overcome the issue of assessing what's working and what isn't.
Organisations and employers can set up a profile, which lists a bit about them as well as any opportunities they have. These could be live opportunities, as well as details of intake throughout the year. The organisation can detail whether they are paid positions or work experience placements, and students can message them directly to ask further questions. Students can explore different profiles to seek out opportunities within the local area. They can even begin building relationships with organisations they are interested in. 
Why should LEPs consider The Careers Calendar for their schools? 
Unemployment in the UK is set to skyrocket. The OECD is predicting that it will hit 15% and could remain at that level into 2021. This puts school leavers and university graduates at a significant disadvantage. Given this, organisations need to begin or continue working with schools to give students the best chance. The Careers Calendar makes it easy for organisations to engage with schools. It's a centralised place to manage information and events, making engagement with schools effortless.
The success of Careers Hubs across the UK cannot go unnoticed. Schools within Careers Hubs are outperforming schools outside of them on every single Gatsby Benchmark. It's clear that collaboration between schools and LEPs to improve careers engagement strategies can be incredibly valuable. However, the concentration within hubs to a few schools, which can limit collaboration with schools outside of them. Online platforms, such as the Careers Calendar, allow schools to collaborate with organisations and other schools from anywhere. You can work with other schools on events, and you can also invite students from other schools to your events.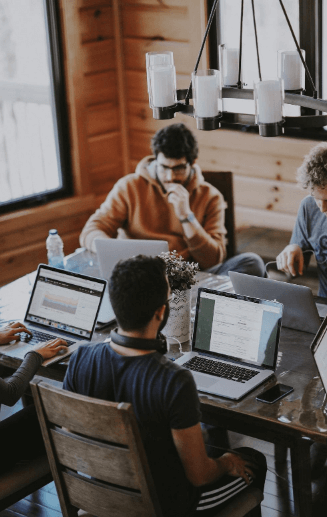 "The Careers Calendar makes it easy."
The Careers Calendar makes everything easy. We help solve the problems that LEPs and schools currently face, while ensuring students get all of the information and experience they need. 
If you are an Enterprise Co-ordinator or a Careers Hub Lead and would like to find out how we can help you, then please get in touch with us here.