National Apprenticeship Week: 5 things you might have missed. 
It has been a great week of activity across the country with lots of activities going on for schools and their students to learn about the benefits of doing an apprenticeship.
We found 5 bits of newsworthy of making our summary of headlines.
In no particular order….
1) Attitudes towards apprenticeships are changing…
Apprenticeships have always been the second choice for many students but attitudes towards apprenticeships are changing, but there's still work to be done. New research finds adults living in England think apprenticeships trump university for skills development and value for money. Although, the majority would still choose university over an apprenticeship. The full research can be found here
2) University Launches Open Day
Coventry University launches its first apprenticeship specific open day for programmes in Construction. More information can be found here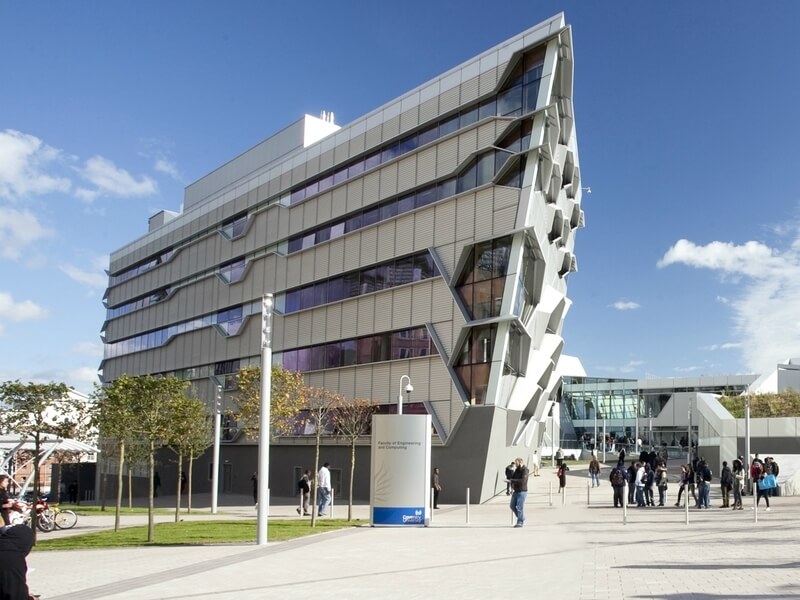 3) 8 Year Old Josh goes Job Hunting
Josh interviews apprentice Sarah Al Najjar who tells us about her apprenticeship journey.
Something you have to watch!
The full interview can be found below
4) National Apprenticeship Show 
Schools, sixth-forms, college groups, parents, families, employers and individuals are welcome to the National Apprenticeship Show in Birmingham on Friday 27th March 2020. 
They'll be able to meet with a range of organisations offering apprenticeship courses. 
Further information can be found here. 
5) Jord Connor demonstrates the power of an apprenticeship 
Jord talks about how she's completed an Apprenticeship in marketing within the construction industry. A must-see video! 
Want to take your careers engagement to the next level? 
The Careers Calendar can help you to plan and map your entire engagement activities for your students at your school. If you'd like to know how then get in touch with us here.