Careers engagement made easy
Making engagement an effortless experience for universities, colleges, employers, and training providers.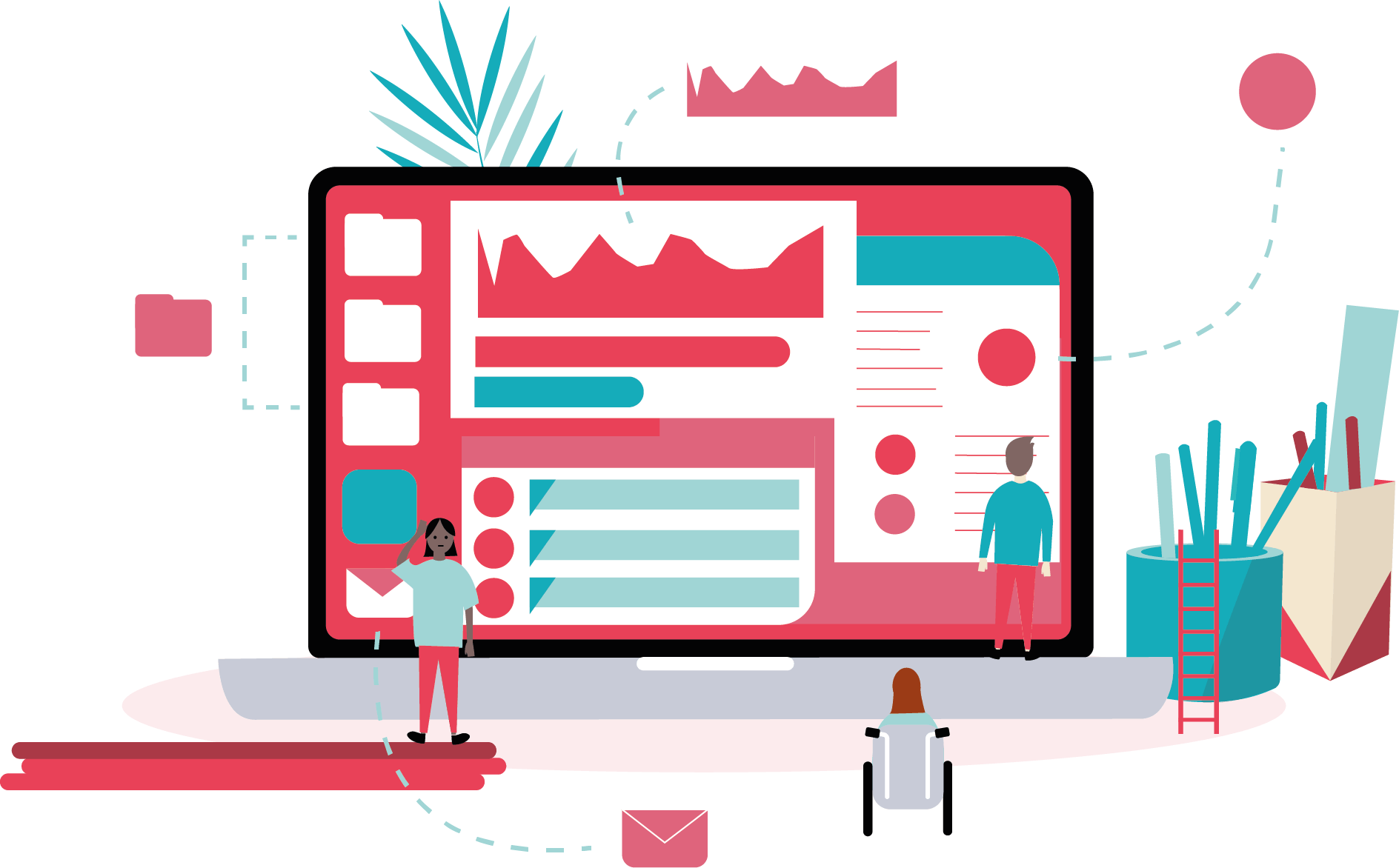 The Best of Careers Calendar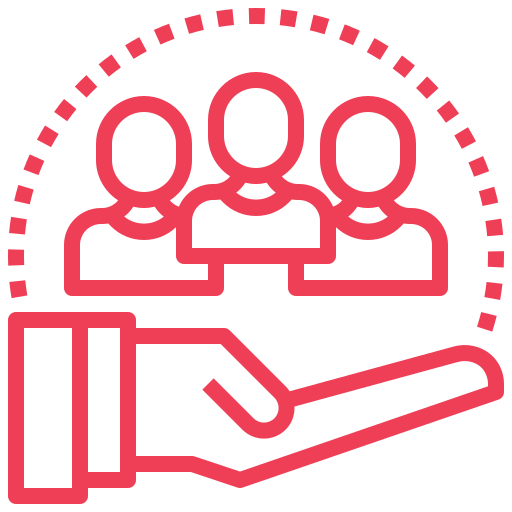 Engage
 with students in a and personalised way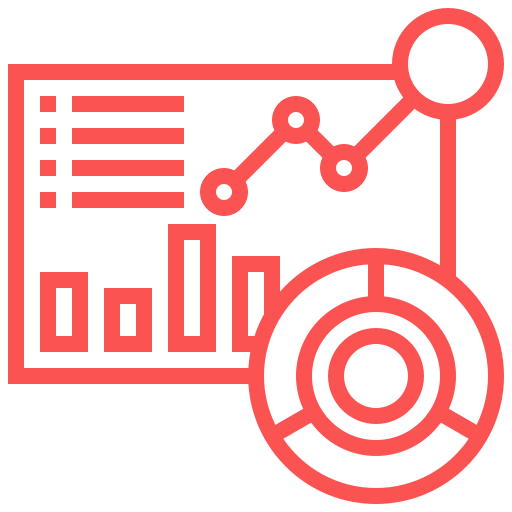 Data Analysis
get real-time reporting and insights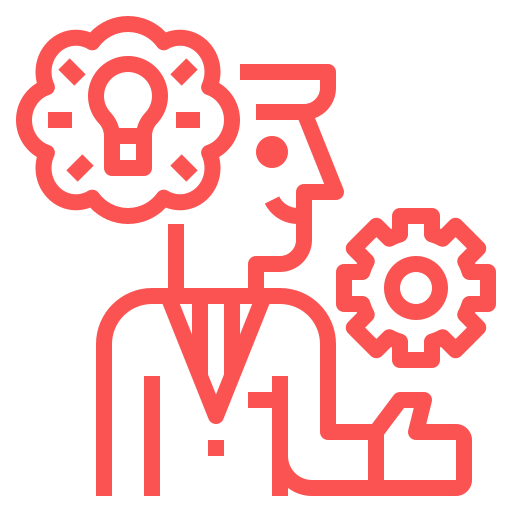 Create
engagement for students to learn about your organisation

Reporting
 we provide you with an analysis on your engagement levels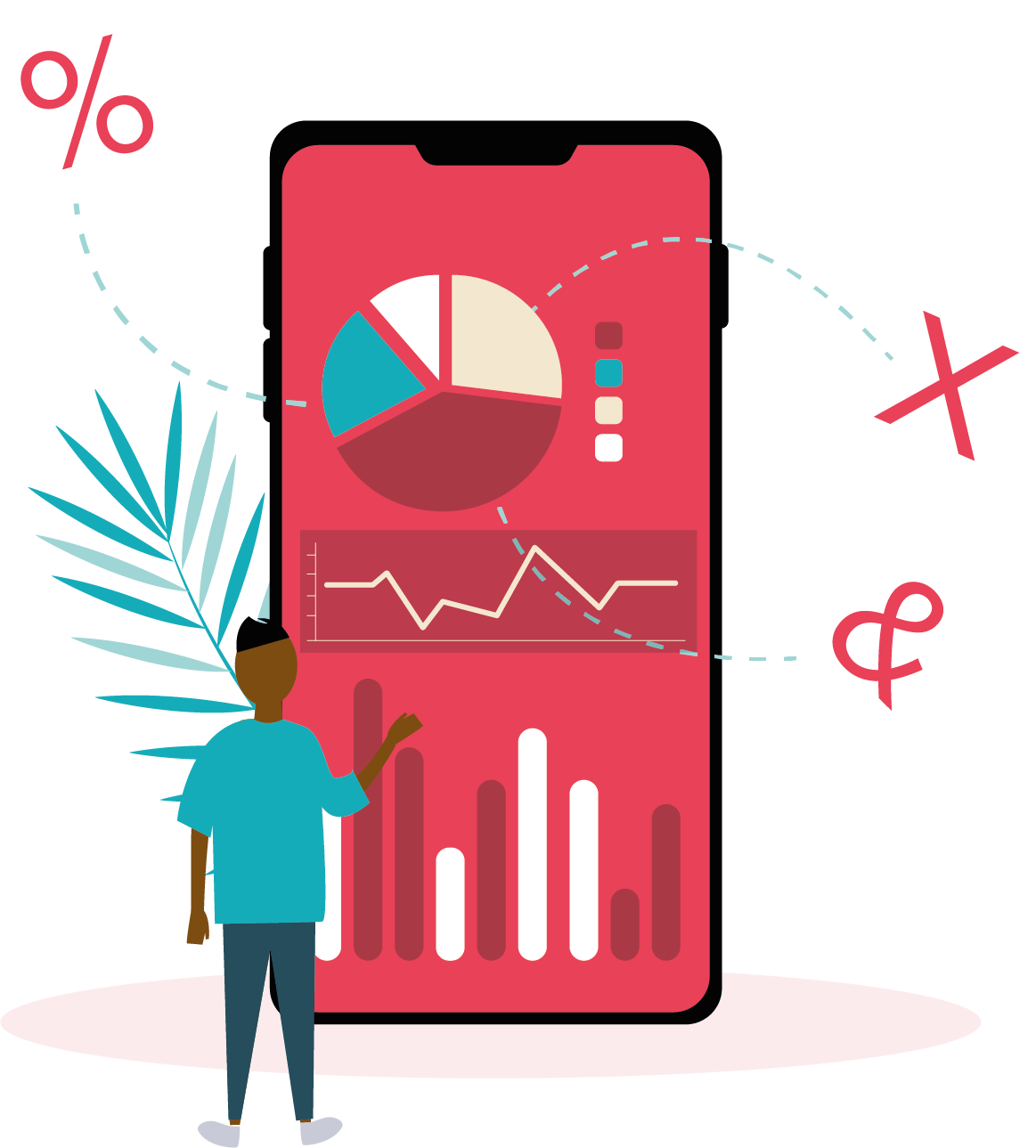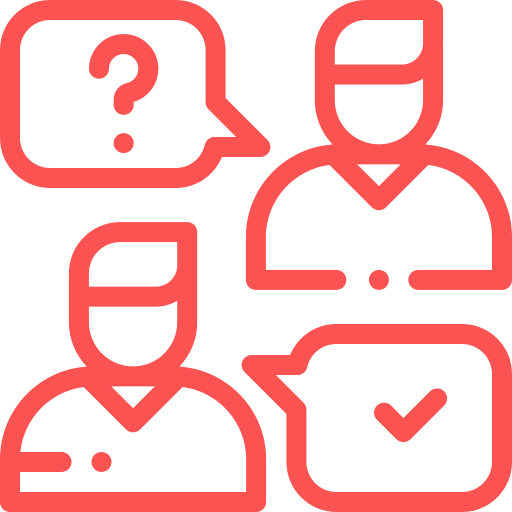 Support
students in their career decision making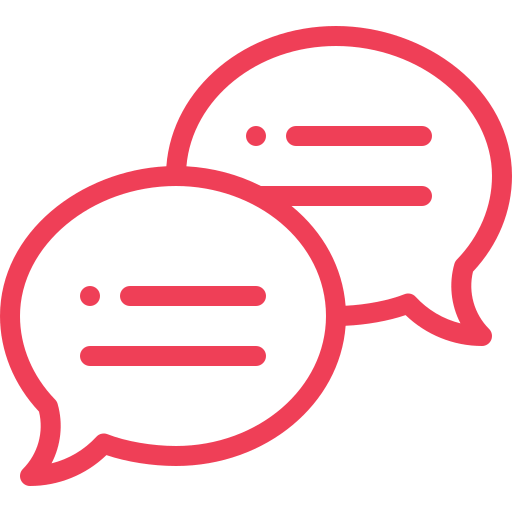 Personalise your engagement
messages to engage students that connects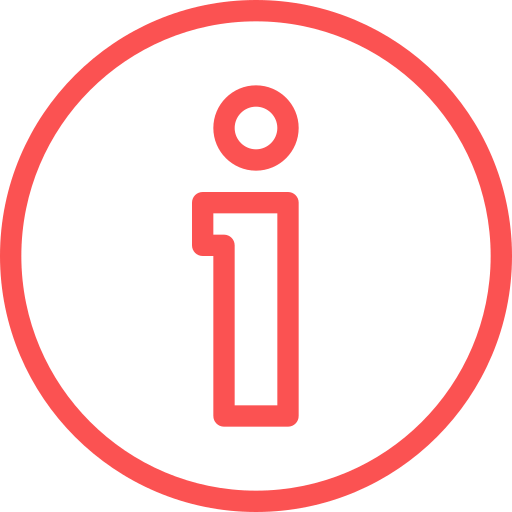 Information
Provide students with information on your organisation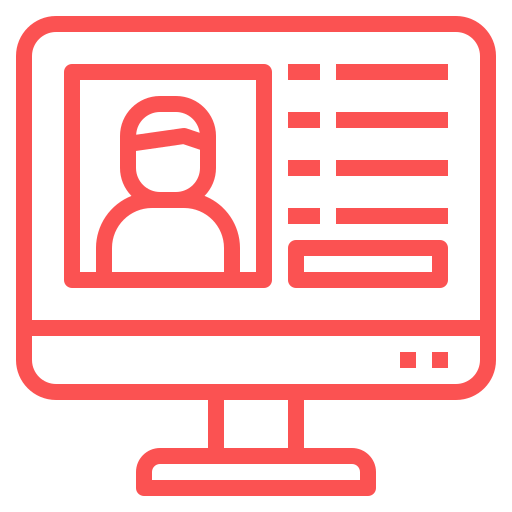 Digital
A modern approach to student engagement with a personalised approach
Save Time – The platform saves you time by making it easier to find the right events to attend and managing all admin in one single solution. 
Increase Brand Awareness – Careers Calendar gives you the ability to advertise your open day events and be highlighted as a trusted organisation.
Enrol More Students – We give you the ability to reach the right students and continue engaging them through timely and relevant communication.
Engage In Real-Time – The Platform tells you when new events are available, giving you the ability to engage in the moment.
Measure ROI – We provide analytics and reporting so you can easily understand where you are doing well and where improvements are needed.
The Careers Calendar platform brings communities together to create career learning for students. It does so in an efficient way where schools can meet their benchmarks and colleges can engage with students.
The platform will help us to engage with schools and their students in a digital way that is friendly. Creating a platform that brings together information for all stakeholders involved in the engagement process. 
A much-needed resource for all working in careers across the Education sector and I am very impressed with the functionality of the platform and the opportunities it brings. It will bring together students, schools and organisations.
Ready to Join?
Signing up is easy. We've got a suite of resources to help get you started.