Reports, Guides and Resources
Handpicked reports and guides designed to help Career Leaders succeed
Education Inspection Framework Guide
For school leaders' and careers leaders to support preparation for the Education Inspection Framework (2019). This guide also provides Enterprise Advisers and Governors with key questions to support strategic careers planning.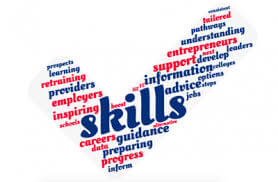 Careers strategy: making the most of everyone's skills and talents
The government's plan for raising the quality of careers provision in England.
Closing the Gap
This report explores the current level of employer engagement in education in England. It compares this with the ambitions set out in the government's Careers Strategy. This analysis reveals that there
is a need to substantially increase the level of employer engagement in English secondary schools and colleges and points to where the shortfalls are most acute.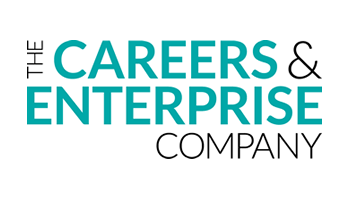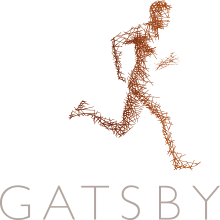 Good Careers Guidance
This report is the starting point for understanding the Gatsby Benchmarks.