The Careers Calendar helps students to understand opportunities available to them, search for opportunities, view events, and connect you with organisations offering opportunities to school, college, and sixth form leavers including universities, colleges, employers and apprenticeship training providers. 
It's YOUR starting point for success.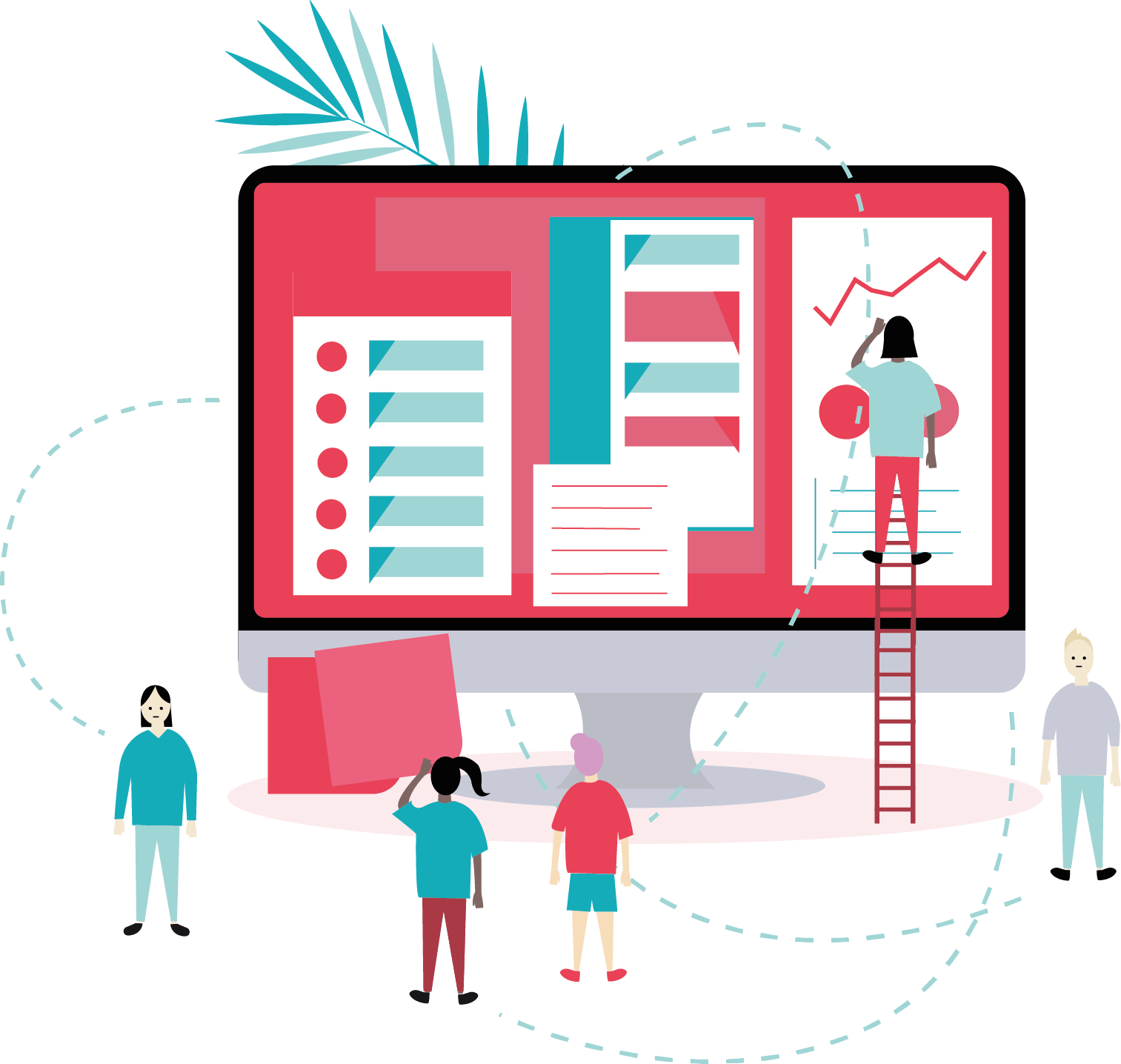 If you are aged between 15 – 18 and making career decisions then the Careers Calendar is for you.
With the Careers Calendar, you can search for opportunities, explore events, and connect with organisations. The only solution that presents all opportunities to students fairly.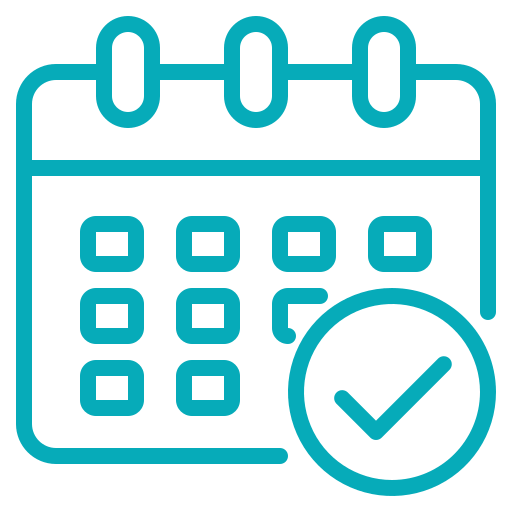 Search, find and register for career events that will help you with your career decision making.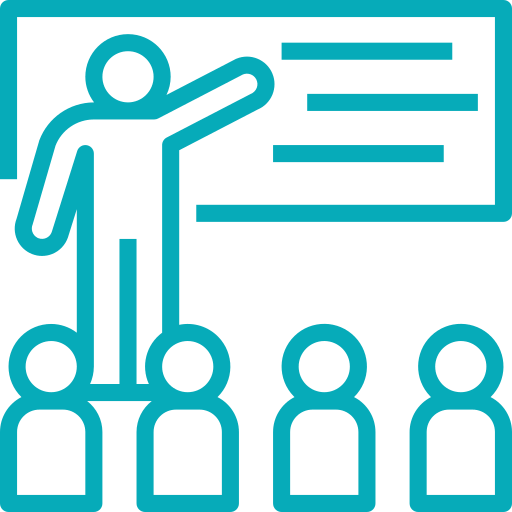 Explore opportunities with training providers or employers to complete an apprenticeship.

Designed to connect you to relevant career opportunities. Your personalised feed reflects that.

Join the Careers Calendar in less than five minutes, create your profile, tell us what you are interested in and we will start sharing with you the most relevant information for you to start making decisions. As simple as that. 
Your School Careers Leader might invite you or you can access the platform independently of your school!.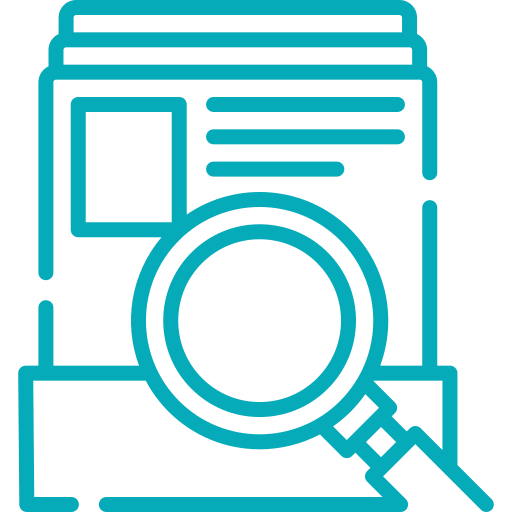 Students can explore opportunities to apply to university, a college, or apprenticeships, and even view employment opportunities.
We give students the best chance of success and a much better view of the opportunities once they leave school or college at 15 – 18.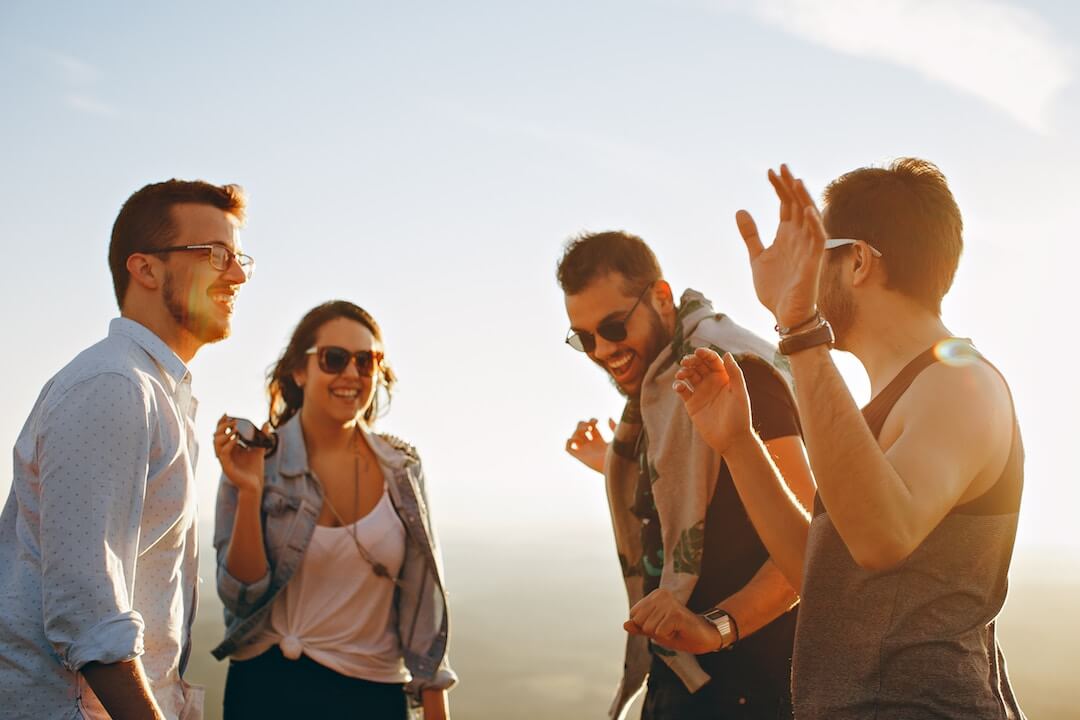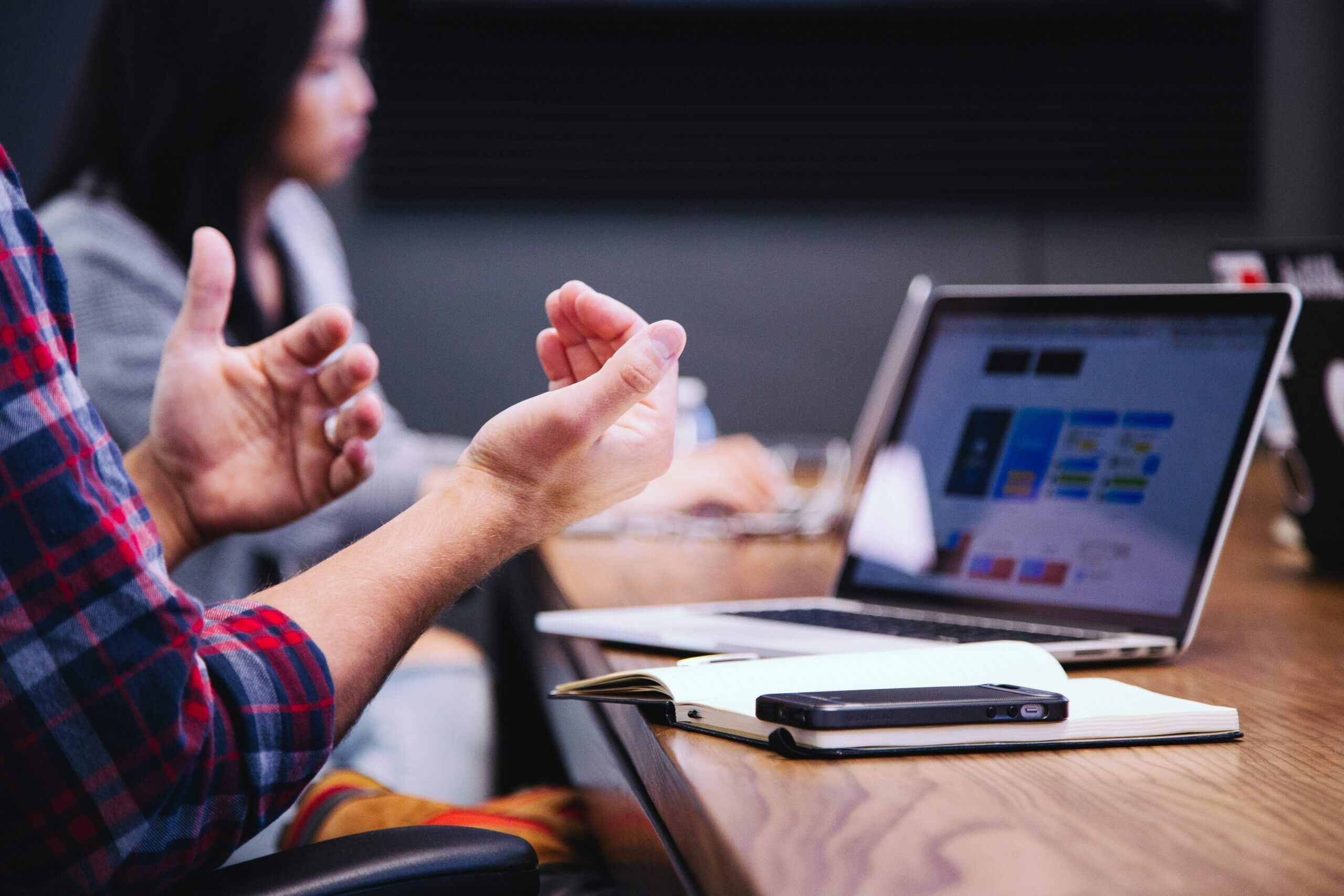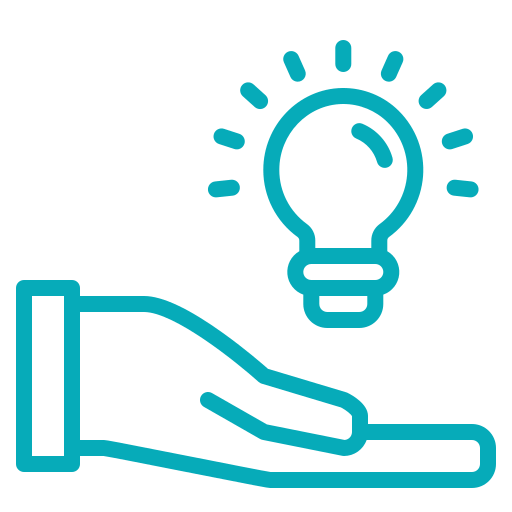 Create your opportunities list
To see an opportunity we must be open to everything.
As you explore opportunities you can start to create an opportunities list that reflects your interests.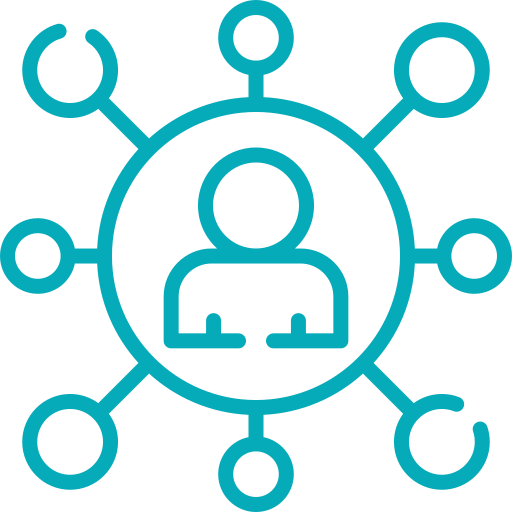 Connect with opportunities 
We recognise the challenge that comes with decision making which is why you can raise questions with representatives from universities, colleges, apprenticeship training providers and employers.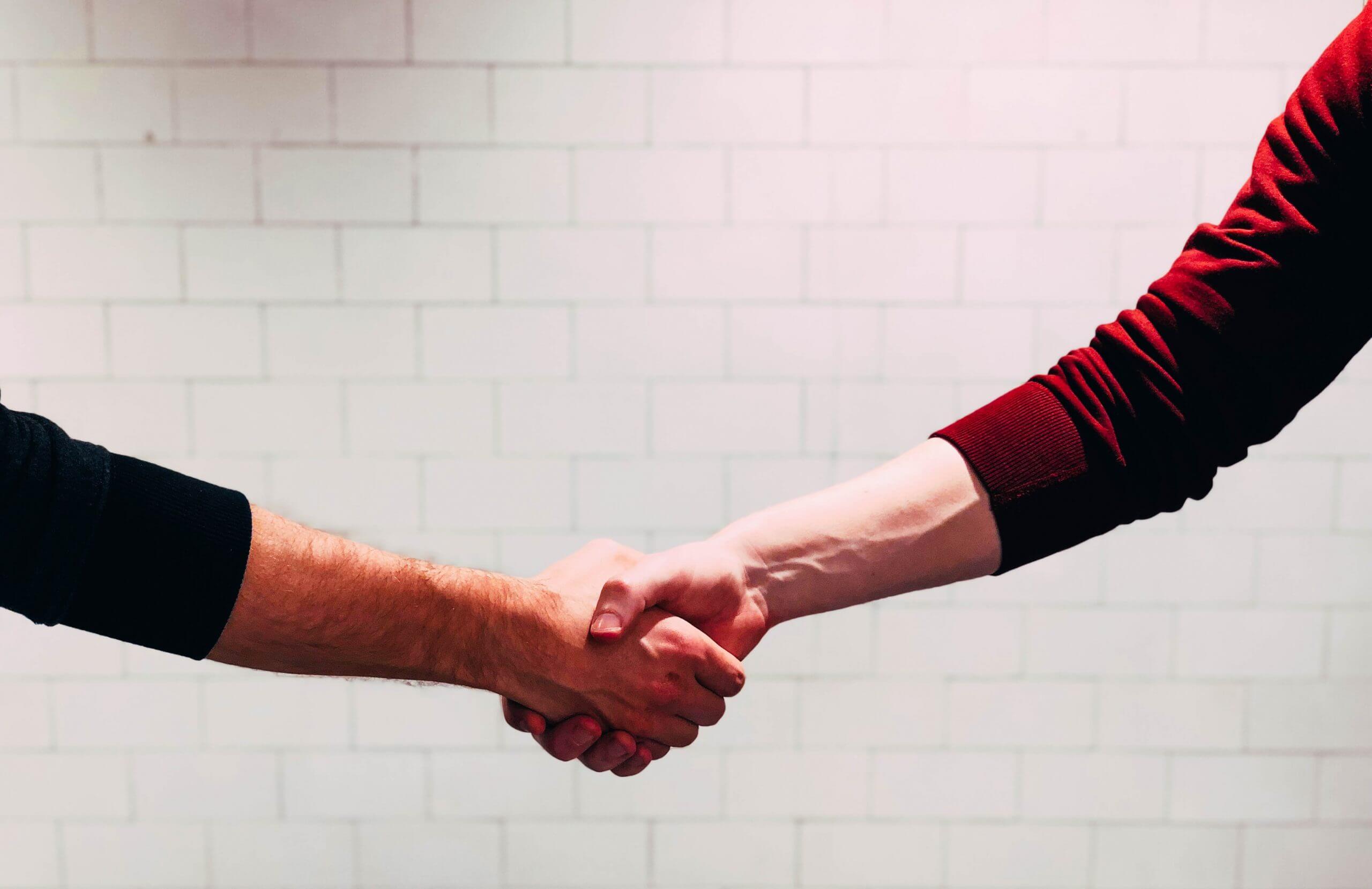 Give yourself the best chance of success in life by exploring opportunities and having as many conversations as you can about your career.
Antony Adams, Founder of Careers Calendar Some of our most frequently asked questions.
We want you to be successful. We understand the challenges that students are faced with especially when making career decisions. If you have a question that hasn't been asked then ask us on our Facebook page. 
How do I access the platform?
Sign up individually or with an invitation from your school. Either way, you can sign up with or without the support of your school. Sign up here. 
Is it free?
Yes. It is free for students to use.
Will I be spammed?
No. We are an engagement platform, not a marketing platform. We will share information that is of relevance to you through your feed. 
Can I access the platform on my mobile device?
Yes. The platform is mobile responsive but we'd advise a desktop just so that you are more comfortable.
What events can I access?
All events including online, offline, talks and workshops. Essentially any event that an organisation has added to the platform you can access.
Should I join?
Yes, of course. We provide you with a broad view of opportunities to explore. So go ahead and join today. 
Simply sign up and get started today!