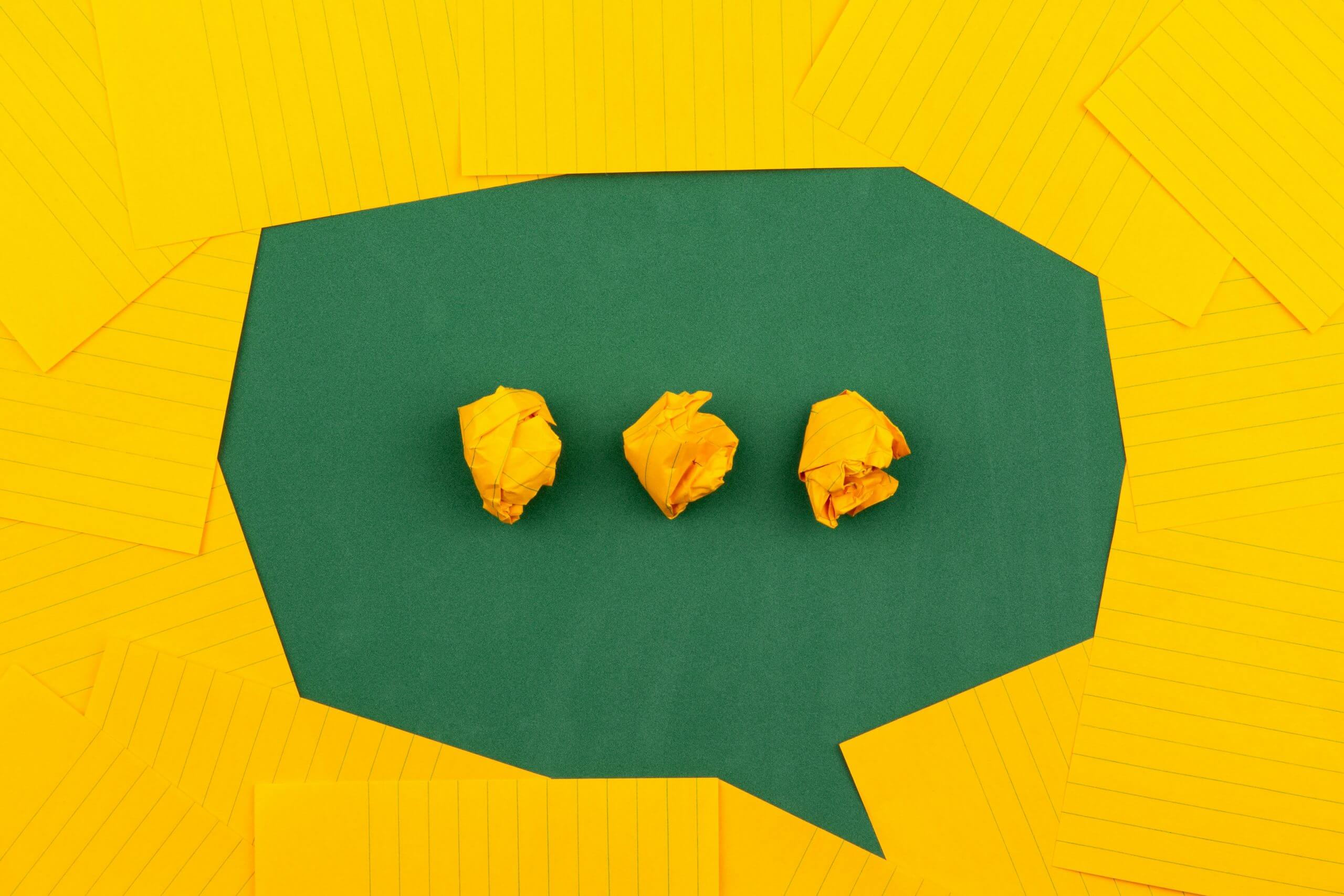 The Careers Calendar launches scholarships for students
The Careers Calendar is offering scholarships to young people to help support their progression through education. 
The scholarships are each worth £500, and will be awarded to 15-19 year-olds who have overcome hardship or barriers to progression during their education.
We will allocate a minimum of 50% of the scholarships to students from Black, Asian and Minority Ethnic groups.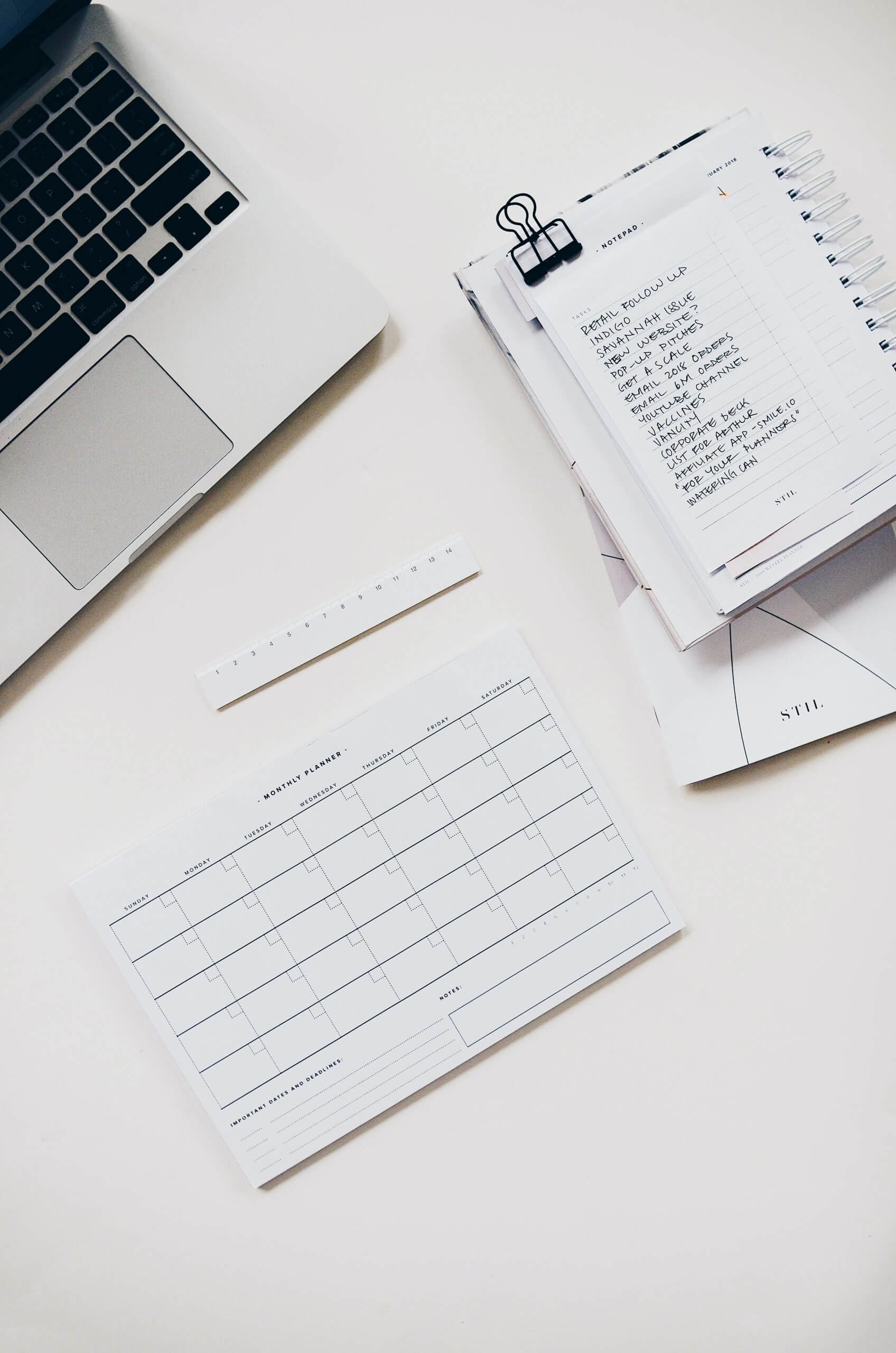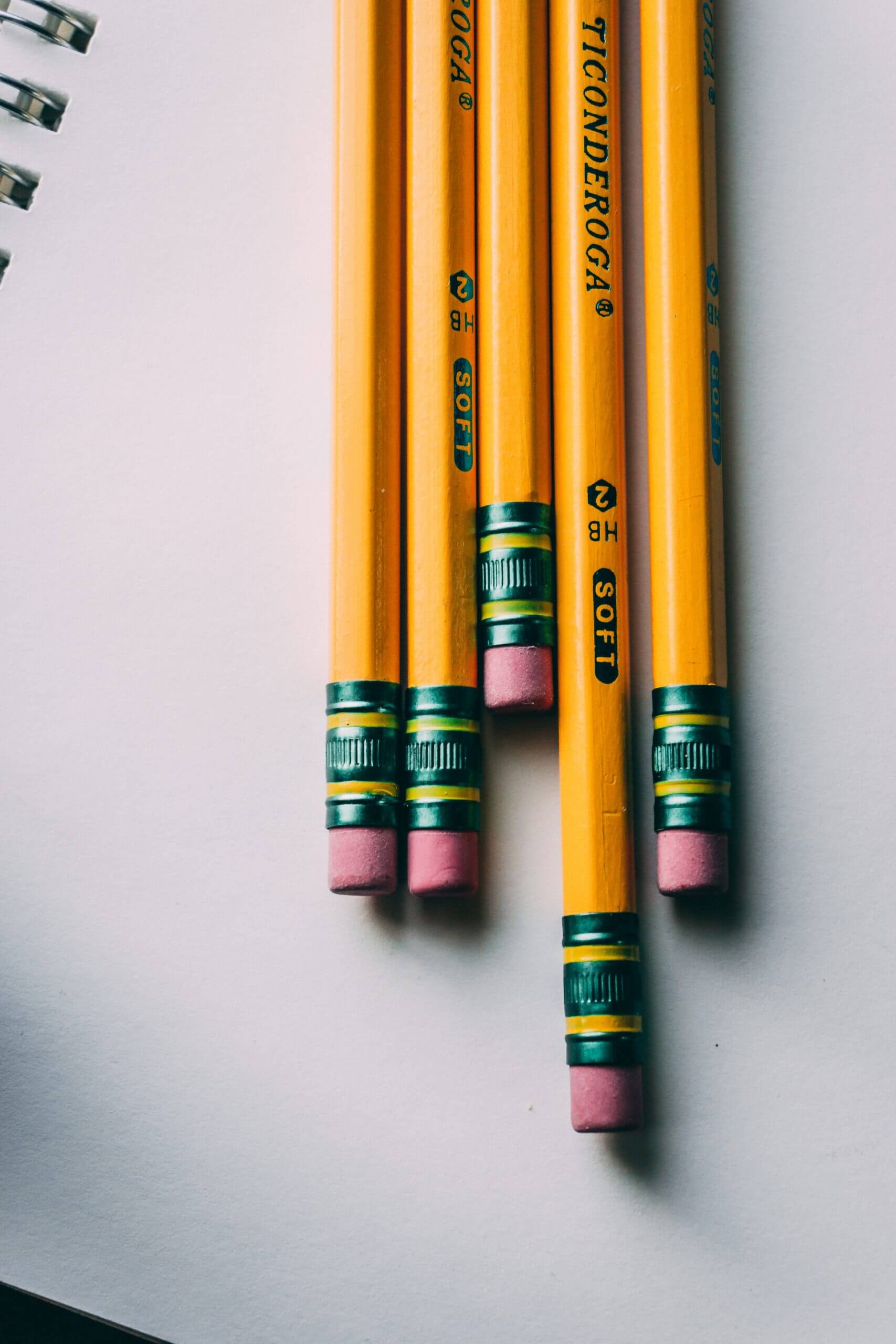 Why offer scholarships? 
The Careers Calendar was founded with the aim to break down the barriers to progression. Although all students deserve a good education and the chance to choose their dream future path, the reality is that there is inequality within and between schools all over the country. 
While our platform primarily supports students in their careers education, we want to make sure students can put their learnings into practice when they leave secondary school. For many different reasons, students may not be able to access further education or training after school. We want to give them that chance. 
As part of our commitment to Diversity and Inclusion, a minimum of 50% of scholarships will be awarded to students in the Black, Asian and Minority Ethnic community.
What are the criteria for applying? 
There are a few criteria for applying:
Firstly, students must be aged between 16 and 19 at the time of receiving the scholarship. They therefore can apply at 15.

Next, students need to be attending a school or college in the UK that uses the Careers Calendar platform

Applicants must also be able to demonstrate a barrier to progression in their education. We will not ask for evidence of household income or financial status.

They must use the funding to support their progression. For example, on travel to university or to cover fees associated with the course – we may ask for proof of this. 
You can read more about the criteria here.
Can I still join the Careers Calendar? 
Yes! You can join the Careers Calendar at any point. Our platform connects schools, students and organisations in a bid to improve careers education. We make planning, running and managing careers events easy.
Scholarship applications will open on October 1st 2020 and will close on May 31st 2021. Successful applicants will be notified in July 2021.