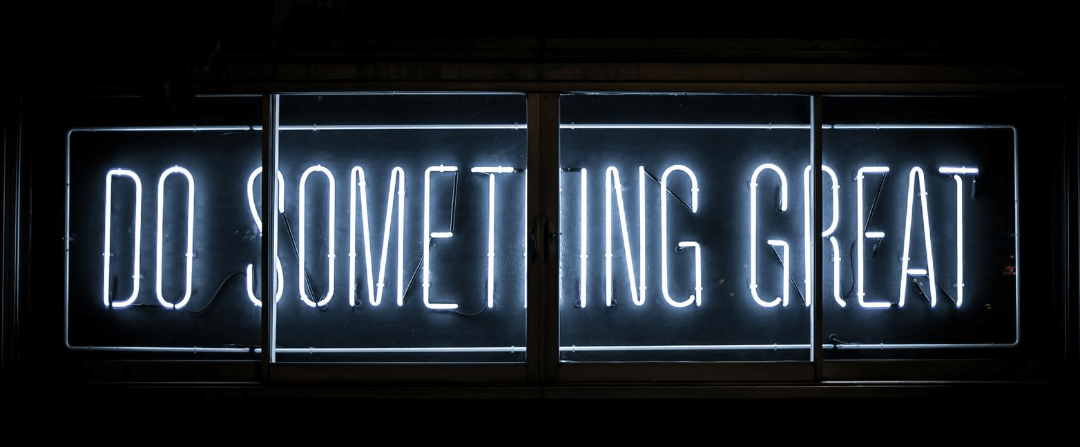 How can students tap into the SME job market?
Small and medium-sized enterprises (SMEs) account for over 90% of all businesses in the UK. The SME job market is still growing and offers excellent opportunities for school leavers and students. SMEs are exciting and innovative places to work, and they are present in every single sector. They make a significant contribution to the economy, and they are always looking for talented recruits.
This blog will explain what SMEs are, the traits they look for and how school leavers and students can tap into the SME job market.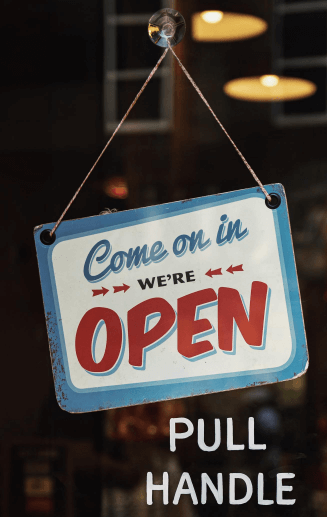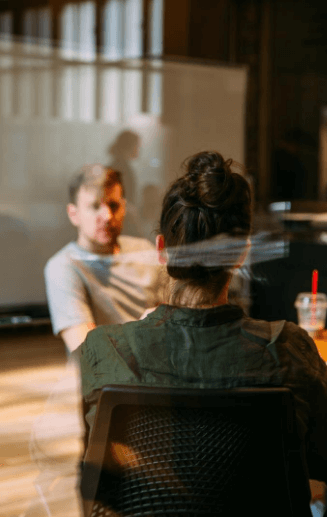 What is an SME?  
Small and medium-sized enterprises (SMEs) are independent organisations who employ fewer people. It's typically less than 250, but this number varies across regions and even countries. Within the SME bracket, there are several different business types. Small firms are generally those with less than 50 employees, and micro-enterprises have at most 10, or in some cases 5, employees. This isn't to say that the SME job market is also small, as SMEs are hiring all the time!
SMEs drive innovation and competition as well as bringing fresh ideas that challenge the status quo. Some of the most widely used and known businesses started as an SME, and most entrepreneurs start on their own. For example, Apple started with just three employees, and Jeff Bezos started Amazon by himself.
Is there growth in the SME job market? 
Yes! In 2019, there were 5.9 million private sector businesses in the UK, accounting for over 99% of all companies. This number was up by 200,000 compared to 2018, and although we are currently in a challenging situation, growth is likely to continue. It is widely accepted that small businesses are the backbone of the UK economy, driving growth, opening new markets and creating jobs – they are vital. 
LEPs (Local Enterprise Partnerships) play a central role in deciding local economic priorities and undertaking activities to drive economic growth and create local jobs. At the top of their agenda right now is bridging the gap between students in schools and the SMEs in their region. 
of all UK businesses are SMEs
Why are SMEs so important? 
Aside from a significant contribution of over 2 trillion a year to GDP, SMEs:  
Create jobs. In 2018 there were 16.3 million people employed in SMEs; 60% of all private-sector employment in the UK. 
Inspire innovation. Small businesses ignite innovation and challenge the status quo. For example, we are an SME with less than five employees, delivering a range of products and services to the education sector. With the Careers Calendar platform, we are challenging the status quo by reshaping careers engagement and providing the digital infrastructure to deliver careers information to students making career decisions. 
Contribute locally. SMEs tend to operate locally, employing locally and spending their money in the local economy. Although there are a lot of SMEs that deliver products and services across the globe, they are fundamentally "local".   
Ethics. SMEs tend to have less red tape and therefore, can be a lot of their decisions based on values and ethics. They can also access subsidised ethical trading training through a scheme run by the UK government. 
Adaptable. SMEs are more customer-orientated, and perhaps have a better understanding of the needs of their local community. SMEs are more flexible and likely to be resilient to economic downturns too. They are less likely to make redundancies during recessions, and workers feel they have more job security in SMEs than larger businesses. 
What do I need to do to work the SME job market? 
You must be a self-starter, proactive and keen to take on responsibility. It's essential to be an independent thinker with an entrepreneurial spirit, and capable of living with the uncertainty that an SME operates in. 
You need to be willing to learn new things and to do tasks that may go outside of your usual day-to-day role. You also need to be flexible and adaptable to change and able to use your initiative.
SMEs generally look at your personality and character fit above anything else. It's great to have relevant experience and skills, but you need to fit in with the culture of the business too.
But I am a School leaver, does this still apply? 
SMEs like to work with locals, and there could be an opportunity for the SME to create an Apprenticeship opportunity. They might not even know themselves that they can create an apprenticeship and get funded for it, so reach out to them and ask them to consider you if you want to work for someone. Given the government's drive to support apprenticeships, there's plenty of room for more!
If you are still in school, you can use online platforms, such as the Careers Calendar, to connect with SMEs in your area. Building relationships with them, attending events and asking for a couple of days of work experience means that you are already on their radar. If they are impressed with you, they may be willing to take you on once you leave school.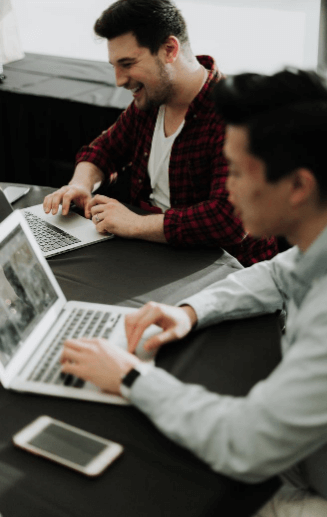 How can I tap into the SME jobs market?
Do some research into SMEs in your local area. You can find this with a simple Google search or contact your school Careers Adviser and teachers to see who they know. As we mentioned, you can also use an online platform if you have access to one.
You should also follow companies that interest you. This is the best way to keep up to date with them. Job vacancies for SMEs are likely to appear on the blog and social media, rather than a dedicated web page or jobs board – so start following the companies that interest you. 
The SME space is widely accepted as less formal. That doesn't mean causal; it means there are less rigorous processes in play for things like recruitment. SMEs tend to hire when they need the resources; this brings a sense of uncertainty but justifies the need for you to be proactive and direct.    
of private sector employment is in SMEs
Direct approaches must be considered and planned. When taking a direct approach, students need to lead with a sense of empathy. That means going to understand the business before making a pitch for yourself. A Founder or manager of an SME will greatly appreciate your efforts to understand them than going in gung ho with a pitch about you. Less you, more them! 
Most of this is developing a network, making speculative enquiries (not always an application) and offering yourself to the company to carry out some short term work experience. Nothing is more charming to an SME than a young, ambitious person keen to help, develop their skills, and forge a career in the same sector.
How can I develop a network? 
As a student, you should create a LinkedIn profile and keep it up to date. LinkedIn is a relatively inexpensive way for SMEs to find candidates. Start by creating a profile and build a network. Connect with people you know, and people who work at businesses you are interested in as well. It's free and easy to do; it just takes some time and effort. There are no hard and fast rules because your profile moves in time, just make a start! 
Talk to members of your family and friends. You never know who knows of a company that may have an opportunity or at least a contact for you to have a conversation with. The notion of "it's not what you know, it's who you know' definitely rings true, especially in the SME job market.
Do I need to be an entrepreneur to work in an SME? 
No, but an entrepreneurial spirit is helpful. People with an entrepreneurial spirit tend to either start working in an SME or like many create their businesses first and then realise the breadth of opportunities in the SME job market itself to source work. Developing your entrepreneurial spirit is something we should all do, regardless of aspiration. If, however, you are one of many teenagers that want to set up a business or just have an idea that you wish to explore then you should check out this online programme called the Natwest Business Builder.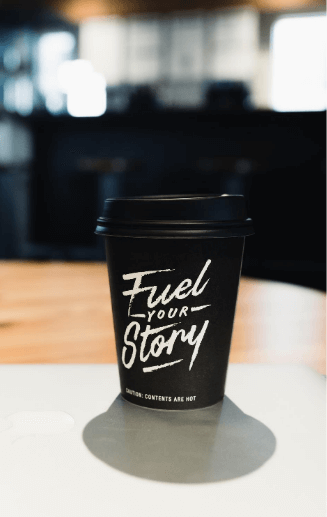 The Careers Calendar connects students with local employers, helping you build connections and understand the job market in your local area. Sign up here for your free account and start connecting with SMEs!