The Platform for Schools & Recruiters that makes engaging with students an effortless experience.
Welcome to Careers Calendar
Redefining Engagement
The Careers Calendar helps schools plan their career events and organisations to engage with the right students at the right time.
Bringing communities together, the Careers Calendar improves access to careers information and inspires students to think creatively about their career decisions.
Whether you are a Careers Leader, a recruiter or someone who engages with schools then the Careers Calendar is for you.
Read More About Why People Work With Us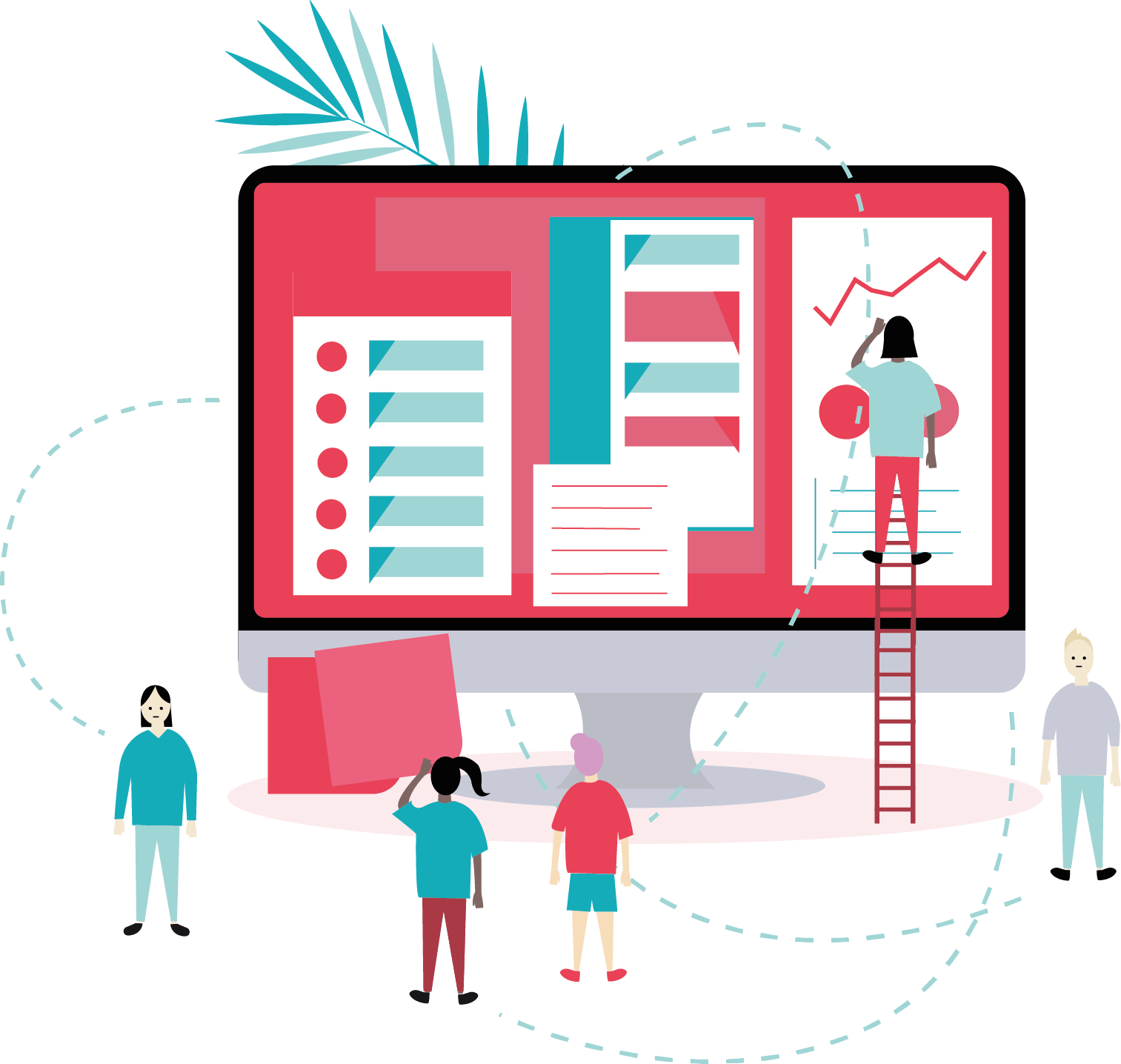 The Careers Calendar
The Careers Calendar brings schools and organisations together; improving engagement on both sides.
For most students, their journey from leaving school starts with a conversation, some advice or interaction at a careers event.
Unfortunately, these interactions happen offline and therefore are notoriously hard to track and measure for both schools and organisations.
We provide Careers Leaders with the ability to plan, manage, deliver and evaluate their career events. We take it one step further by providing Careers Leaders with the ability to track and measure the output from an organised careers event held locally in their school; providing them with the insight needed to continue improving their guidance and events. 
This results in better engagement for everyone, a more personalised approach and ultimately an improvement in the quality and relevance of the careers education being delivered to students.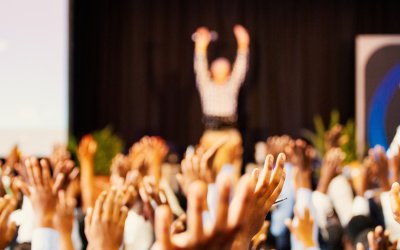 There is nothing more rewarding than giving young people a sense of what they could do with their life; it is the reason why I trained as a careers guidance practitioner. However, making sense of the myriad of choices available to young people at ages 15 - 18 is not...
read more
We Would Love To Hear From You